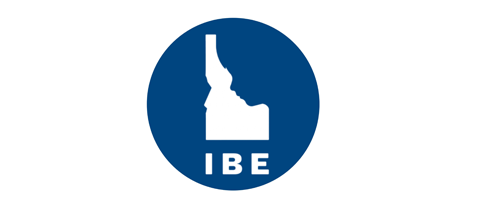 This summer's experience with Idaho Business for Education was rewarding in ways I wasn't anticipating. Not knowing quite what to expect from an externship, I didn't know well enough what expectations to set for myself- I simply wanted to learn, network, and grow. Over the course of 200 hours, I audited multiple folders / files for the Youth Apprentice Program (YAP)- ensuring continuity of naming convention, organization of files, and adding an appreciated layer of quality control to ensure compliance with the grant requirements that fund the program. I was invited to support the YAP team with the rollout of their final [quarterly] survey of the fiscal year. Two separate surveys were sent out (one to apprentices, the other to employers) across the state. Additionally, I was invited to create some content for IBE's social media footprint that reflect the perspective of a teacher (so I'm basically an influencer now!)
It was a great experience that revealed the following to me:
(1) There are more people and entities across the state that support public education and Idaho's students than I could have imagined. I worked with some absolutely incredible people from all over the state (and even out of state!) who are just as committed to the success and growth of Idaho's public schools as I am- if not more. In the short amount of time they've been in their respective roles, they've worked hard to serve students; and they've seen strong growth as a result of their work.
(2) There are more resources available to Idaho students to help them along their journey than I was aware of. The YAP is one of many programs / resources that our students can access that will aid them as they learn marketable and desirable skills that will benefit them as well as benefit Idaho's communities and schools.
(3) Working remotely is definitely a double-edged sword. With four kids still living at home, working remotely *from* home was beneficial after their bedtime; but that often meant working later than I wanted to. During "normal business hours" I found it much more productive for me to drive to my brick and mortar school. The flexibility to pop in and out as needed- or to squeeze in a little work while traveling was refreshing! Also, I felt a little silly missing a standing, weekly video conference call because I tried to get into the meeting using an erroneous link…
I'm not certain I could have found a more dedicated and professional team to work with if I had tried. My experience with the Youth Apprentice Program turned out to be more rewarding than I anticipated; and it provided me with a greater sense that I'm not working alone to serve the various and diverse constituents I serve.