The Foundation, a non-profit 501(c)(3) organization, supports Idaho STEM Action Center's programs, raising funds and developing partnerships that will power STEM education in Idaho.  All funds raised by Idaho STEM Action Foundation are provided to Idaho STEM Action Center programs and initiatives.  Donors may direct contributions to their areas of interest.
Idaho STEM Action Center Equity Statement
The Idaho STEM Action Center is committed to ensuring equitable access to STEM pathways for all Idaho's students, educators, and communities. In our efforts, equity begins with recognizing disparities in Idaho: access and awareness gaps for students, inconsistencies in training and support resources for educators, and economic inequalities within Idaho's communities- and providing opportunities for Idahoans to realize their full potential by overcoming these barriers.
Contact Information
Joanna Madden
Idaho STEM Action Center Foundation
foundation@STEM.idaho.gov
208-332-1723
Your donation goes directly to our valuable programs. An additional 3% online processing fee is charged by Access Idaho, a third-party payment processor, to provide you with a secure online transaction platform.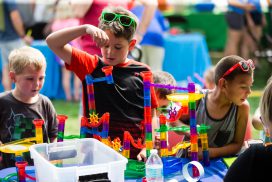 Board Members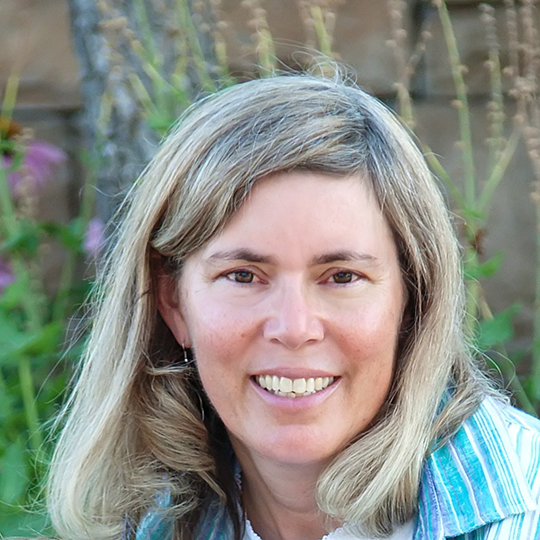 Laurie Anderson – Board Secretary
Micron Technology Foundation
Manager, K12 Programs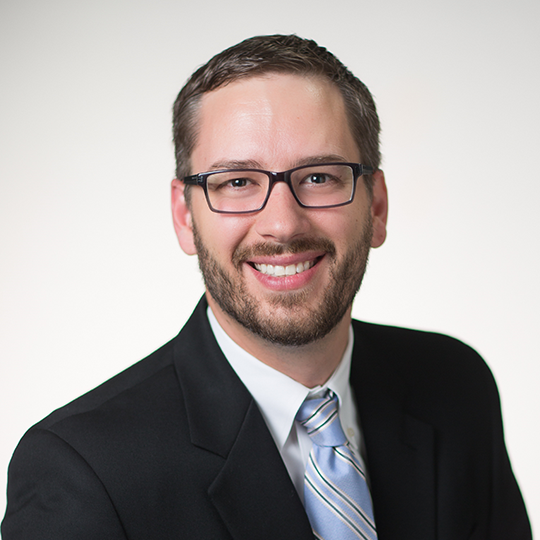 Nick Aldinger, MBA - Board Treasurer
IBL Events (since 2013) – Co-Owner & Operator
Other Affiliations: Adjunct Professor of Computer Science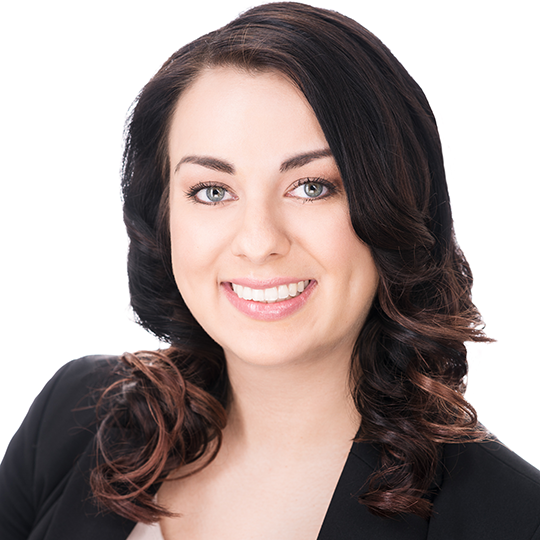 Molly Dimick, MBA, EIT
Environmental Engineer, J.R. Simplot Company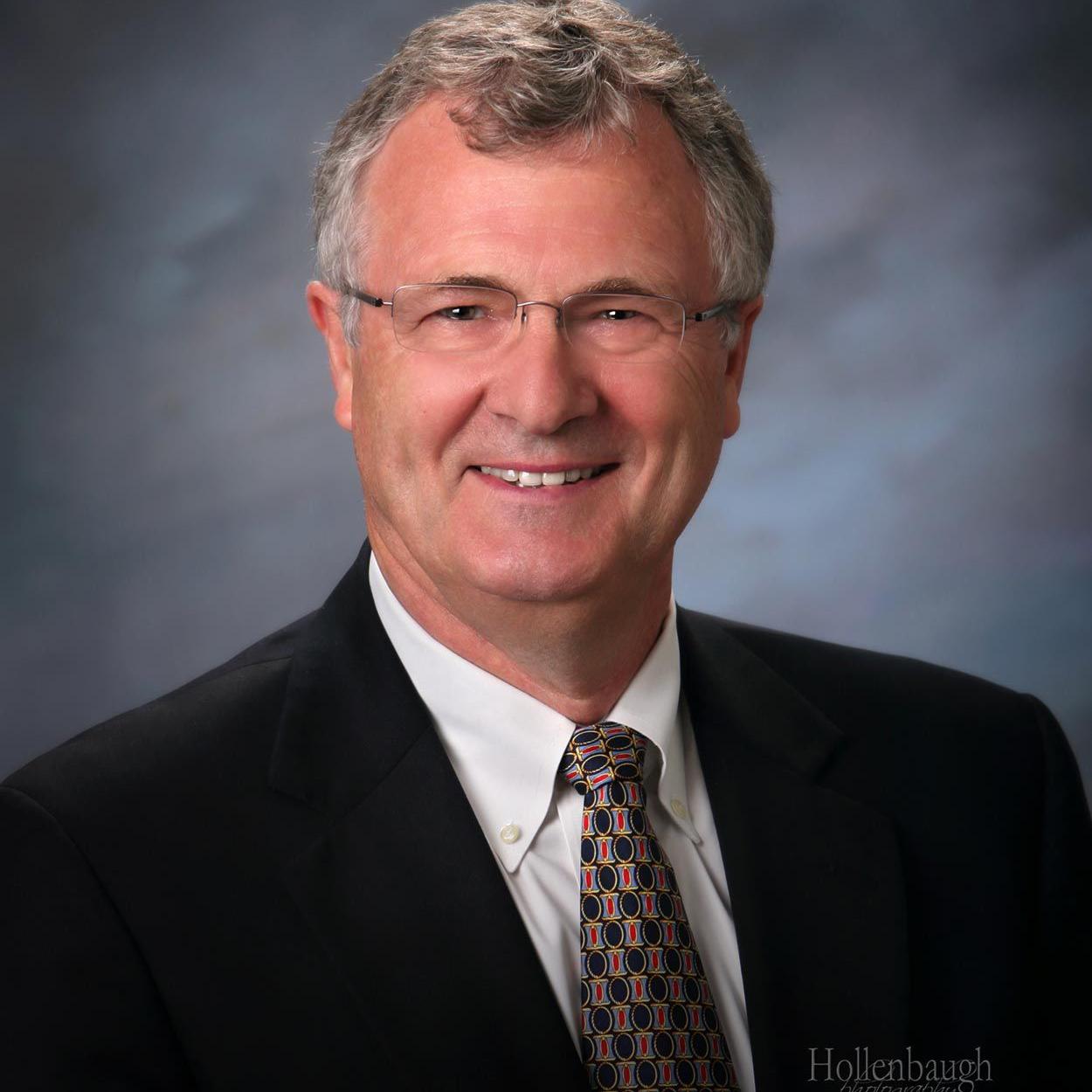 Dr. David Hill – Board President
State Board of Education
Secretary, IRSA Chair (Term expires 06/30/2022)
Other Affiliations: Chairman of the Idaho Global Entrepreneurial Mission (IGEM) Council, member of the Higher Education Research Council (HERC) and the EPSCoR committee, Center for Advanced Energy Studies (CAES) steering committee, Idaho Regional Optical Network's (IRON) Board of Directors. Dr. Hill is a retired Deputy Director for Science and Technology at the Idaho National Laboratory.
Dr. Angela Hemingway
T-Mobile K12 Education, Industry Segment Advisor
Other Affiliations: Adjunct instructor of Biology, Boise State University. Former Director of Idaho STEM Action Center, Former Executive Director of Idaho STEM Action Center Foundation.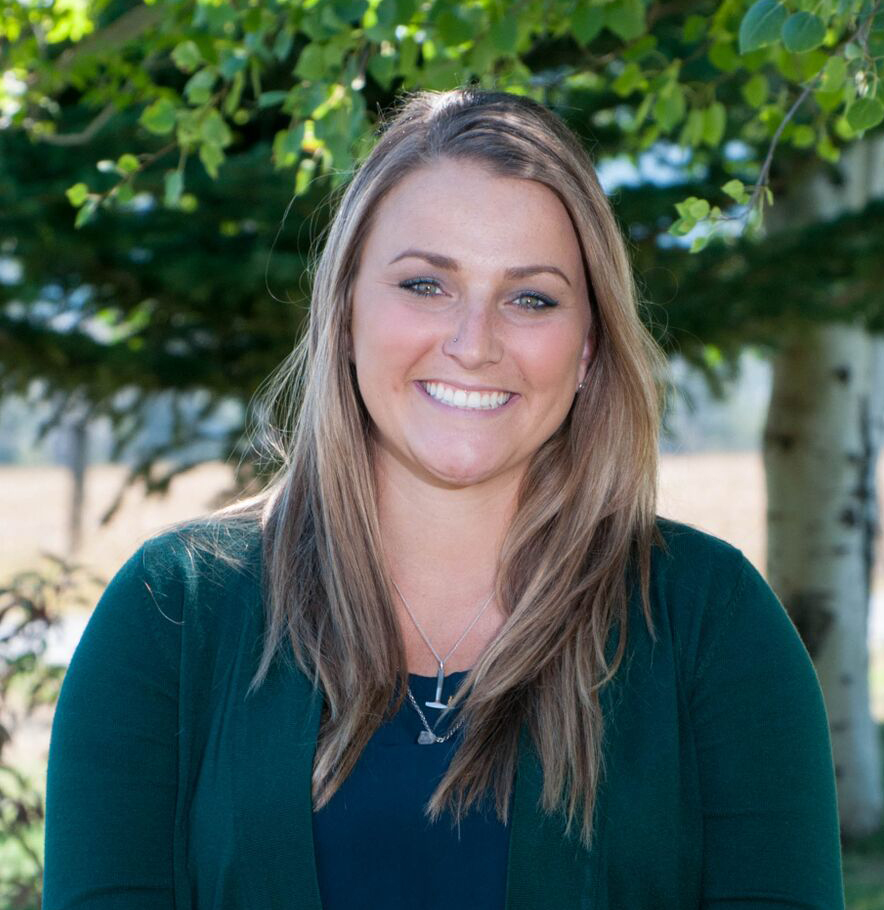 Hayley Rambur
Community Education Manager, Perpetua Resources
American Exploration & Mining Association Co-Chair
Women's Mining Coalition Congressional Committee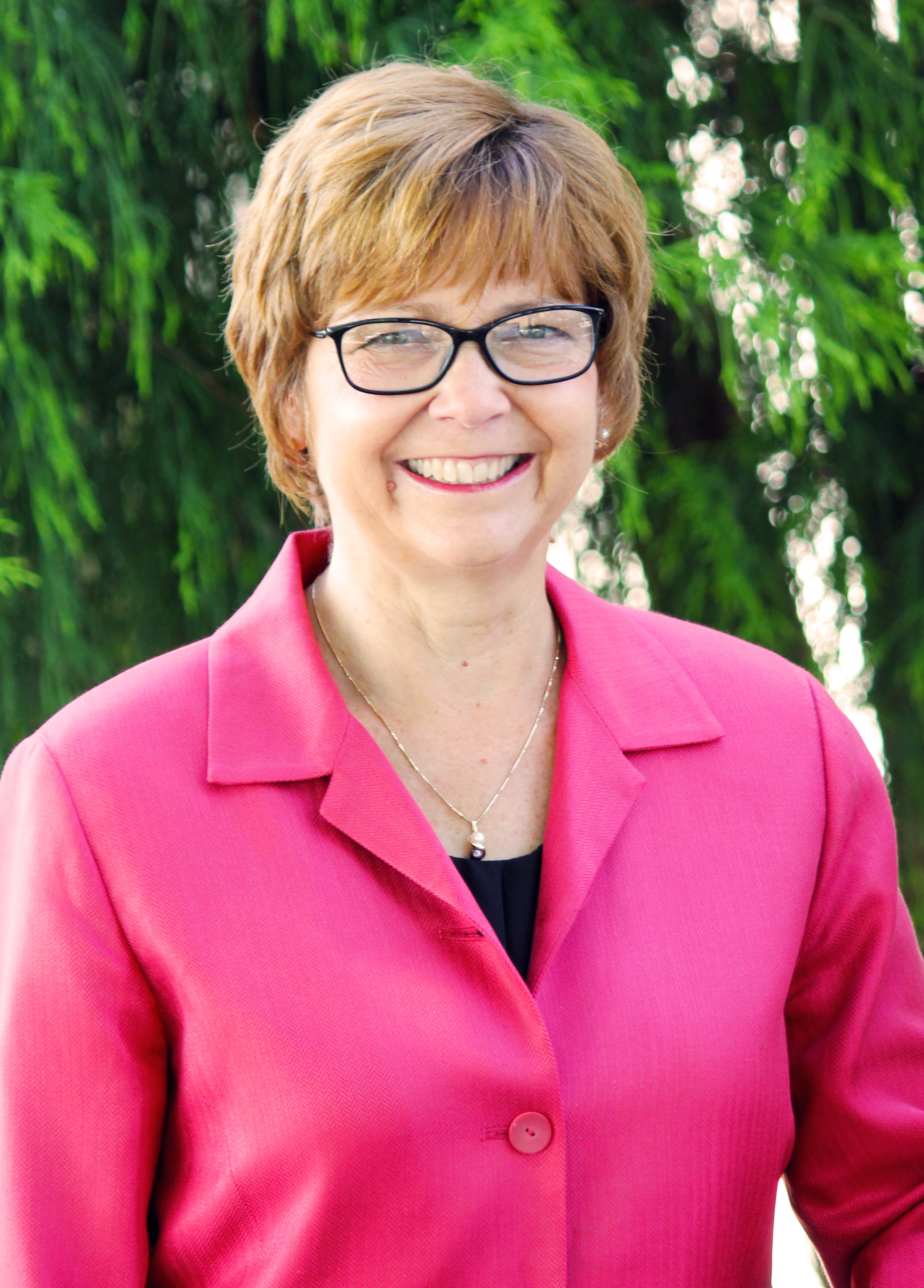 Christine Frei
Executive Director, Clearwater Economic Development Association (CEDA)
Economic Districts of Idaho, President
Lewis-Clark State College Business Advisory Council Member
Lewis-Clark State College IT Advisory Board Member