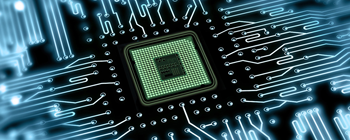 What is Computer Science?
Computer Science, or CS for short, is the study of principles, applications and technologies of computing and computers to build problem solving and creative thinking.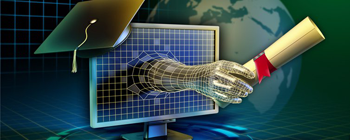 Why is CS Important?
Idaho's technology sector is one of the fastest-growing in the nation, and 80% of jobs will require these skills in the near future. CS helps equip you with the skills you need to succeed in any field!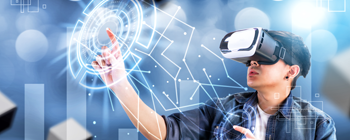 Incorporate CS in the Classroom
Funding is available throughout the year for a variety of CS-related projects. Find out how your learning environment can benefit from CS pilot projects or gain access to more technology to support CS education.
Code to Success | Idaho Codes
Computing literacy is the backbone of our digital economy and computer science (CS) continues to be one of the most in-demand college degrees. CS jobs account for more than half of all projected job growth in STEM fields. Computing is used throughout many careers including most of Idaho's top-10 hot jobs according to the Idaho Department of Labor. Providing students access to quality CS programs is important for all students and we are proud to launch an initiative called Idaho Codes in partnership the Governor Brad Little, a consortium of industry, and education leaders.
Idaho Codes is an industry-lead initiative that provides equitable access to students in rural, suburban, and urban communities. Now Idaho students in grades 7-12 can access Coding Foundations, a course that offers 120 hours of self-paced, professional-grade CS curriculum that teaches them how to code in HTML, CSS, and JavaScript. Students do not need prior coding experience to take the course. Students will have access to instructional videos 24/7, online mentor support, and there are a variety of benchmarks, including quizzes, projects, and a final exam. Those who complete the course can earn high school and/or college credits.
Our industry partners are excited to give students the opportunity to learn the foundational skills that are used in their businesses daily. The course typically costs $200, but thanks to donations from the Acahand Foundation, the Ken Garff Automotive Group, the Micron Foundation, Idaho Central Credit Union, St. Luke's, and Idaho STEM Action Center, the first 2,200 students to register will have their fee waived. Visit our Idaho Codes page for more information.
Computer Science is Changing Everything
"Everybody in this country should learn how to program a computer because it teaches you how to think." – Steve Jobs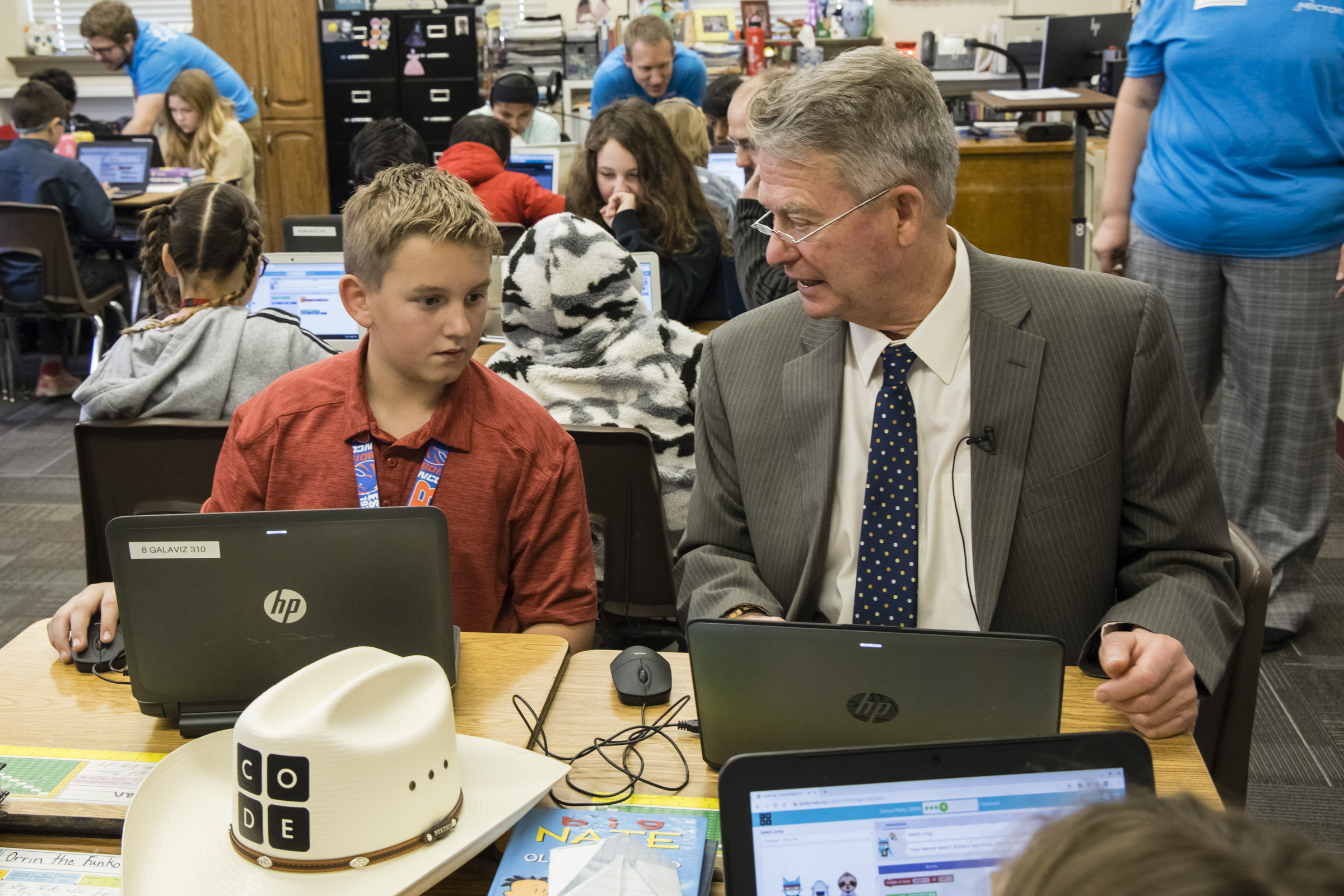 Idaho Computer Science Education Week
BOISE, Idaho (Dec. 10, 2019) - Idaho Gov. Brad Little proclaimed Dec. 9-13 Computer Science Education Week in Idaho before coding alongside students at Garfield Elementary School in Boise during the school's Hour of Code celebration. According to the Idaho STEM Action Center, schools and organizations staged more than 300 Hour of Code events statewide that week among nearly 120,000 occurring worldwide in over 180 countries. Hour of Code is a global movement Code.org founded in 2013 that offers one-hour introductions to computer science and the basics of coding, which has become an important form of literacy just like reading.
"Job opportunities in computer science will continue to grow, and introducing our students to computer science early on will expose them to real-world experiences and strengthen critical thinking skills that will serve them throughout their lives," Governor Little said.
The governor coded alongside fifth-graders after delivering the proclamation, designing a basketball game that's part of a brand-new NBA-WNBA coding challenge on Code.org.
Visit our Photo Gallery for photos from Gov. Little's Hour of Code. Photos by Otto Kitsinger for the Idaho STEM Action Center.
Idaho Computer Science News
Jessica Taylor interviewed Dr. Hemingway about the national push to incorporate computer science into public education and how close Idaho is to implementing something similar to Wyoming's recent move requiring K-12 public schools to offer C.S. instruction.
33 States Adopted 57 Computer Science Ed Policies since 2018

Excerpt from Education Dive Brief
Idaho's initiative is led by the state's STEM Action Center, which has funded professional development and resources for educators, allowing communities to host trainings and promotional events around STEM. When Idaho passed legislation in 2018 requiring computer science course offerings in every public school, executive director Angela Hemingway said the state was on "very positive trajectory."
Now, she said, computer science education is spreading thanks to a "significant need" for it in the job market.
"We recognize that literacy in the 21st century is no longer just having students be able to read," Hemingway said. "We have to help students understand the importance of computational skills and processes that were not as common in the workforce just a decade ago."
Hemingway suggested that states and districts looking to expand STEM programs should partner with local industry representatives, as industry stakeholders have a powerful voice at the table when it comes to political state- and district-level funding decisions. Having stakeholder support made Idaho's initiative successful, she said.
Idaho also established a "bridge" program in February that places teachers in local businesses where they can get hands-on work skills and understand the "complexity of the industry."
The program is expected to expand as it enters its second year, with an increasing number of teachers applying for placement.
A special message from Code.org founder, Hadi Partovi, to Idaho, the second state in the country to adopt all nine CS policies!
According to Code.org, Idaho is one of the states leading in Computer Science (CS) nationwide. Code.org is a national non-profit dedicated to expanding access to CS in schools and increasing participation by women and underrepresented minorities. Their vision is that every student in every school has the opportunity to learn CS. They have come up with nine policy recommendations that every state could adopt to help move CS Education forward. Idaho is the second state in the nation behind Arkansas to implement all nine, making CS a fundamental part of education.
Idaho has been a national leader in expanding computer science education for their K12 students. In 2018 Idaho became the second state to adopt all nine Computer Science policies to expand computer science in schools across the state, thanks in part of the to the Idaho STEM Action Center. Watch their video to learn more about what they are doing with KIBO for their young learners!