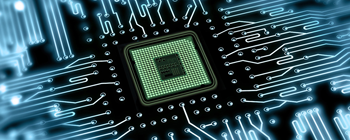 What is Computer Science?
Computer Science, or CS for short, is the study of principles, applications and technologies of computing and computers to build problem solving and creative thinking.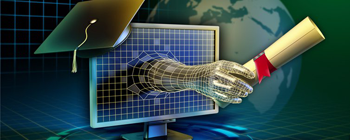 Why is CS Important?
Idaho's technology sector is one of the fastest-growing in the nation, and 80% of jobs will require these skills in the near future. CS helps equip you with the skills you need to succeed in any field!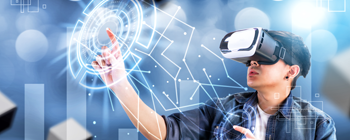 Upcoming Events
Computer Science Week/Hour of Code
December 4 – 10, 2023
Computer Science Education Week is a yearly event the first full week of December to raise awareness of the rich educational and career opportunities available in Computer Science.
Hour of Code
Easily scaled non-profit, educator, and school-wide events which introduce and celebrate Computer Science any time of the year, but with most events taking place during Computer Science Week.
Idaho Computer Science News
Other Documents and Links