Volunteer to judge a STEM competition, be a grant reviewer or provide a tour.
Click on titles to open or collapse each volunteer opportunity. To Volunteer for a specific opportunity, click the Volunteer Now link at the bottom of the description.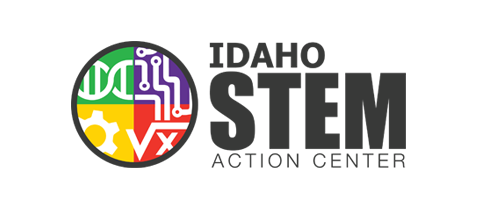 Dates: Year Round
Location: Online
Thank you for your interest in serving as a reviewer for the Idaho STEM Action Center's initiatives! Your assistance will help us improve STEM education in Idaho.
Our opportunities vary throughout the year, so there are plenty of opportunities to get involved. We will give you some notice about our upcoming opportunities to evaluate throughout the year.
Each opportunity takes anywhere from 4-12 hours over 2-3 weeks to review, depending on the initiative.
Using the information you provide, an account will be created in your name on the Idaho STEM Action Center's Community Grants Portal (if you don't already have one). You can create your login and complete/update your information at any time.
Information on grants available to review will be sent to you throughout the year. By agreeing to review a particular opportunity, you indicate that you are free from conflicts of interest associated with an application, applicant, service provider, or other person or group associated with the opportunity.
Contact us at stephanie.lee@stem.idaho.gov if you have any questions.

Event: Invent Idaho Invention Convention
Dates: Spring 2021
Location: Regionals & State
Invent Idaho is the premier student invention program in the Northwest, having provided a forum for thousands of young inventors in grades one through twelve since its inception in 1989. Invent Idaho is the only program in Idaho that celebrates student creativity and innovation, while teaching the inventive thinking process in an interdisciplinary curriculum. Young inventors participate in progressive levels of competitions, including three Regional events held across Idaho, culminating in an Invent Idaho State Finals event.
Website: https://inventidaho.com/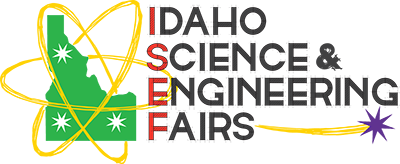 Dates: Spring 2021
Location: Regionals
The Idaho Science & Engineering Fair is a competition for 9th-12th grade high school students in which they conduct an academic research project aligned to their interests. Each spring the Idaho STEM Action Center and its partners present 3 regional fairs: Eastern Idaho Science and Engineering Fair (EISEF), Western Idaho Science and Engineering Fair (WISEF), and Northern Idaho Science and Engineering Fair (NISEF) in which students present their findings.
Judging is an extremely important part of the fair, and is one of the most valuable experience for our students. We definitely appreciate your willingness to participate in this process.  All information will be kept confidential and will be used only for the purposes of operating the Idaho Science & Engineering Fairs.
Previous experience in judging science fairs at the local, state, or national level is helpful, but not required. Please review the judging criteria and requirements before registering.
If you have any questions or concerns please contact us at: idahosciencefairs@gmail.com
Animal, Biomedical, and Microbiology
Behavioral and Social Sciences
Earth, Environmental, and Plants
Engineering
Math, Computer Science, and Embedded Systems
Physical Sciences (Physics, Astronomy, Chemistry, Materials, etc...)
Visit webpage for more information: https://stem.idaho.gov/isef/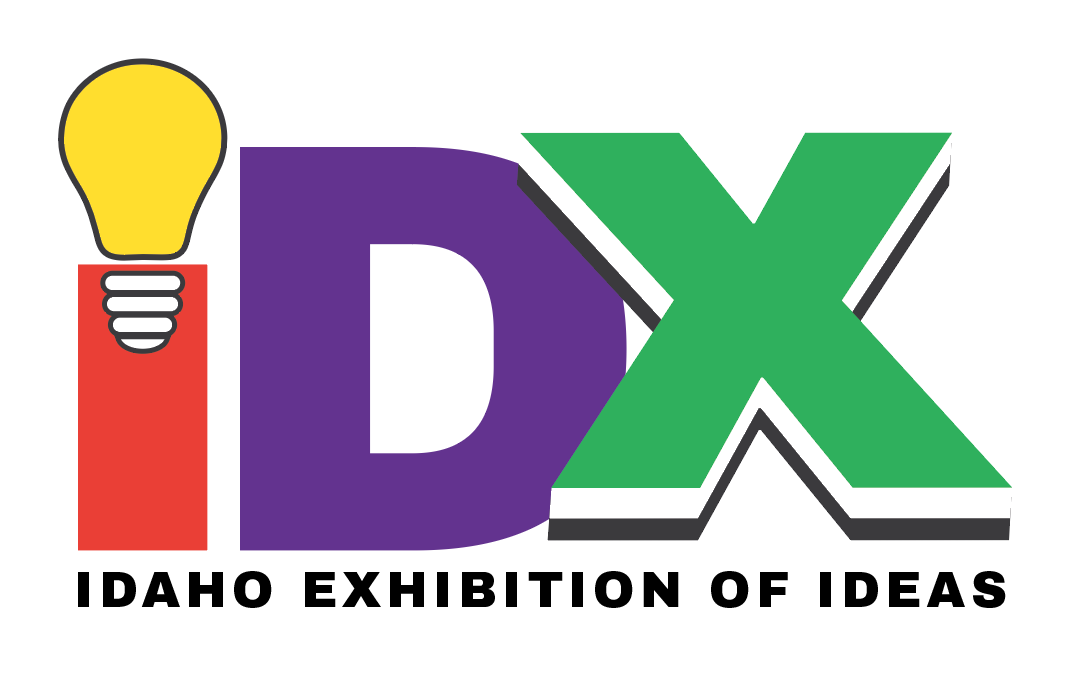 Dates: To Be Determined
Location: Regionals & State
Idaho STEM Action Center is seeking judges for Regional Student Showcases. During a showcase, teams of 4-6 students in 5th-9th grade present a solution idea to a real-world challenge incorporating 3D design and printing technology. Each year has a challenge theme such as: equity and accessibility for the visually impaired, travel safety, and natural resources. Student submissions consist of a 3D-printed prototype, exhibit, 5-minute presentation and one-page website detailing their design process. Judges are responsible for reviewing student submissions and assigning scores according to a rubric (view the rubric here). Judges should be available from 10am-4pm on the date of the competition, as well as be able to complete review team websites a few days ahead of time. A catered lunch is provided. We are seeking judges who: Have practical experience in a STEM or design-related field Can serve as a positive role model for young people interested in STEM Can communicate effectively and compassionately with students aged 10-15.
Website: https://stem.idaho.gov/apply/idx/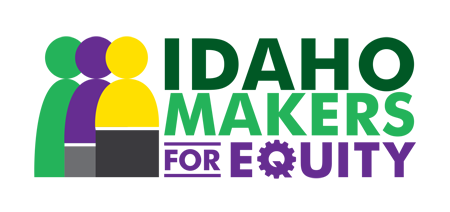 Dates: Year Round
Location: Online
The Idaho STEM Action Center (STEMAC) is launching a state-wide initiative highlighting accessibility and inclusion in education. Our first project is a call to action to design and/or print educational 3D models for visually impaired students across the state.
Over the past three years we have provided 3D design training and printers to over 100 educators, with another 45 slated to join the cohort this summer. This program has introduced 3D printing to thousands of students across Idaho. Together with industry professionals, this robust group of makers and students will be called on to use their skills, tools, and passion to address a real-world need by creating a repository of educational 3D models.
Visit https://stem.idaho.gov/apply/idaho-makers-for-equity/ to see the list of 3D Models needed and notify us of a print.
Event: FIRST Idaho FRC Regional Robotics Competition
Date: Spring 2021
Location: Treasure Valley
Combining the excitement of sport with the rigors of science and technology. We call FIRST Robotics Competition the ultimate Sport for the Mind. High-school student participants call it "the hardest fun you'll ever have."
Under strict rules, limited time and resources, teams of students are challenged to raise funds, design a team "brand," hone teamwork skills, and build and program industrial-size robots to play a difficult field game against like-minded competitors. It's as close to real-world engineering as a student can get. Volunteer professional mentors lend their time and talents to guide each team. Each season ends with an exciting FIRST Championship.
Website: https://idahofrcregional.org/