Volunteer to be a grant reviewer, judge a STEM competition, or mentor a team.
Click on More Information to open or collapse each volunteer opportunity. To Volunteer for a specific opportunity, click the Volunteer Now link at the bottom of the description under More Information.
Go to the Sample listing of STEM Volunteer Activities at the bottom of this page to view the many ways to volunteer and make a difference.

Grant Reviewer
Dates: Year Round
Location: Online
Thank you for your interest in serving as a reviewer for the Idaho STEM Action Center's initiatives! Your assistance will help us improve STEM education in Idaho. Our opportunities vary throughout the year, so there are plenty of opportunities to get involved. We will give you some notice about our upcoming opportunities to evaluate throughout the year. Each opportunity takes anywhere from 4-12 hours over 2-3 weeks to review, depending on the initiative. Using the information you provide, an account will be created in your name on the Idaho STEM Action Center's Community Grants Portal (if you don't already have one). You can create your login and complete/update your information at any time. Information on grants available to review will be sent to you throughout the year. By agreeing to review a particular opportunity, you indicate that you are free from conflicts of interest associated with an application, applicant, service provider, or other person or group associated with the opportunity. Contact us at
stephanie.lee@stem.idaho.gov
if you have any questions.

Hour of Code
Dates: December 3-9, 2024
Location: Statewide
Idaho STEM Action Center is seeking company volunteers to help with 1-2 hours of coding in classrooms during Computer Science Education Week.
Help inspire students by introducing them to the breadth of possibilities in computer science. CS Ed Week is an annual call to action to inspire K-12 students to learn computer science and celebrate contributions of students, teachers, and partners in the field. Hour of Code events coincide with international Computer Science Education Week and offer a one-hour introduction to computer science and the basics of coding via fun tutorials through Hour of Code.  Idaho STEM Action Center connects teams of at least 2-3 people from companies to go into schools and do coding with students for 1-2 hours.  Teams can choose elementary, junior high or high school to support.  There is no prior coding experience required.  Your team will be connected to a grade level that matches your interest and ability. In addition to introductory coding opportunities, there are opportunities to support more advanced coding in the upper grades.  Companies will be matched to schools in and around the communities where they live and work and may select the hours they are available for volunteering.  We encourage volunteers to help build awareness during Computer Science Education Week by connecting to our media and social media efforts.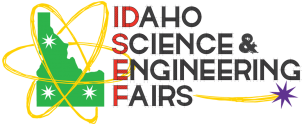 Idaho Science & Engineering Fairs
Dates: Spring 2024
Location: Regionals
The Idaho Science & Engineering Fair is a competition for 9th-12th grade high school students in which they conduct an academic research project aligned to their interests. Each spring the Idaho STEM Action Center and its partners present 3 regional fairs: Eastern Idaho Science and Engineering Fair (EISEF), Western Idaho Science and Engineering Fair (WISEF), and Northern Idaho Science and Engineering Fair (NISEF) in which students present their findings.
Judging is an extremely important part of the fair, and is one of the most valuable experience for our students. We definitely appreciate your willingness to participate in this process.  All information will be kept confidential and will be used only for the purposes of operating the Idaho Science & Engineering Fairs.
Previous experience in judging science fairs at the local, state, or national level is helpful, but not required. Please review the judging criteria and requirements before registering.
If you have any questions or concerns, please contact us at: idsef@stem.idaho.gov.
Animal, Biomedical, and Microbiology
Behavioral and Social Sciences
Earth, Environmental, and Plants
Engineering
Math, Computer Science, and Embedded Systems
Physical Sciences (Physics, Astronomy, Chemistry, Materials, etc…)
Visit webpage for more information: https://stem.idaho.gov/idsef/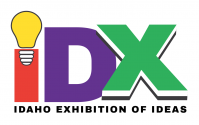 IDX – Idaho Exhibition of Ideas
Dates:
North Showcase:
March 8, 2024
East Showcase:
TBD 2024
West Showcase:
TBD 2024

Location: Regionals & State
Idaho STEM Action Center is seeking judges for Regional Student Showcases. During a showcase, teams of 4-6 students in 5th-9th grade present a solution idea to a real-world challenge incorporating 3D design and printing technology. Each year has a challenge theme such as: equity and accessibility for the visually impaired, travel safety, and natural resources. Student submissions consist of a 3D-printed prototype, exhibit, 5-minute presentation and one-page website detailing their design process. Judges are responsible for reviewing student submissions and assigning scores according to a rubric (view the rubric here). Judges should be available from 10am-4pm on the date of the competition, as well as be able to complete review team websites a few days ahead of time. A catered lunch is provided. We are seeking judges who: Have practical experience in a STEM or design-related field Can serve as a positive role model for young people interested in STEM Can communicate effectively and compassionately with students aged 10-15.
Website: https://stem.idaho.gov/apply/idx/
Find Other Volunteer Opportunities In Your Community As They Happen Throughout the Year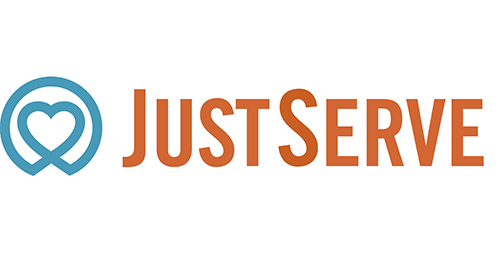 Just Serve
Matches volunteer interests of all types with volunteer needs.
After putting in your zip code find the "Sort by" drop down and select "Location". This will show ongoing needs that don't have a specific date.
Or from the top menu select "Organizations" and search for "stem education" to show many organizations that may have needs in either STEM and/or Education but have not listed them.
Increase your Search Distance and click the Show More button to increase the number of selections.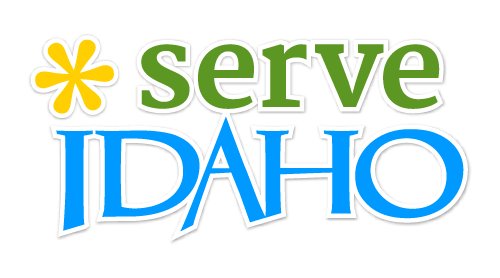 Serve Idaho – Idaho Dept. of Labor
Find volunteer opportunities in your Neighborhood using VolunteerMatch.
There is a drop down usually showing as "Near Me & New" change this to "Distance"
Search for "STEM" or "Education" but not both at once.
You can toggle between "All" or "Virtual" opportunity types.
If you want to save a profile the "STEM" skill is found under "Education & Literacy". You can also filter under Cause Areas for the same.
Give Your Time and Talent
Whether you have a lot of time to give or a few hours, you can support STEM learning.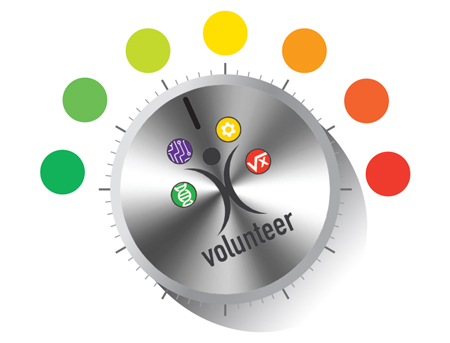 Behind the Scenes with Event Setup or Grant Review
Table Top Demonstrations at Career Days or STEM Days
Guest Speaker or Field Trip Leader
Competition Judge or Planning Committee Member
Weekly Classroom Volunteer
Project or Competition Team Mentor
Student Internship or Teacher Externship Host
STEM Volunteers are Important STEM Role Models
Role Models are very important in showing students where they might fit in the STEM world.  Mentors are role models that are available to students for questions and interaction. Community-based mentors are able to reinforce concepts that students are learning about and provide guidance for how to react to obstacles or setbacks.
Guest speakers usually provide some type of presentation, but they may also just be there for an event such as Hour of Code. Sometimes mentors are involved in student individual or group projects which means they are involved for longer periods of time, sometimes stretching over months such as FIRST robotics. Very quick interactions happen with table hosts at family STEM fairs and conferences. Some businesses are able to host tours and even small conferences.
Virtual mentoring allows mentors to provide expertise without having to schedule time away from the office. Interaction with a virtual or in-person mentor in an educational setting can be the spark that convinces students to work toward their own STEM based career.
Mind your Peas and Qs
Mentor/Project Volunteer

P

repare Interactions

Prepare a school/career path story of how you got to your present position.

Practice with the technology if this is a virtual visit.

E

ngage in Tasks
Mentors should not be standing at the wall, sitting in a chair, or just chatting with a teacher. You should be troubleshooting. Don't wait for kids to ask for help.

A

ctive Capacity Building
If a team is working on a project your job as a mentor is to help students to think through problems and not to necessarily know the answer yourself. If you know a student has solved an issue that another student or group is having then you may ask them to come over and help.

S

ustain Relationship
Mentors follow-up on topic with the teacher and take a selfie to send back to students from your workplace.

Q

uestion for Explanations
Stay away from questions like "How is it Going?" because it can be answered with one word. Instead check in with groups of students asking questions such as "what's going wrong or right?" or "How did you decide on this solution?".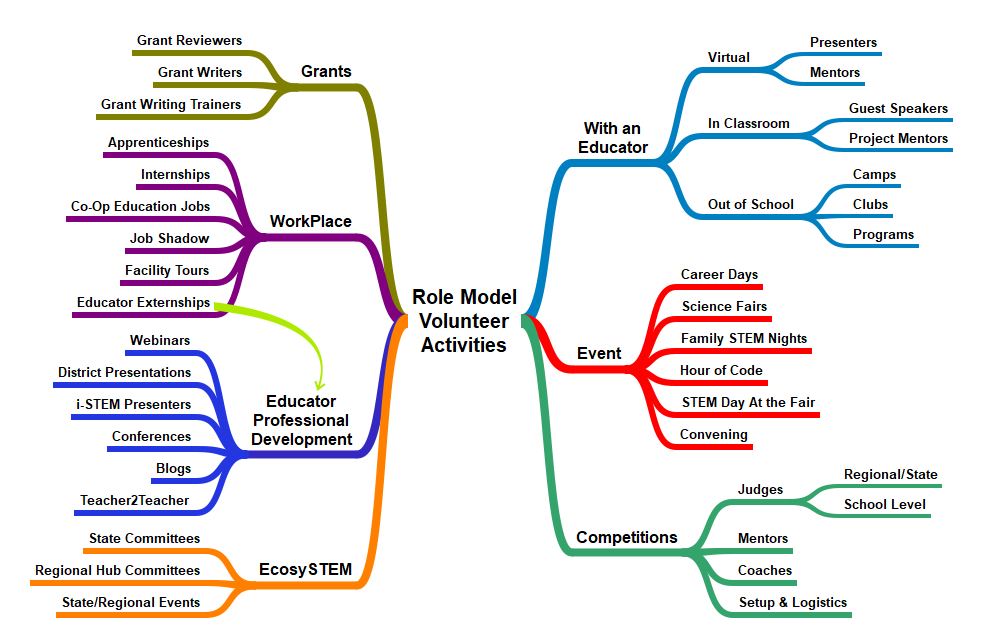 With an Educator
Virtual
In Classroom

Guest Speakers
Project Mentors

Out of School
Event
Career Days
Science Fairs
Family STEM Nights
Hour of Code
STEM Day at the Fair
Convening
Competitions
Judges

Regional/State
School Level

Mentors
Coaches
Setup & Logistics
Grants
Grant Reviewers
Grant Writers
Grant Writing Trainers
Workplace
Apprenticeships
Internships
Co-Op Education Jobs
Job Shadow
Facility Tours
Educator Externships
Educator Professional Development
Webinars
District Presentations
i-STEM Presenters
Conferences
Blogs
Teacher2Teacher
EcosySTEM
State Committees
Regional Hub Committees
State/Regional Events