Early STEM Family Learning & Engagement Grant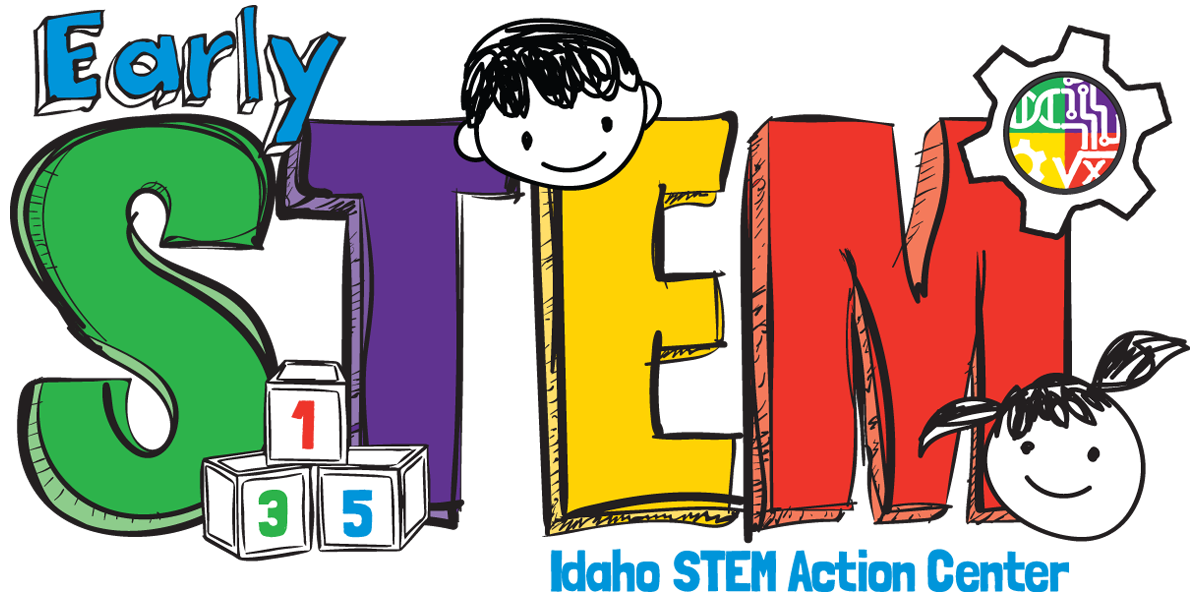 Opportunity Goals & Objectives: Provide training and materials for early education practitioners and caregivers in rural communities to engage young children in inquiry-based STEM education through play. Priority will be given to organizations serving underserved families including rural and Spanish-speaking populations.
Brief Description: This grant provides education organizations serving children ages 3-5 (includes kindergartens, preschools, libraries, Head Start, & childcare facilities) with both professional development and funding to support early STEM learning. The purpose of the grant is to educate parents and caregivers on the importance of providing discovery and inquiry-based activities for young children. After receiving one day of professional development and a starter kit of STEM tools, grant awardees will return to their educational organization and host a series of four family/caregiver workshops. Attendees will complete a pre-survey to obtain baseline data on current behaviors and attitudes towards STEM and discovery learning. Workshop attendees will be encouraged to attend all four workshops and complete a post-survey to determine if any changes in behavior and attitude occurred due to the workshop experience. These surveys will be provided by the STEM AC. Families/caregivers attending the workshop are eligible to receive gift cards or stipends for each workshop attended, with a bonus for attending all four sessions. Funding provided by the STEM AC can be used to support these stipends, food, facilitator time, STEM materials and tools, and more.
This grant has a particular focus on rural communities and reaching Spanish-speaking families. Additional points will be awarded to applications which address these specific underserved populations. In addition, applications which note that they have a Spanish-speaking staff or community member willing to commit to the project and assist with workshops will be awarded extra points on review.
Sites awarded the grant will be provided with the following:
One-day professional development workshop including travel stipend (Idaho STARS credit will be available)
Online webinar supporting family engagement workshops
$3,500 to host a series of family engagement workshops
Skilled coach support for initial family engagement workshop
Pre- and Post-Surveys
Funding can be used for STEM materials and tools, workshop food, facilitator stipends, and incentives for family participation. See the application for all grant details and requirements.
Program Partners: This program is made possible through a grant by the Joan Ganz Cooney Foundation FamLAB Spark Grants Program
STATUS: Closed

Training Postponed until further notice.
Training Fee: $30
Upon acceptance to the program, a link will be sent to you. Payment is required before attending the training or you will be dropped from the training.
Funding Schedule
Open: TBD
Close: TBD
Award date: TBD
Max funding per award: $3,500
Anticipated # of awards: Up to 7