STEM Matters! at the Capitol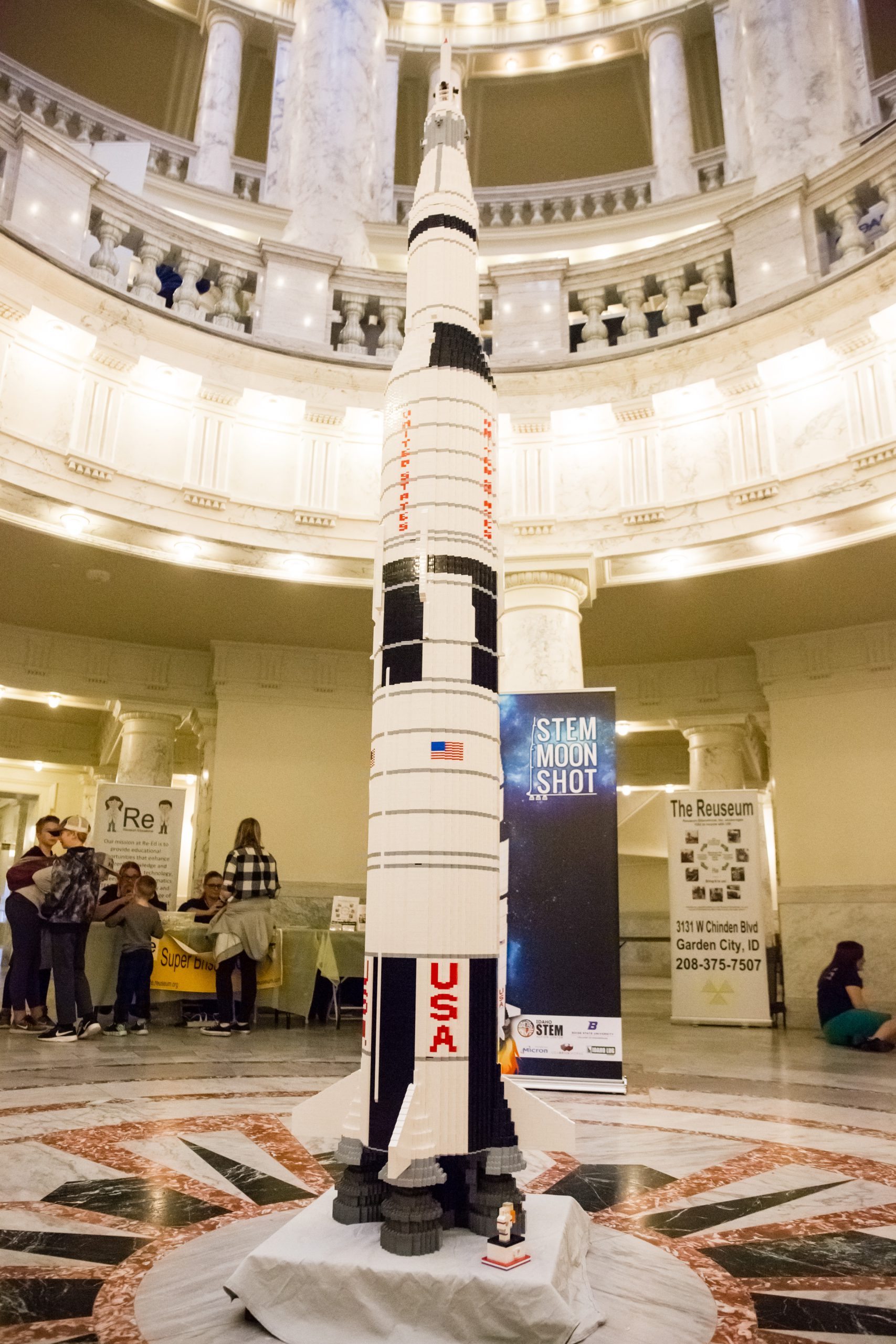 The Idaho STEM Action Center would like to invite students, families, and community members to join us at the Idaho State Capitol Building.
STEM Matters! is a free hands-on educational event that will showcase students, community members, and industries that are making a positive impact on STEM education in Idaho.
2019 Highlights of this FREE event included:
Hands-on STEM activities for kids like building with LEGOs, experiencing virtual reality, exploring 3D printing, and coding robots
Showcasing STEM Industry innovations
Exploration of National Guard, Boise Police, and Fire Department high-tech vehicles outside the Capitol
Meet and greet with Idaho legislators

EVENT
Date: January 15, 2020
Time: 10:00 AM - 2:00 PM
Location: Boise Capitol Building - 700 W Jefferson St, Boise, ID 83702
Cost: FREE