i-STEM Summer Institutes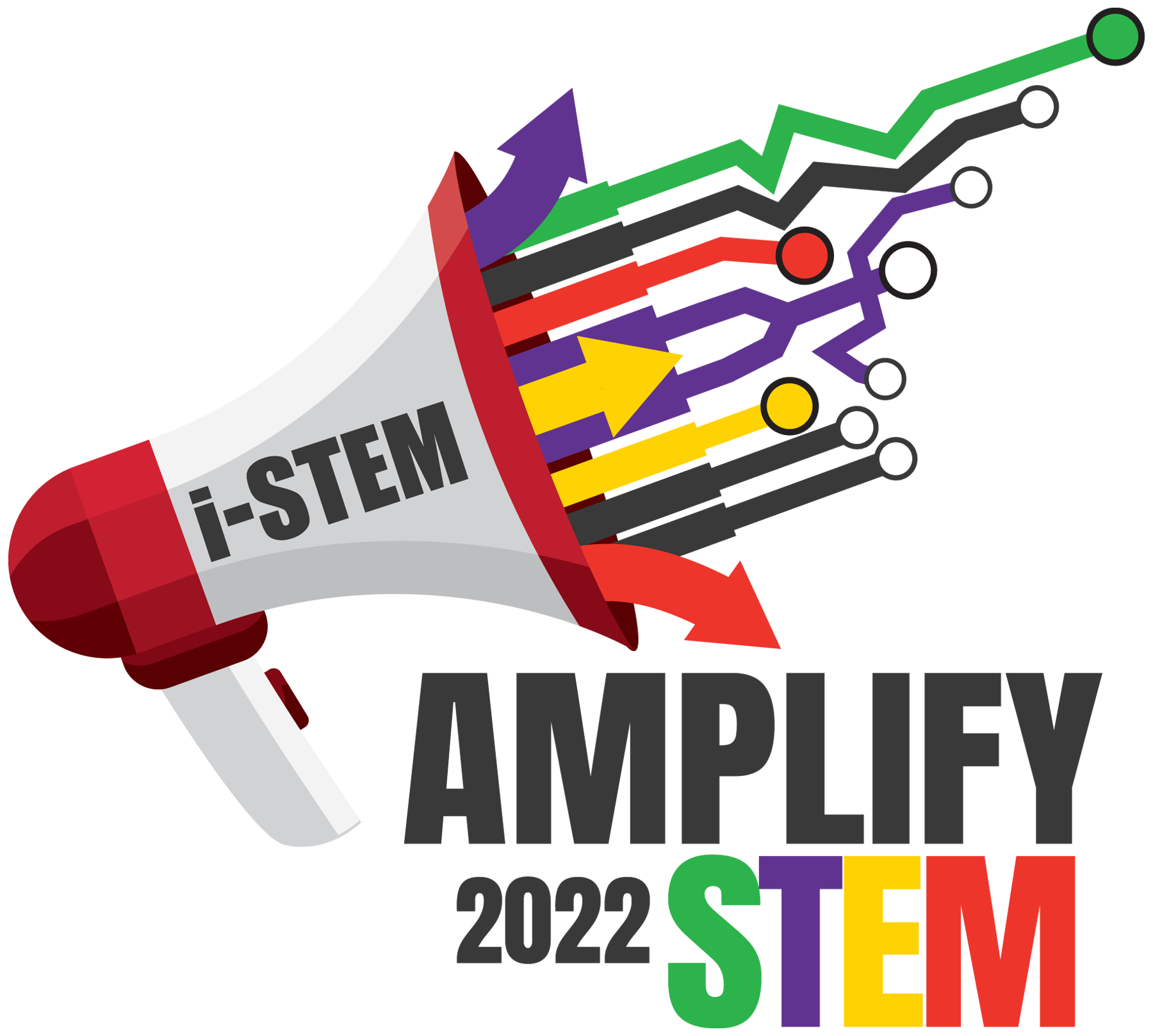 Opportunity Goals & Objectives: 
To empower Idaho educators to gain STEM content knowledge and pedagogical skills, and to build local communities of learning to increase student excitement for and interest in STEM.
Brief Description:
i-STEM is a summer professional development opportunity for educators (PK-12) working in both classroom and informal settings. During the Institute, participants attend a strand on project-based, hands-on learning in a chosen content area, as well as general sessions tied to the Institute theme. Strand topics vary by location and can be accessed at the Institute links below in January 2022. Each participant will receive a kit of instructional materials unique to their strand, so that they can implement what they have learned in their own teaching environments.
i-STEM 2022 Theme: 
Amplify STEM – During general sessions participants will learn how to build awareness on the value of STEM within their school, organization, and communities to create momentum for STEM education and workforce development within their regions. Participants will hear from keynotes speakers, learn about and work with tools to harness the communicate the value of STEM in their communities. Come see how you can use raise awareness to help your students, yourself and your community.
Participants are encouraged to attend i-STEM with colleagues from their own school, district or organization so that you can learn together, share ideas and collaboratively implement what you have learned.
STEM AC is reaching out to businesses throughout the state to sponsor registration fees. We will reach out to you once you are accepted into the program and let you know if your registration fee is covered by a sponsor.
Your district may have funds to pay your registration fee to attend STEM AC PD opportunities.  Learn more about Title 4 funding here and talk to your local administrator for guidance.
i-STEM Institute Dates and Locations:
June 13-16, 2022 @ College of Southern Idaho
June 13-16, 2022 @ Lewis-Clark State College
June 14-17, 2022 @ Idaho State University
June 21-24, 2022 @ College of Eastern Idaho
June 21-24, 2022 @ North Idaho College
June 21-24, 2022 @ College of Western Idaho
Questions? Email istem@stem.idaho.gov
NOTE: i-STEM Agendas and Professional Development credit information will be posted below in 2022.
Click on the logos below for Institute information.