i-STEM at North Idaho College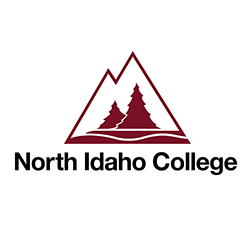 i-STEM 2021 is here!
Kit Distribution: Kit pick-up for NIC will take place Monday, June 21.  Please refer to the email you received from your site coordinator with detailed information on pick-up location and time. If you do not live within 35 miles of the site, your kit will be shipped to you at no cost. You should have already received confirmation on whether your kit is being shipped or picked up. If you have questions, email your stand provider ASAP.
Agenda and Professional Development Credit information can be found in the links below.
The i-STEM Institute at North Idaho College (NIC) in Coeur d'Alene will be held online from June 22-24, 2021. During the Institute, participants attend a strand on project-based, hands-on learning in a chosen content area, as well as general sessions tied to the Institute theme. Strand topics vary by location and can be accessed at the Institute links below. Each participant will receive a kit of instructional materials unique to their strand, so that they can implement what they have learned in their own teaching environments. This professional development opportunity is open to formal and informal educators.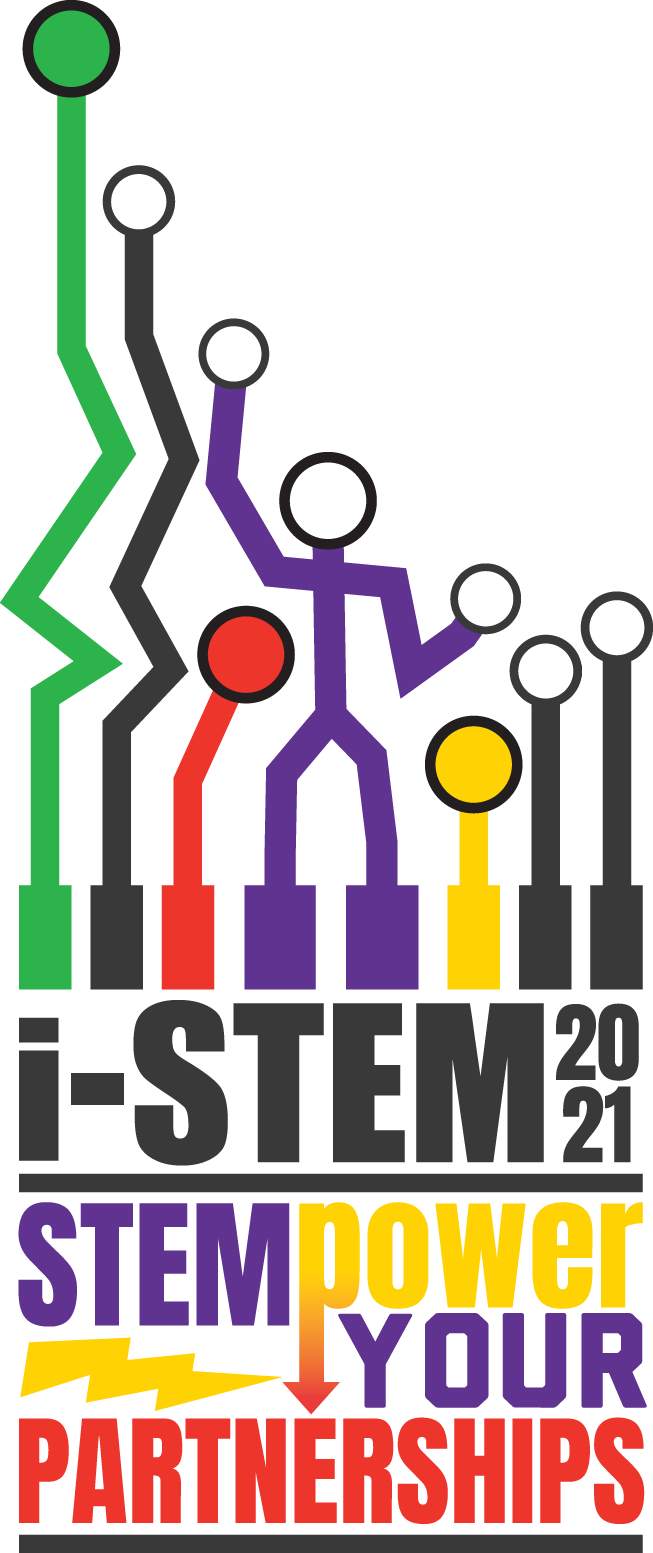 Participants are encouraged to attend i-STEM with colleagues from their own school, district or organization so that you can learn together, share ideas and collaboratively implement what you have learned.
**Please Note: Registration fees for i-STEM 2021 have been reduced to $40 for formal and informal public educator.
STEM AC is reaching out to businesses throughout the state to sponsor registration fees. We will reach out to you once you are accepted into the program and let you know if your registration fee is covered by a sponsor.
Your district may have funds to pay your registration fee to attend STEM AC PD opportunities. Learn more about Title 4 funding here and talk to your local administrator for guidance.
Have Questions?? Contact the i-STEM Coordinator, Finia Dinh, at finia.dinh@stem.idaho.gov.
Status: Closed
Fee: $40 for formal and informal public educators serving Idaho PreK-12 students ($1000 for private school, home school, retired, non-Idaho, and vendor/for-profit educators.)
Eligible Applicants: All educators (see fee amounts)
Training Dates:
June 22-24, 2021
NEW Funding Schedule:
Open: Spring 2022
Close: TBD
Award date: TBD
Location:
North Idaho College
Student Union Building
1000 W Garden Ave
Coeur d'Alene, ID 83814
Map and Directions
Below is the complete line-up of strands for i-STEM 2021. Please be advised that priority for strand placement was being given to those individuals who applied and were accepted to i-STEM in 2020. As a result, certain strands are listed as "WAITLIST ONLY." All other strands have spots available.
* Indicates this strand is appropriate for informal educators.
Note: Kit contents and field trips are subject to change.
Strand Instructor: Courtney Greene
Keywords: Place Based Science, Inquiry, STEAM
Description: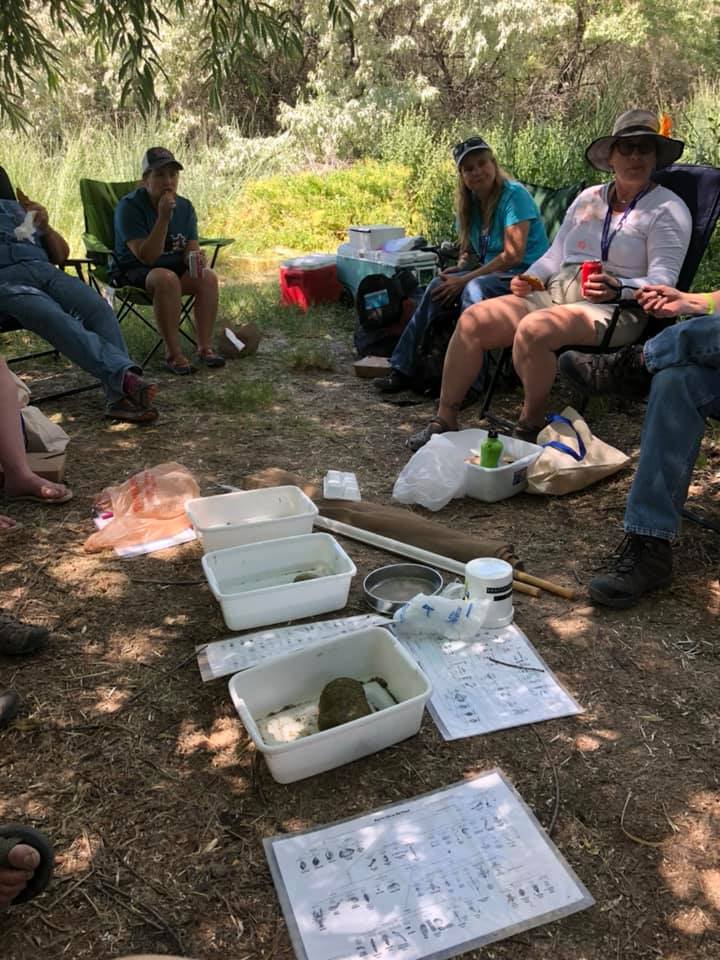 Center elementary students' understanding of the sciences through the environments in which they live and play. Discover how to use local resources, history, literature and art to enhance science throughout the day in your classroom. Each instructional day will focus on one of the sciences; earth and space science, physical science and life science, with engineering design challenges integrated throughout. Immediately implement the strategies and resources to build, or enhance, a unit of inquiry for your own classroom. Participants will receive children's literature of their choice to support their activities, and teacher resources that enhance assessment and writing within any inquiry-based unit.
Strand Instructors: Nick Madsen & Tim Madsen
Keywords: Coding, STEAM, Robots, 3D Printing, Drones
Description: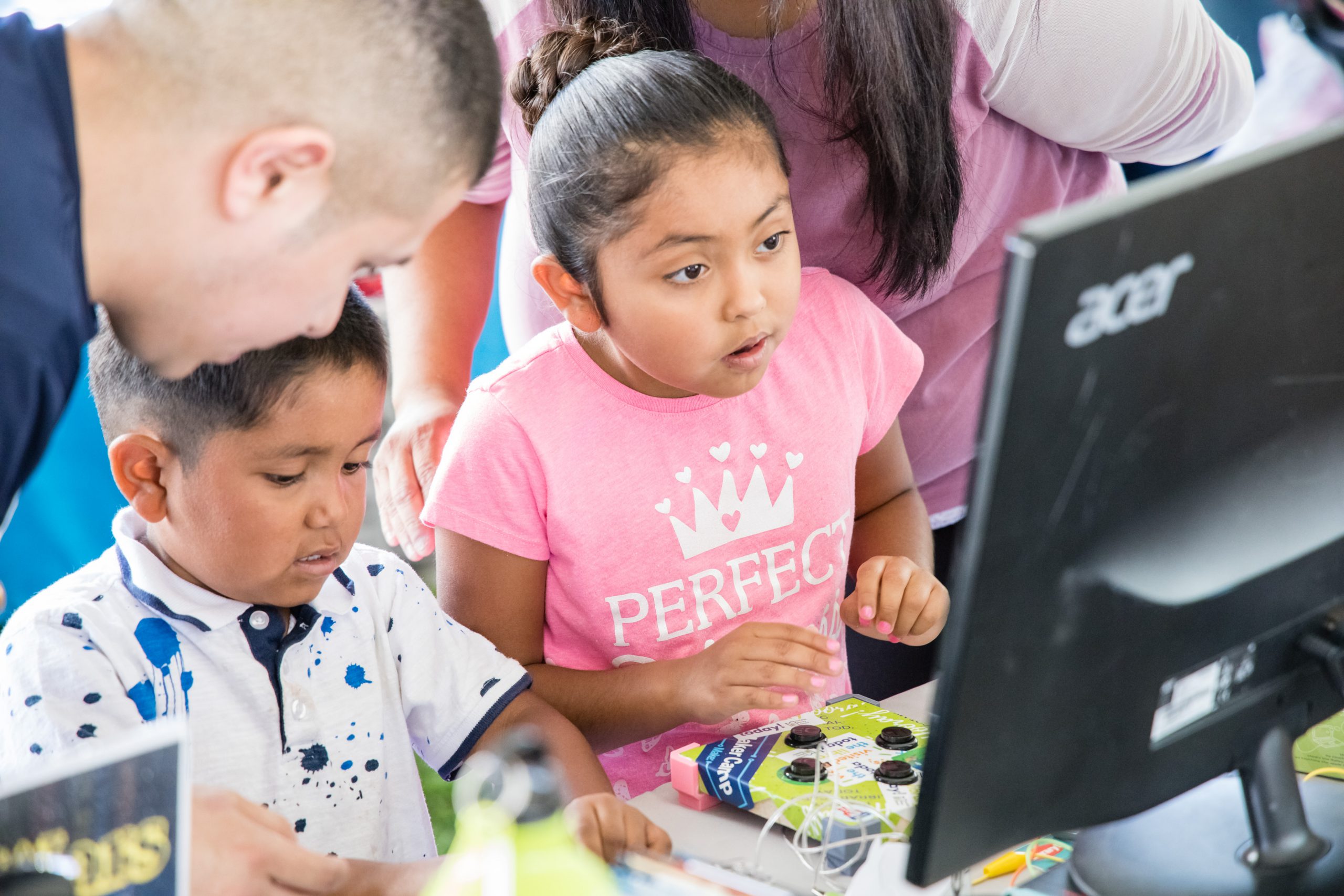 Game and geek out with us as we have fun introducing and experiencing fundamental and powerful technologies. Come experience coding with Kamigami Robots and "Code this Game!", animation and video game design with Bloxels game builder, computer-aided design and 3D printing with Tinkercad and OpenSCAD, and drones with Tello Drones. Each technology features a low-cost tool and teacher resources that you will be able to take back to your classroom. You will build your knowledge by working with these technologies and experience learning strategies that will enhance your students' learning when you introduce the same technologies to them. Each tool was selected for its ease of use, but also for its complexity; you will find countless ways to incorporate these tools and platforms into different subjects or standards. Construct lesson plans and activities with input from your peers and mentors during the strand. Whether you are at square one, or mile marker 25, you will increase your own expertise and be equipped to bring these life and job skills to your students
Strand Instructor: Michele Chmielewski
Keywords: STEAM, Art, Creativity, Design
Description: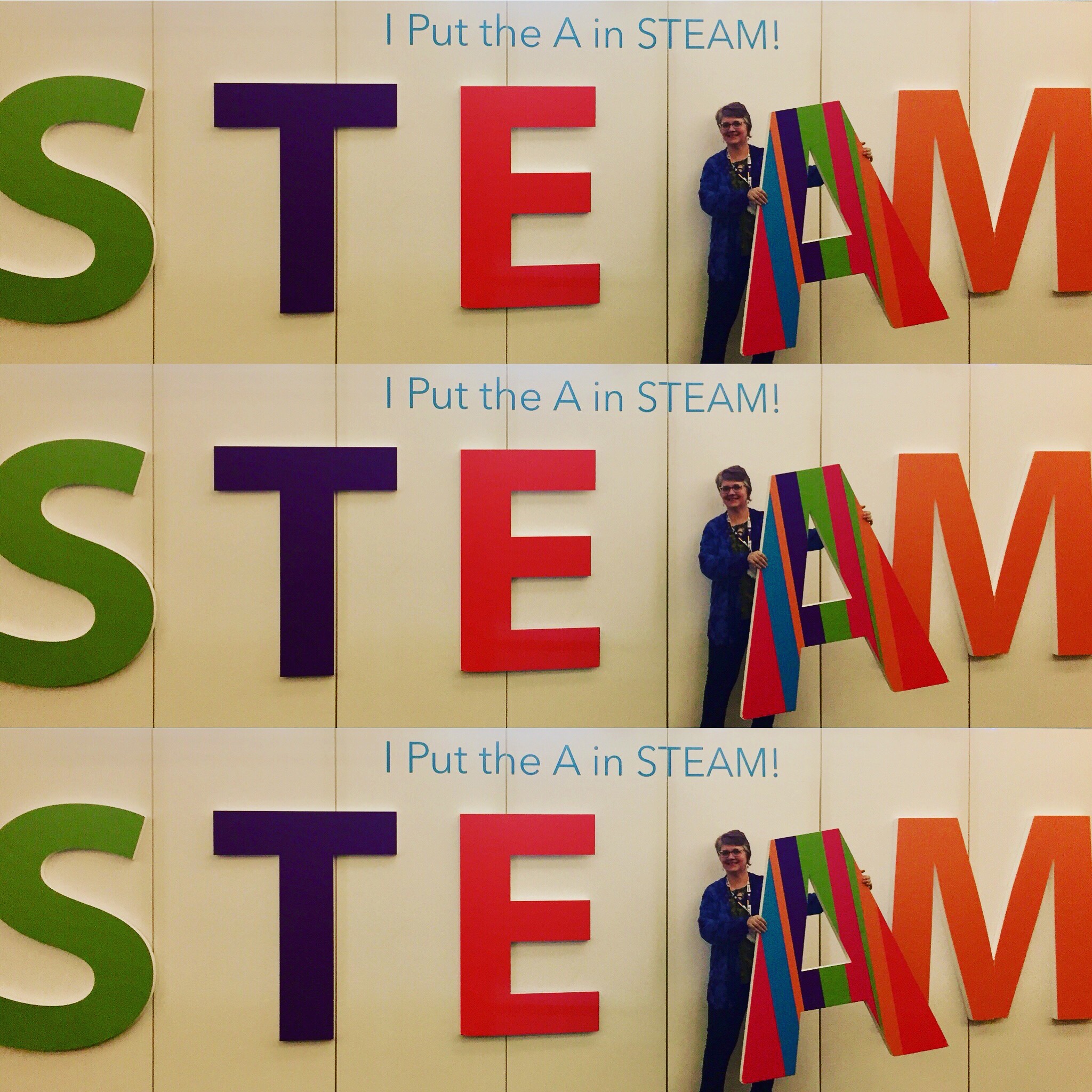 Creativity is the key ingredient in any STEM field. Creative inquiry enhanced with art-making activities asks students to be problem solvers, critical thinkers and creative concept-makers—crucial practices for a future scientist, designer or engineer. Learn to infuse any content area with creative art tools and projects to enhance conceptual understanding and critical thinking. Take your STEM content to new heights with the STEAM model by exploring visual note taking, visual journaling, field note techniques, doodling and more. Learn how to use traditional and non-traditional art materials into your curriculum. You will receive your own copy of STEAM Power: Infusing Art into Your STEM Curriculum while meeting the author, Tim Needles, virtually.  Gain insights and a kit of supplies to assist you in infusing your classroom with new STEAM projects—for example, printmaking supplies, watercolor pencils, water soluble oil pastels—and challenge your students to create new ways to learn and retain critical information. We will have virtual guest teachers and speakers share their passion for STEAM and how to shift students' mindsets to one of future innovators looking to the future of creative industries. Join us to gain an understanding on how creativity is critical to the STEM mindset and leave feeling confident transitioning from a STEM to STEAM model in your classroom.
Strand Instructor: Brian Mattison & Cori Mattison
Keywords: Mathematics, Statistics, Game Design
Description: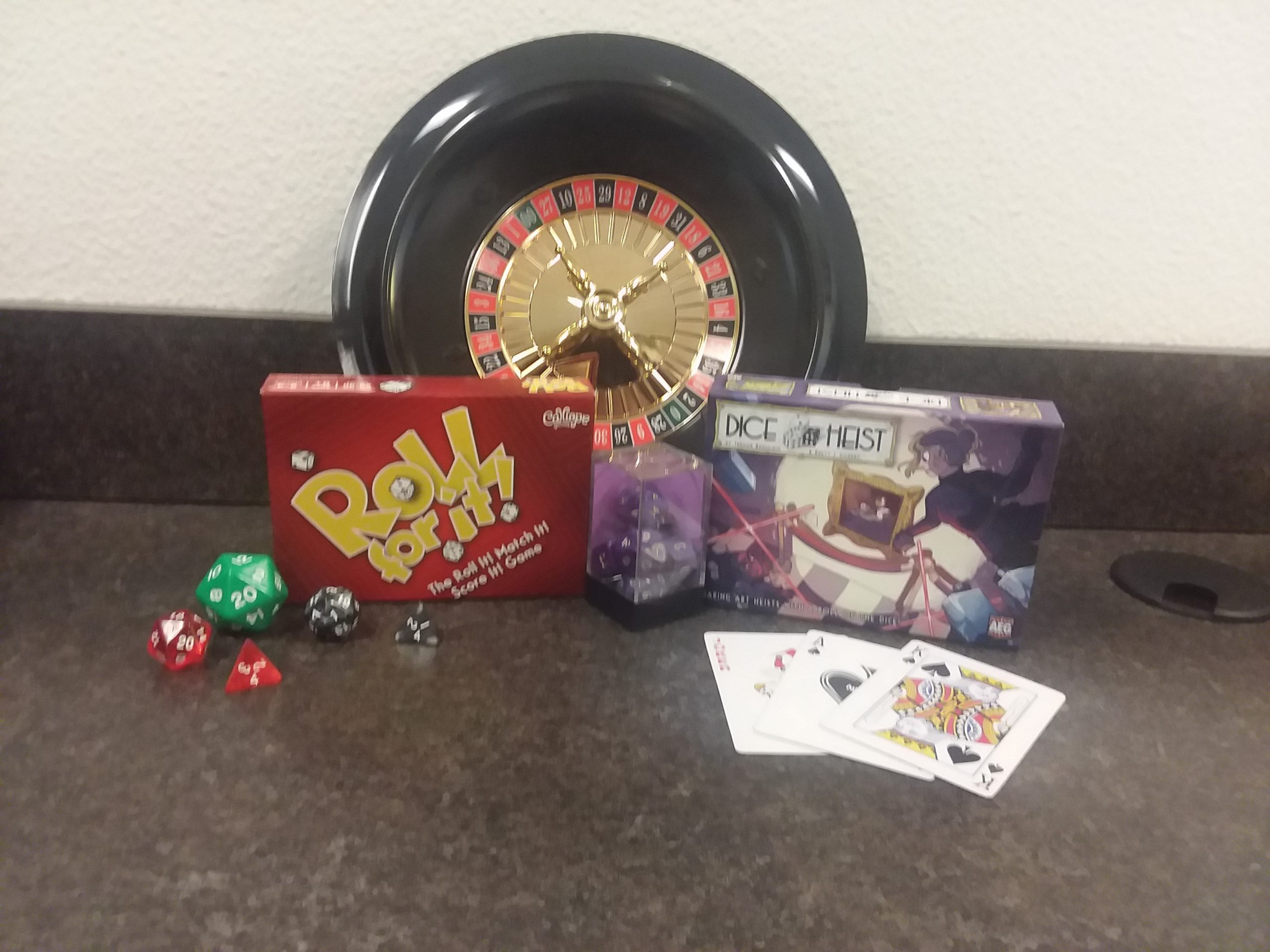 From simple dice rolling to casino games, board games and tabletop RPGs, the concepts of probability and randomness are intrinsic within games. This strand uses games to introduce educators to the basic rules and ideas behind probability and statistics, and analyzes how games of all kinds use randomness and probability to add exciting and challenging game play for various audiences. Participants will use engineering and design principles to create their own games, and develop lesson plans to help introduce game design in their mathematics classrooms. Educators will leave this strand with a set of materials that can easily be taken into the secondary mathematics classroom to help students understand fundamental statistics concepts such as: permutations, combinations, expected values, standard deviations, normal distributions, theoretical and empirical probabilities and data collection.
Strand Instructors: Leigh Wilson & Yvette Pfaff
Keywords: Class Discussion, Student-Led, Math
Description: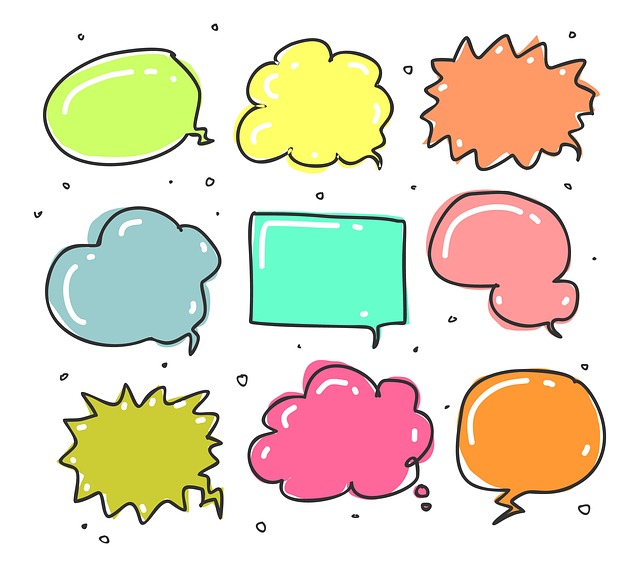 Do you feel like you talk too much in your classroom? Are you tired of only getting short answers from you students? Do you find the idea of helping students construct their learning through group conversations daunting? Would you like to have the confidence to implement productive student-led conversations in your math class? In this strand you will explore research-based teaching practices to support students to discuss mathematical content, generalize and justify their thinking, analyze and discuss the work of other students, and develop deep mathematical understanding through productive discourse. We will explore rich mathematical tasks & units and daily routines that you can merge into your teaching practices,  flip the classroom dynamic from direct instruction to student-led meaning making, and build a math community of knowledge seekers in your classroom who are excited to explore and discuss big mathematical ideas. Come join us as we tip-toe out of our comfort zone and build a cohort of teachers who are ready to dive in and have fun with math! Participants in this strand will be excited to receive a kit of amazing materials that will allow you to implement these practices right away in supporting productive conversations in all academic areas, particularly math. You will leave with 3 field-tested two-week math units for multiplication and division and a book of number strings, a 'how-to' resource for implementing best-practice classroom discussions, and much more! These resources will not gather dust in your closet!
Strand Instructor: Elaine Klein & Amy Baeder
Keywords: Fossils, Embryology, PBL, Investigation, Education Design
Description: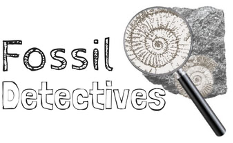 Whether you're new to Project-Based Learning (PBL) or an expert at the approach, this workshop will deepen your understanding of PBL design and instruction. You will use the Educurious Design Framework to explore how PBL establishes rich contexts for three-dimensional learning. Then, you will experience how key PBL principles come to life through the Educurious Middle School Life Sciences curriculum, aligned to Idaho content standards. Participants will receive a kit that includes curricular materials for teaching Fossil Detectives, a 5-week unit focused on how we use fossils and embryological development as evidence to determine species' relationships. Kit materials include a hard copy of the Teacher's Guide, digital version of all teacher and student resources, and a class set of supplies to conduct a fossil-making and permineralization investigation. The Fossil Detectives unit engages students in key PBL skills while engaging them in authentic scientific practices as they investigate the driving question: How can we use science to help us authenticate a fossil? Students work in teams to consider the age of fossils, compare ancient and modern organisms, and look for embryology patterns in order to investigate a particular fossil that is up for auction, and ultimately prepare and present a Fossil Authenticity File. This hands-on workshop will provide multiple opportunities to consider how to adapt the unit for your local context, and connect with other Idaho educators committed to high-quality STEM experiences.
Credit for attending i-STEM
For questions regarding your transcript, please visit the BSU Extended Studies K-12 Professional Development site. The syllabus including the link to register for the credit is below.  Cost is $60.