Volunteer - Mentor - Donate
Exposure to STEM in action is an important first step for educators and students.
STEM Professionals & Community Members
SHARE YOUR TIME AND TALENT
Volunteer to judge a STEM competition, be a grant reviewer or provide a tour.
Mentor a student project. Contact our Mentorship Coordinator.
Donate to your favorite STEMazing program
Companies
SUPPORT TOMORROW'S WORKFORCE
Support students by hosting, providing guest speakers, arranging facility tours or hosting an extern.
Donate to programs or sponsor an event to provide greater access to exciting STEM learning engagements.
Already supporting STEM education? Connect with us find ways to leverage that support through public-private partnerships.
Idaho STEM Action Center Foundation
The Foundation, a non-profit 501(c)(3) organization, supports Idaho STEM Action Center's programs, raising funds and developing partnerships that will power STEM education in Idaho. All funds raised by Idaho STEM Action Foundation are provided to Idaho STEM Action Center programs and initiatives. Donors may direct contributions to their areas of interest.

Contact Information
Joanna Madden
Idaho STEM Action Center Foundation
foundation@STEM.idaho.gov
208-332-1723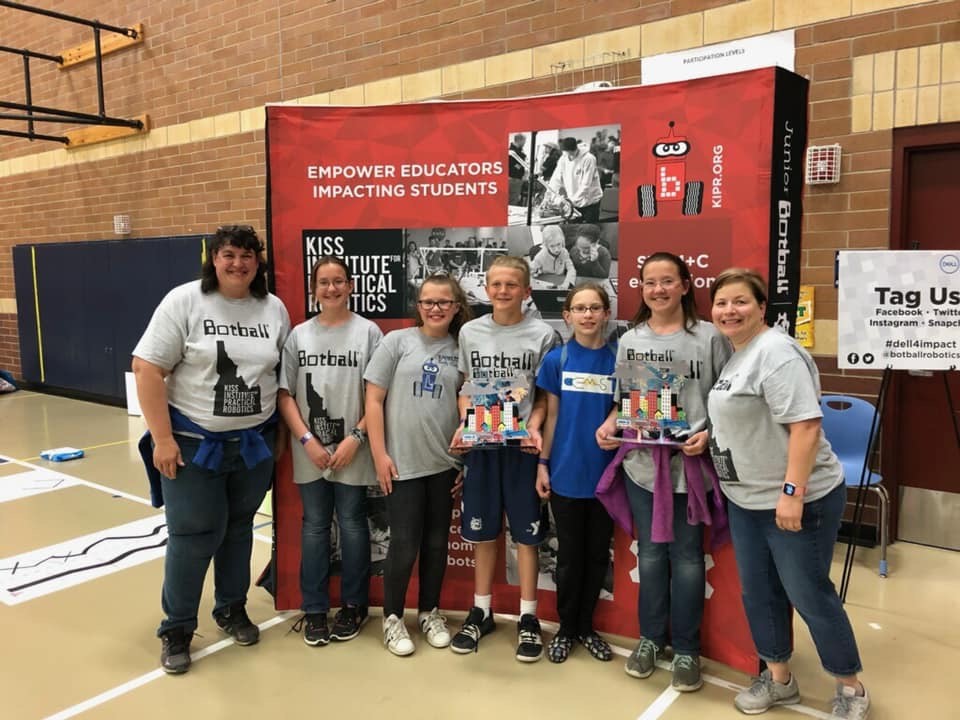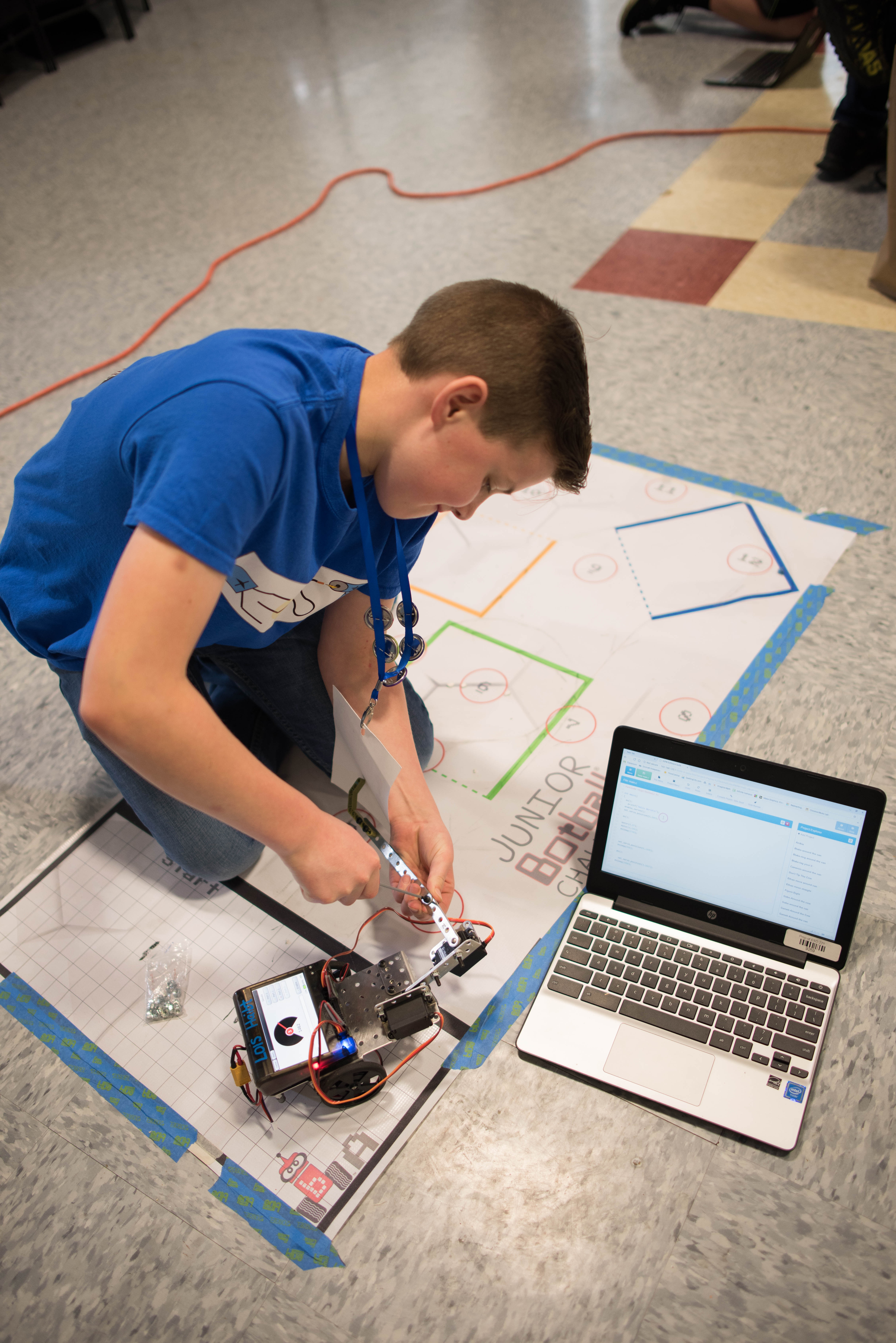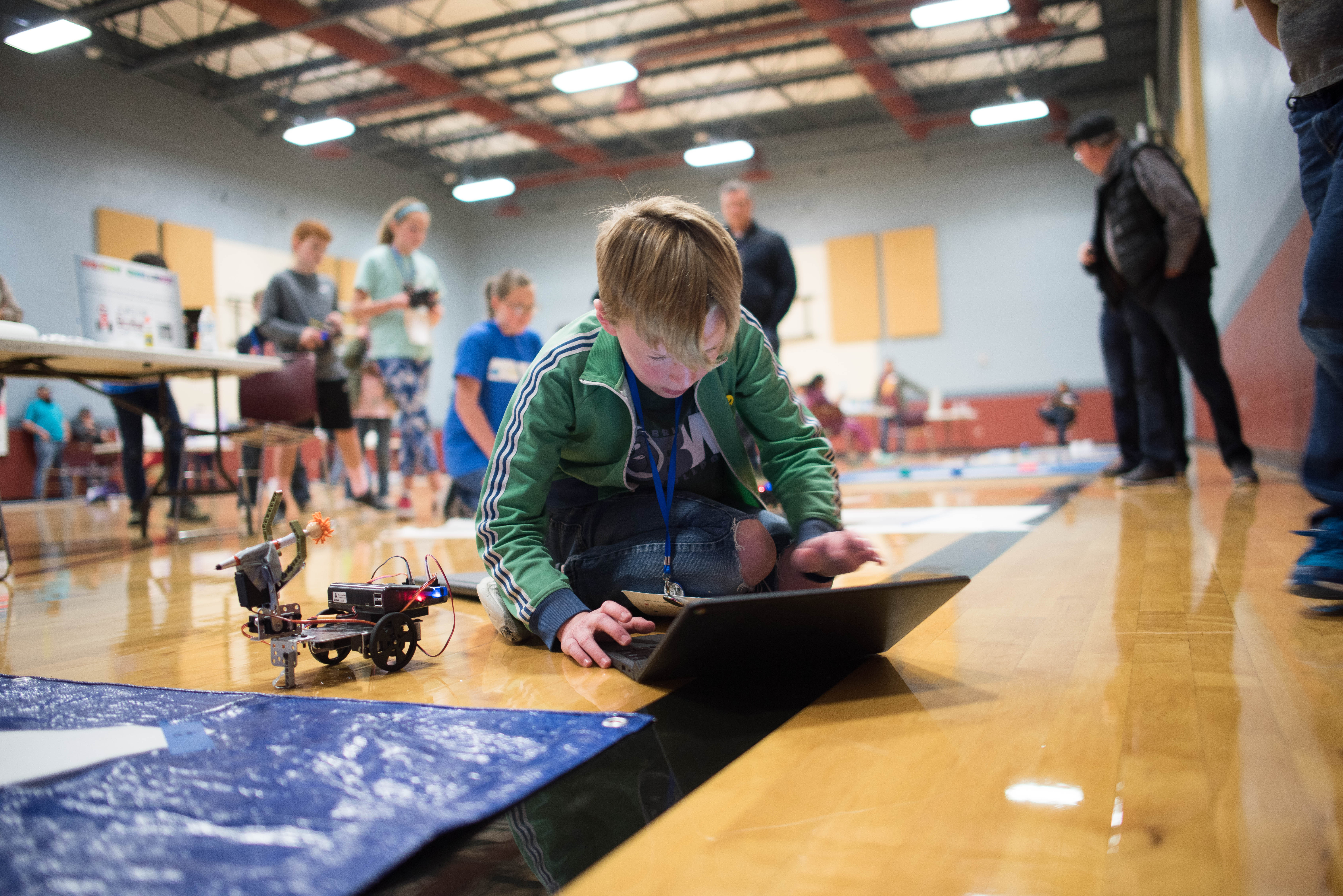 Public-Private Partnerships
Secure funding from a partner for your STEM program and STEM AC may have funding available to enhance your program and amplify your donor's funding if your program supports our mission.
If your application is selected for funding, 100% of your partner donation(s), regardless of whether it is made to the STEM AC or the STEM AC Foundation, will go to your STEM program. Visit our Public-Private Partnership page for more information.