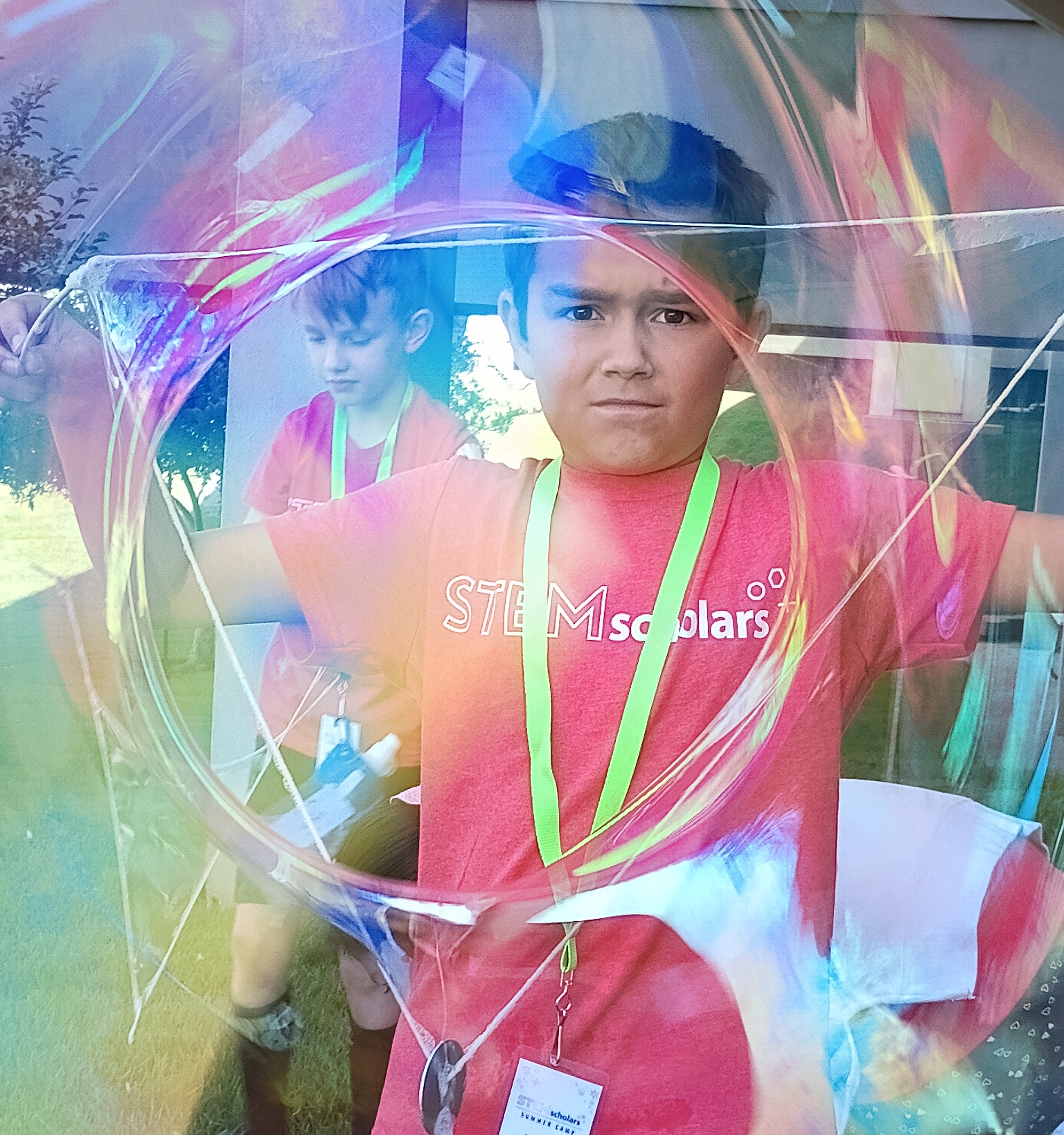 This was my first time doing a summer externship, and boy was it fun! I was excited to hear that I would be working with the INL STEM Scholars Camp for 6 weeks. Working alongside with four other teacher externs was an enlightening experience. I was able to learn some many new things on how I can teach my students better from this unique opportunity.
I worked closely with Sunshine Shepherd and Angela Good, two very talented INL K-12 STEM Education Coordinators. They work hard every year to put on this amazing free program for kids all around East Idaho. I was in charge of creating and implementing 4 rotational STEM-based activities for 60+ students per week. We started off with two weeks of 3rd-5th graders, then two weeks of 1st-2nd graders, then back to two more weeks of 3rd-5th graders. I was told that we housed over 481 students in this summer program!
What an amazing program for young students to spend a week learning about science, technology, engineering, and math! I learned so many new activities and ideas I can share with my own class about, to teach them not only about science, but how they can use it for future careers.
Towards the end of the STEM Scholars Camp program, we had the opportunity to tour some of the INL buildings. We learned about the history of the building and different infrastructures around Idaho, and we also got to tour some specific sections of research and energy-based career options available. I was truly amazed at how many different aspects of the company there were that did not necessarily relate to energy, but more environmental based. It also broadened my understanding of what INL employees do and the opportunities for my students to take tours as well.
I am grateful to be a part of such an amazing program that we have in East Idaho! If it wasn't for the opportunity to do a teacher externship, I would have never known that the INL STEM Scholars Program existed, let alone that my students could take tours of some of the INL buildings. I am excited for the new opportunities I will have to share with my students my experience and to express to them the different careers options available than the typical jobs they know about.