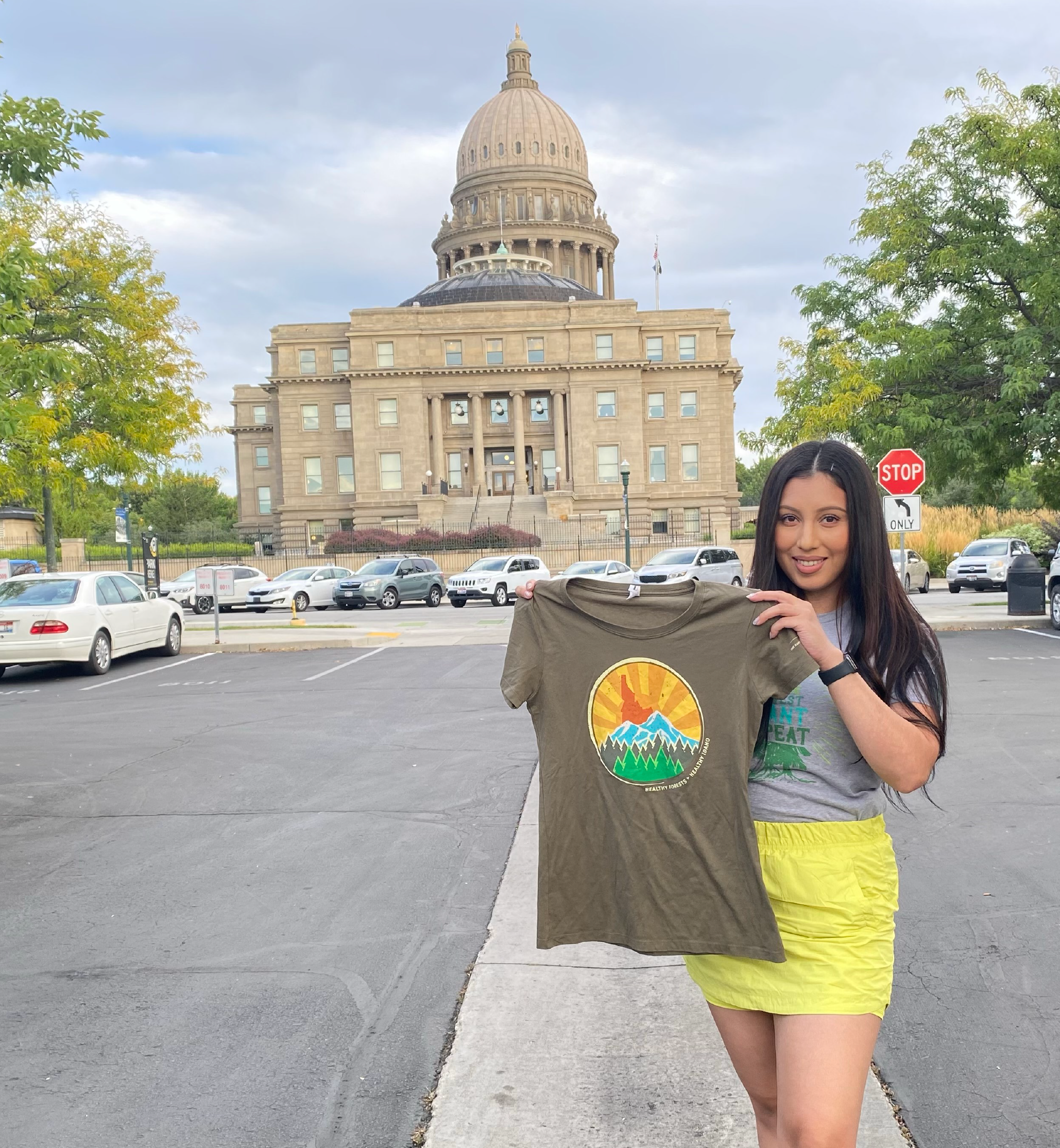 This summer I worked for the Idaho Forest Products Commission. Some of Idaho Forest's goals are to help maintain a healthy forest products industry through responsible forest stewardship, but more importantly to increase public understanding about Idaho's forests. To accomplish these goals, they collaborated with a Sustainable Forestry Initiative, Project Learning Tree.
Project Learning Tree (PLT) is an environmental education program that is designed for children preschool through 12th grade. Their hands-on experiences help engage children to be more cognizant of the natural world around them.
My role was to help adapt PLT (a national program) to fit the needs of our teachers so that it could be more applicable to our own students. I compared national standards to state standards, we discussed new avenues of outreach, and we brainstormed ways to present Idaho teachers with these resources.
I want to thank Idaho Forest Products Commission for a wonderful experience. You have taught me indispensable STEM skills, and I look forward to using all the resources and skills you have equipped me with in my classroom.
I can't wait to see all of the work that has gone into this come to fruition!