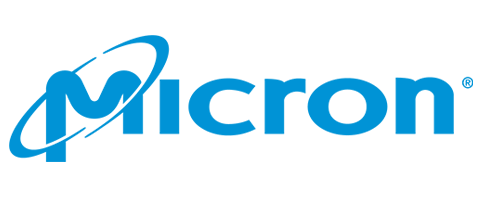 This summer I decided to step out of my comfort zone and learn about a new profession in the hopes that I can bring some knowledge back to the students I serve. I was so excited to get the call from Micron! My site and host lived up to all my expectations and then some. I must admit I was a little intimidated but from day one everyone at Micron was so friendly and welcoming. I loved learning about what they do there. I learned that wafers are made from one of earth's most abundant resources, sand!
I also got to learn about the new expansion that Micron has already broken ground on. As a college and career counselor I am constantly looking for new and exciting career opportunities to introduce to my students. I can't wait to take students on a tour of Micron this fall. My first-hand knowledge of careers, apprenticeship programs, internships will definitely be put to good use for years to come.
I couldn't believe I was sad to see it end.
Thank you, Micron and Idaho Stem, for making it all possible!