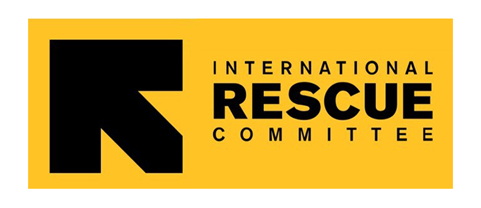 The International Rescue Committee (IRC) is an organization that has been helping refugees transition to life in the United States since 1933 and it is a truly international organization. The IRC "helps people affected by humanitarian crises – including the climate crisis – to survive, recover and rebuild their lives." (https://www.rescue.org/page/ircs-impact-glance). It was my absolute pleasure working with the IRC this summer!
The skills I brought to the externship as a French and computer science teacher were put to work to benefit the IRC's clients in a few different ways. I have translated resources to help clients study for the Idaho driver's license written exam, created apps that simulate paying phone and utility bills, and set up devices for client use, and I've lead discussions about digital citizenship at the English Learning Center.
I have found this experience extremely rewarding and I look forward to finding ways to apply what I have learned and experienced into my teaching this coming school year.