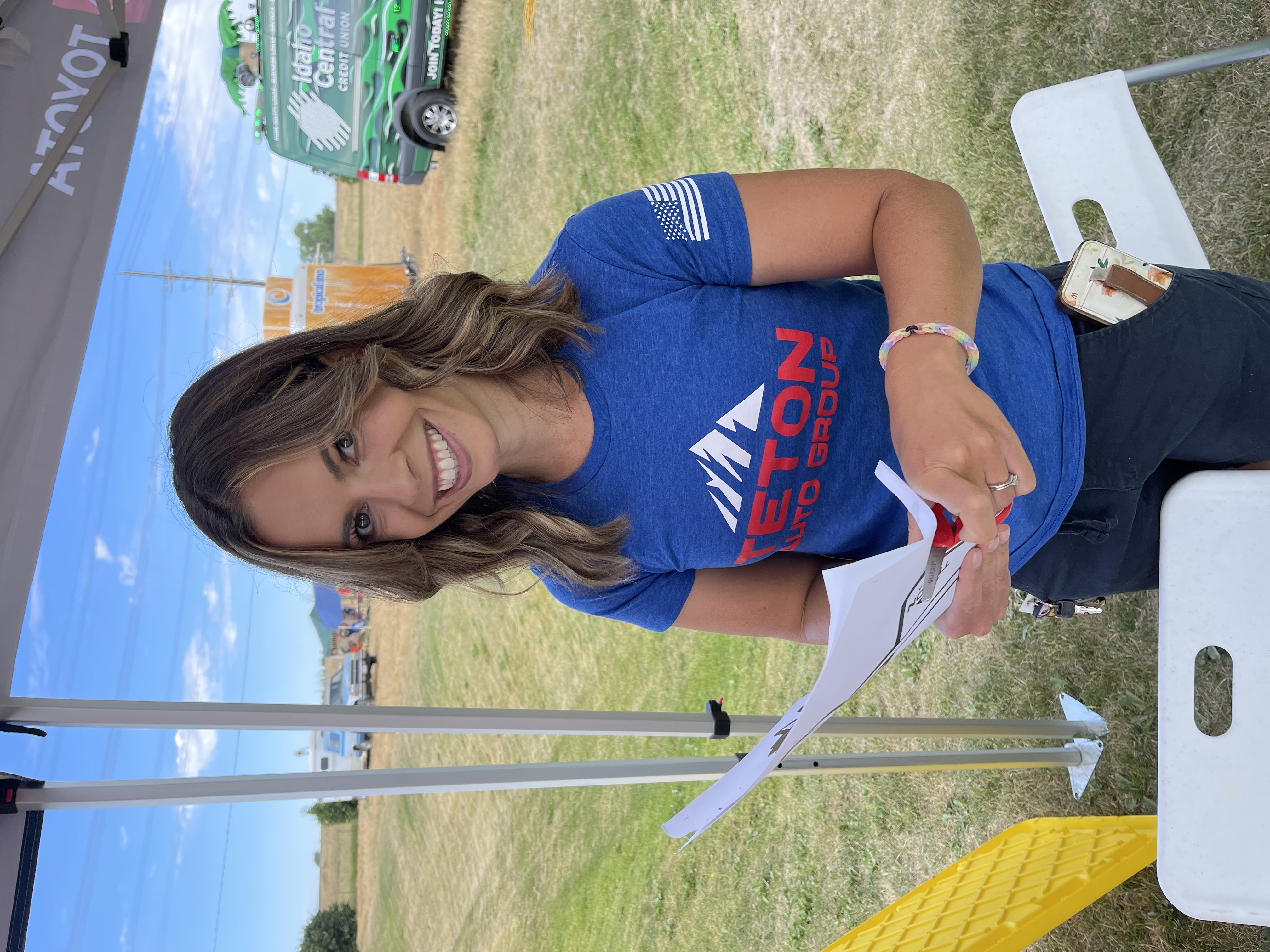 I have had an amazing externship opportunity with Teton Toyota so far. I have spent a lot of time helping to plan and carry out events in a variety of locations and situations. I have done everything from planning and supervising a summer learning program for the children of employees, to manning an activation booth at community events, to building a fourth of July float, to planning a murder mystery party to benefit a local arts program.
More than anything this summer, I have learned the power a business has to impact a community. Teton Toyota is an incredible company who values putting resources into the community to help it grow and succeed. The number and quality of partnerships this company builds with its employees and our local non-profit organizations was completely mind blowing to me.
As I walk back into the classroom this fall, I have a new perspective on the importance of connecting my students with their community. For my young students this means allowing them to see and experience their education in a way that is meaningful and real. I have already started collaborating with my facilitator at Toyota to bring in a car design unit with some guest teachers into our inventors unit. I am excited to where else my new connections help me to take our learning experience.