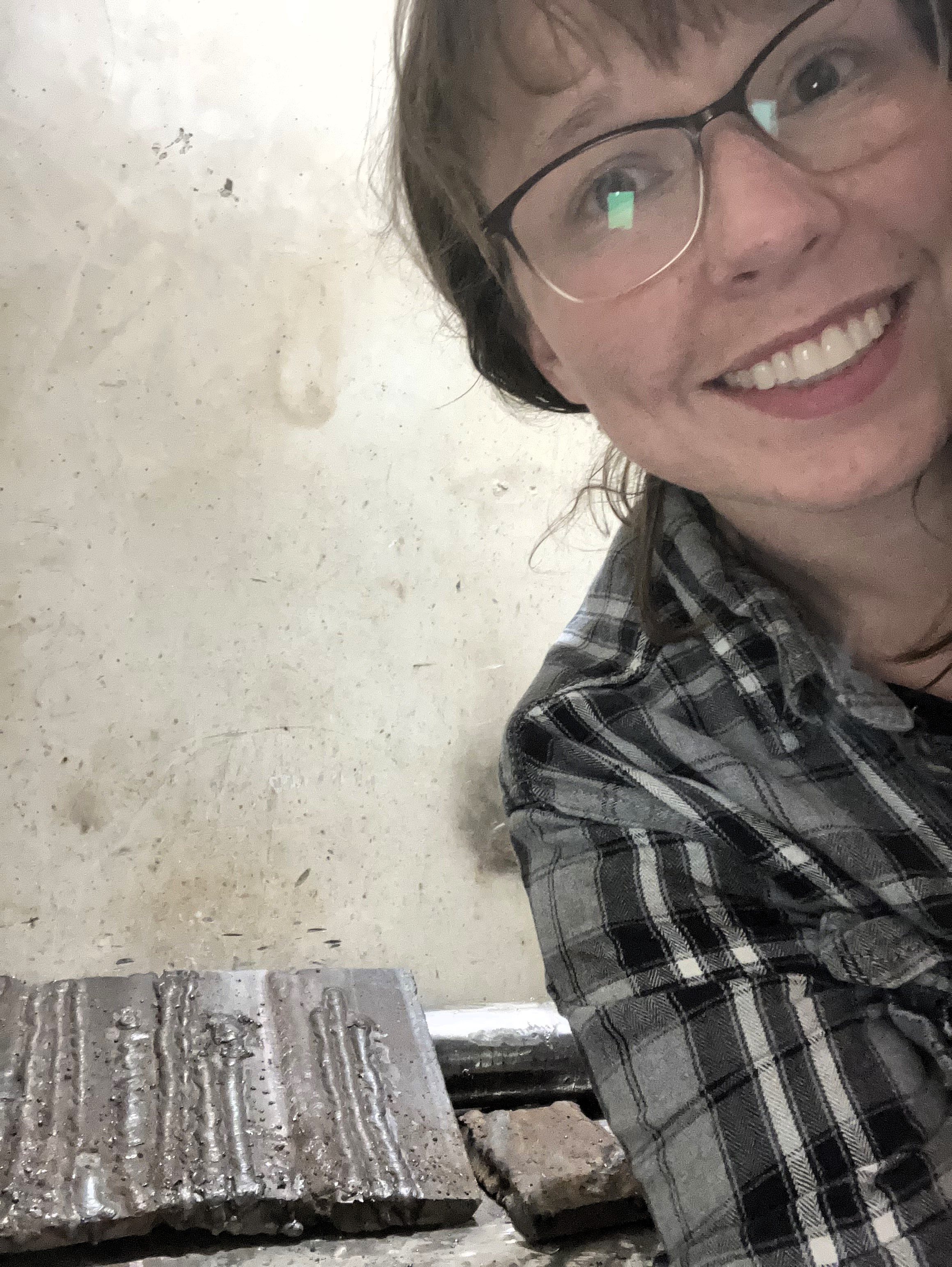 Can you think of anyone in your life that enjoys welding, plumbing, or pipefitting?
or
Do you know of anyone that enjoys building, installing, or fixing things?
If YES, you HAVE to tell them to check out the Plumbers & Pipefitters Apprenticeship Programs we have here in Idaho!
These programs are made available through Local Unions via the United Association of Journeymen and Apprentices of the Plumbing and Pipefitting Industry of the United States and Canada (UA). We have 2 Local Unions in Idaho. Local Union #296 is in Boise, Idaho and Local Union #648 is in Pocatello, Idaho.
I have been able to learn the ins and outs of Local #648's Apprenticeship Program and am thoroughly impressed. The majority of my time was spent at the Training Center in Blackfoot, Idaho. I was able to help produce and streamline numerous procedural documents used by the program and assist in the various day-to-day tasks/projects required to maintain the Training Center and ensure everything would be ready when their 2023-2024 training sessions began. Additionally, I was able to learn many new things and I even had a go at welding!
BIG THINGS are going to be happening in East Idaho and the demand for skilled pipes tradesmen is HIGH and will continue to get higher. I'm glad I was able to learn about these awesome programs and look forward to seeing them grow.