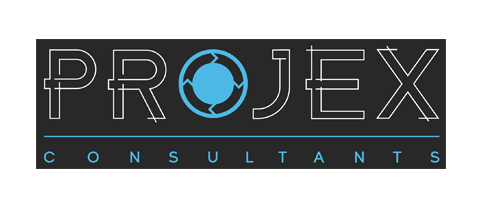 This has been a fantastic experience. I have been teaching for 23 years. My background in Computer Support, Web Design and Development and Computer Science. Being in the classroom day to day we kind of get stuck in our routine. I was looking for something new and real that I could incorporate into my curriculum. The externship opportunity was just what I needed. Projex Consultants is a project management company that assists companies in building or updating potato processing plants. I do love a good French fry! I have been tasked with improving the company's website as well as automating and updating SharePoint project sites for each client. I have set up a sample site and have been working on creating a modern look as well as ensuring that all data and forms are presented to be user friendly and easily accessible. I was also assigned to research and implement a tool to create automatic meeting minutes, which would then be accessed through the SharePoint sites for each client.
Thirdly, I am to improve the existing website for the company, adding new modules, and research a learning management system that can be tied to the website.
Additionally, I am involved with helping to recruit students to the Industrial Maintenance program that exists between both Cassia County schools and Minidoka County schools. students attend a zero-hour class where they learn the skills needed to obtain a job at the local factories, i.e.-Amalgamated Sugar, McCain's and High Desert Milk. This externship has given me new insight into McCain's and will be useful in providing information the student participants in the program.
I thought I knew a lot about Microsoft products, but I have learned so much more. I am looking forward to implementing some of the tools I have researched and learned into my curriculum this new school year.