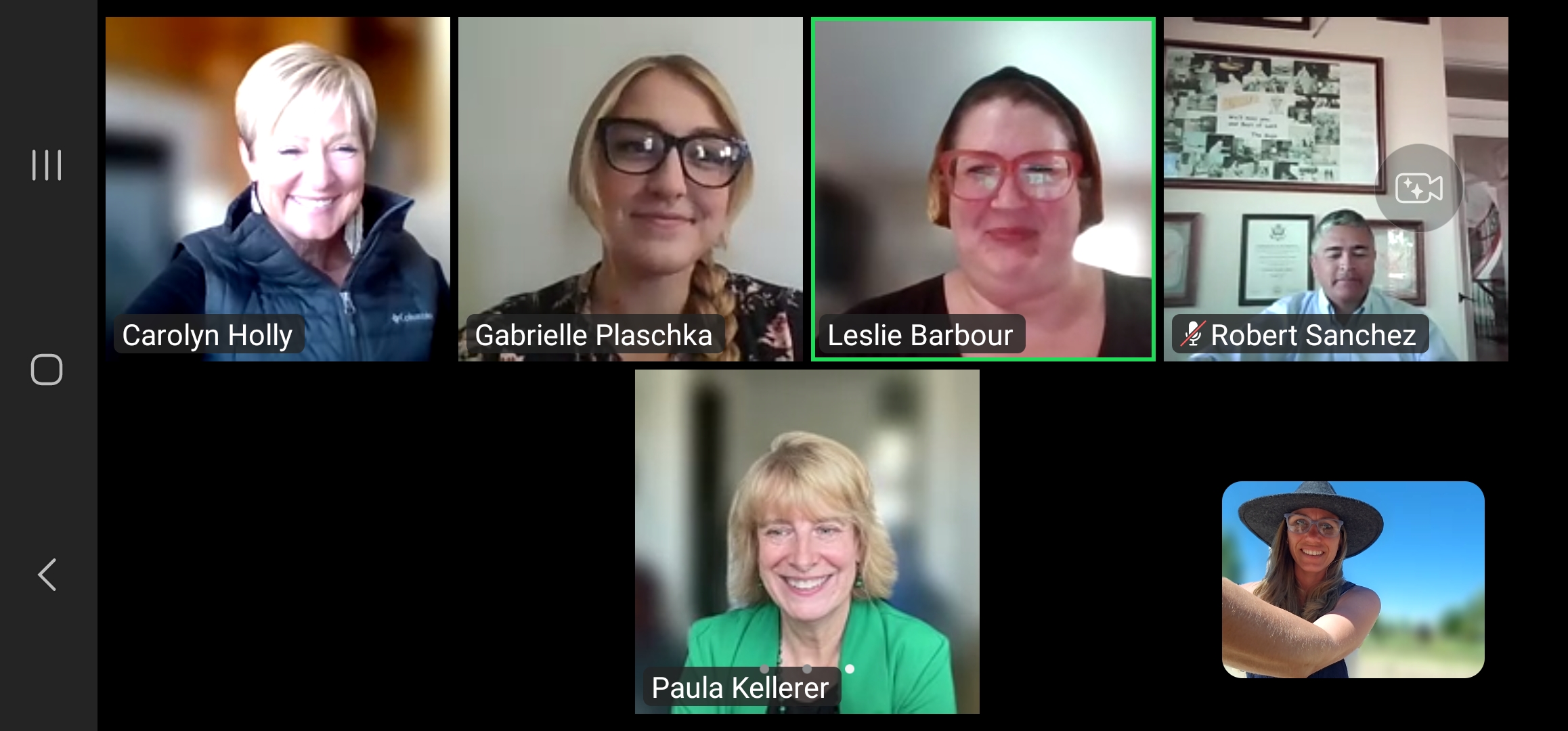 Summer is not just a time for relaxation and vacations; it is also an excellent opportunity for students to gain practical experience and explore potential career paths. This summer, I had the privilege of participating in an education externship program with Idaho Business for Education (IBE) . This unique opportunity provided me with invaluable insights into the world of business and education, enabling me to bridge the gap between theory and real-world application. I'd like to share my unforgettable journey and the lessons I learned during my Idaho business education externship.
During my externship, I discovered that the relationship between business and education is profound and dynamic. IBE recognized the importance of fostering strong ties with the education sector to drive economic growth and innovation. I witnessed collaborative efforts to develop programs and initiatives that aimed to bridge the skills gap and equip students with the necessary knowledge and abilities for the modern workforce. This experience shed light on the pivotal role that businesses play in shaping educational opportunities for future generations.
One of the highlights of my externship was the opportunity to work closely with seasoned professionals who were passionate about guiding and nurturing emerging talent. The mentors I encountered at IBE provided me with valuable advice, shared their experiences, and encouraged me to step out of my comfort zone. Their mentorship not only helped me gain a deeper understanding of the business world but also boosted my confidence and inspired me to set ambitious goals for my own professional journey.
IBE worked to demonstrate a strong commitment to social responsibility and community engagement. Witnessing their efforts to make a positive impact on the local community reaffirmed my belief in the transformative power of businesses beyond their financial success. I participated in outreach programs aimed at promoting education and empowering underserved populations. This experience opened my eyes to the potential for businesses to drive meaningful change and create a more equitable society.
My externship was an eye-opening experience that exceeded my expectations. It provided me with a comprehensive understanding of the symbiotic relationship between business and education, while also equipping me with invaluable skills and insights for my future career. I am grateful for the mentorship, collaborative learning, and community engagement opportunities that this externship afforded me. It has inspired me to continue seeking out experiences that bridge the gap between academia and the professional world, and to use my skills to make a positive impact in my community. I encourage fellow students to embrace similar opportunities and discover the transformative power of experiential learning through business education externships.