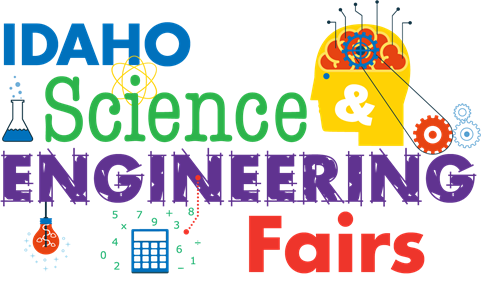 About Our Regional Fairs
Each spring, the Idaho STEM Action Center and its partners proudly host three regional high school science and engineering fairs for students across Idaho. These fairs offer students the opportunity to engage in original STEM research projects aligned with their interests. Students present their findings at the Northern, Western, or Eastern Idaho Science and Engineering Fair. Each fair offers students the opportunity to meet and learn with other motivated students in their area. Representative teams from each region are selected to attend and compete in the Intel International Science and Engineering Fair (Intel ISEF).
Seeking Mentors & Judges
Judging is an extremely important part of the fair, and likely the most valuable experience for our students. We are seeking skilled professionals to offer their expertise to students at each regional fair.  All information will be kept confidential and will be used only for the purposes of operating the Idaho Science & Engineering Fairs. Previous experience in judging science fairs at the local, state, or national level is helpful, but not required.
If you are interested in volunteering as a judge, please register at id.zfairs.com
Educational Background:
MA, MS, or Ph.D. in the category in which they choose to judge, or in a closely related field.
BA or BS in the category which they choose to judge, or in a closely related field - along with three or more years of relevant experience.
Judging Categories:
There are planned to be eight judging categories in which high school students may enter projects (final list of judging categories is subject to change).
Animal and Biomedical Sciences
Behavioral and Social Sciences
Chemistry and Materials Science
Earth Science and Environmental
Engineering
Mathematics and Computer Science
Physics, Astronomy, and Energy (Energy includes both Physical and Chemical Energy)
Plant Sciences and Microbiology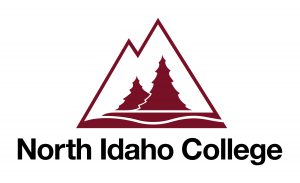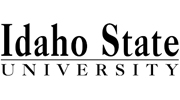 Northern Idaho Science & Engineering Fair (NISEF)
March 2, 2018
Eastern Idaho Science & Engineering Fair (EISEF)
March 9, 2018
Western Idaho Science & Engineering Fair (WISEF)
March 16, 2018
Thank you to our 2016/2017 Sponsors!