about our regional fairs
Each spring, the Idaho STEM Action Center and its partners proudly host three regional high school science and engineering fairs for students across Idaho. These fairs offer students the opportunity to engage in original STEM research projects aligned with their interests. Students present their findings at the Northern, Western, or Eastern Idaho Science and Engineering Fair. Each fair offers students the opportunity to meet and learn with other motivated students in their area. Representative teams from each region are selected to attend and compete in the Intel International Science and Engineering Fair (Intel ISEF).
Students MUST have registered by January 11, 2019. Abstract is due by February 20, 2019. Click on Registration and Information button below for details.
Scroll down for the State Fair Board and Contact Information.
2018 Winners

Congratulations to our 2018 Regional Fair Grand Award winners!
Kayson Hansen – Twin Falls HS
TJ Herndon – Vision Charter Academy
Alex Howard – Timberline HS
Jieyan Wang – Moscow HS
In addition to an all-expense paid trip for the Regional Fair winners to compete at the International Science & Engineering Fair, each Regional Fair awards over 50 medals, certificates, and cash awards.

NISEF
(Northern Idaho Science & Engineering Fair)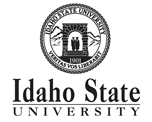 EISEF
(Eastern Idaho Science & Engineering Fair)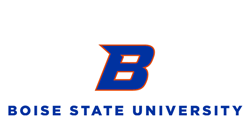 WISEF
(Western Idaho Science & Engineering Fair)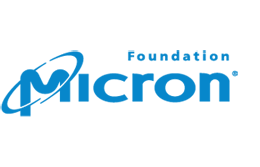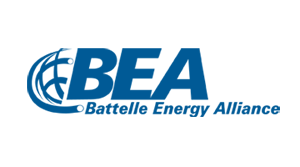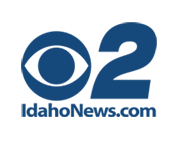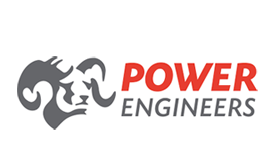 State Fair Board / Contact Us
Merrie Rampy - State Fair Director - Email
Merrie spent most of her first 18 years in St. Louis, Mo, but moved to Montana for college and has lived in western states ever since. Merrie followed her parents into teaching, earning bachelor degrees in Biology and Education and a MEd from University of Montana. She has taught all levels of 7-12 science and math in six different schools across four states and has experience in urban, rural, public, and private education. Merrie retired from k-12 teaching in 2016 and currently works part-time as an adjunct for Lewis-Clark College Department of Education and serves as the State Director for the Idaho Science & Engineering Fairs.
Ken Wareham - University Liaison - Email
Brad Howard - Judging Coordinator and SRC Chair - Email
Brad was born and raised in Massachusetts. After receiving a B.S. in Chemistry from Worcester Polytechnic Institute and a Ph.D. in Materials Engineering from Rensselaer Polytechnic Institute, he moved to Boise in 1993 to work for Micron Technology. At Micron, he worked as an engineer doing process development for semiconductor devices, and then managed process development in the Etch area of Micron's R&D facility. In 2003, Brad and his family moved to California. During his years in California, he was a Principal Engineer working on process and device development at Intel Corporation, a Managing Director for core etch technology at Lam Research Corporation, and Vice President of Etch Advanced Technology at Applied Materials Corporation. Brad and his family really missed living in Boise, so they moved back in 2014. He retired from the semiconductor industry in spring of 2016, and he has kept himself busy since then by working on the Idaho Science & Engineering Fairs, gardening, mountain bike riding, and doing science experiments / engineering projects with his two sons.