Idaho Science & Engineering Fairs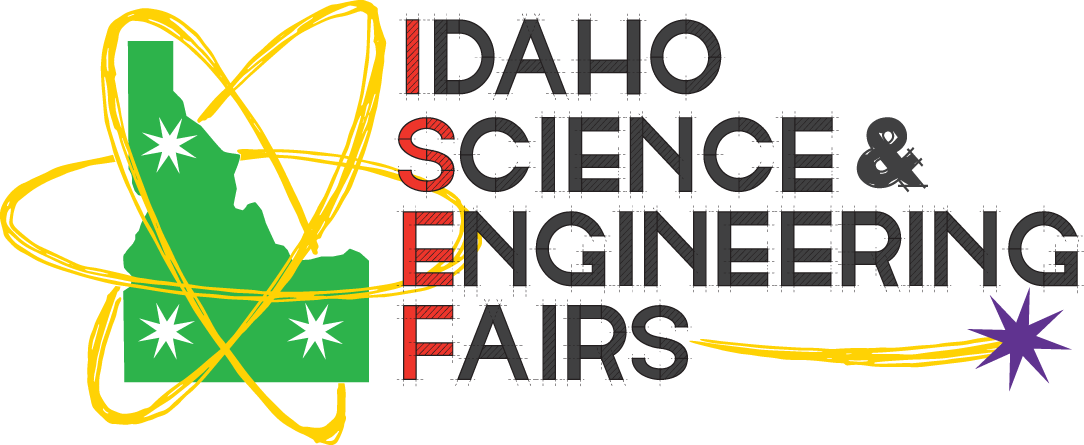 Each spring, the Idaho STEM Action Center and its partners proudly host three regional high school science and engineering fairs for students across Idaho. These fairs offer students the opportunity to engage in original STEM research projects aligned with their interests. Students present their findings at the Northern, Western, or Eastern Idaho Science and Engineering Fair. Each fair offers students the opportunity to meet and learn with other motivated students in their area. Representative teams from each region are selected to attend and compete in the Intel International Science and Engineering Fair (Intel ISEF). Grade Ranges: 9-12.
Students MUST register by December 20, 2019
All Project Forms due by January 10, 2020
Abstract is due by February 7, 2020

Contact
Merrie Rampy, Idaho Science Fairs Director
or call the STEM office at 208.332.1729.
STATUS: Open

Professional Training Travel Reimbursement Funding: $500 per approved project, up to $1,500
Fair Registration Schedule
(2019/2020):
Opens: August 9, 2019
Closes: December 20, 2019
Forms Deadline: January 10, 2020
Abstract Deadline: February 7, 2020
In addition to an all-expense paid trip for the Regional Fair winners to compete at the International Science & Engineering Fair, each Regional Fair awards over 50 medals, certificates, and cash awards.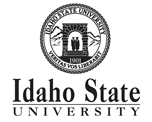 EISEF
(Eastern Idaho Science & Engineering Fair)
February 28, 2020

Idaho State University, Pocatello

NISEF
(Northern Idaho Science & Engineering Fair)
March 13, 2020
Coeur d'Alene Resort Conference Center, Coeur d'Alene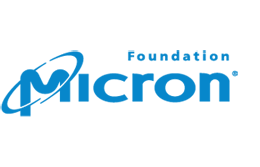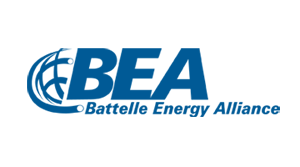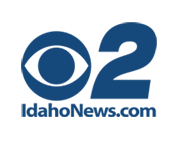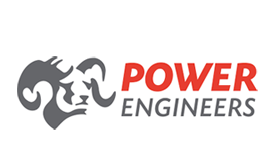 Paige Lindsley: Grangeville High School
Cecily Puckett: Kamiah High School
Lukas Keller: Emmett High School
Melina Mohammadi: Treasure Valley Math and Science Center
Hayli Austin and Madisyn Facer: Pocatello High School
TJ Herndon – Vision Charter Academy
Alex Howard – Timberline HS
Jieyan Wang – Moscow HS
Kayson Hansen – Twin Falls HS
Amrit Singh, Grangeville HS
Kayson and Kylie Hansen, Twin Falls HS
Brooklyn Legg, Luke Campbell, TJ Herndon, Vision Charter School
Sriram Gopalakrishnan, Centennial HS