The Idaho STEM Action Center is excited to announce a call for nominations for this year's Industry's Excellent Educators Dedicated to STEM (INDEEDS) Award.
Do you know a public-school educator who not only creates unique opportunities for students to experience the fun and excitement of STEM, but who also integrates real-world STEM examples and hands-on activities into the classroom? We are looking for educators that embody just that and we'd love to hear their STEM-azing story!
Educators from two award categories will be selected, one from K-6th and 7th-12th grades. These Idaho educators with a strong commitment to going above and beyond in science, technology, engineering, and mathematics (STEM) will be chosen by industry leaders.
EACH RECIPIENT RECEIVES:
$2,000 individual cash prize from Industry awards
Up to $2,000 from the Idaho STEM Action Center to attend a national conference related to STEM to advance their professional practices
The educator's school will receive $2,000 for STEM initiatives/programs
Winners were honored at the Idaho Technology Center's Hall of Fame Gala on the evening of October 23, 2019 at the Boise Center. Read the Press Release.

Who's eligible: All public educator nominations are encouraged.
STATUS: Closed
Schedule
Open: March 2, 2020
Close: May 31, 2020
Award date: August 12, 2020
PARTNERSHIP
All partnerships qualify for an Idaho Educational Tax Credit or Tax Deduction!
Participate in judging educator nominations
1 seat at the Hall of Fame Awards Gala
Logo on INDEEDS webpage and in promotional materials
Social Media highlight of company on STEM AC Facebook page
Silver Partnership: $1,500
Participate in judging educator nominations
1 seat at the Hall of Fame Awards Gala
Logo on INDEEDS webpage and in promotional materials
Participate in judging educator nominations
Logo on INDEEDS webpage and in promotional materials
Thank you to our 2019 Partners!
Platinum Partners


2018 Gold Partners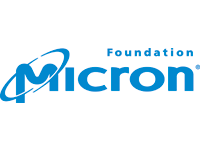 2018 Silver Partners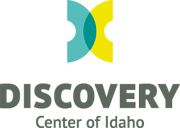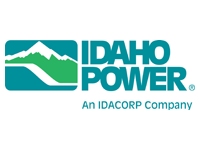 2018 Bronze Partners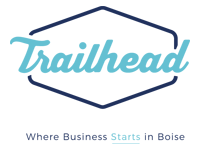 Past Winners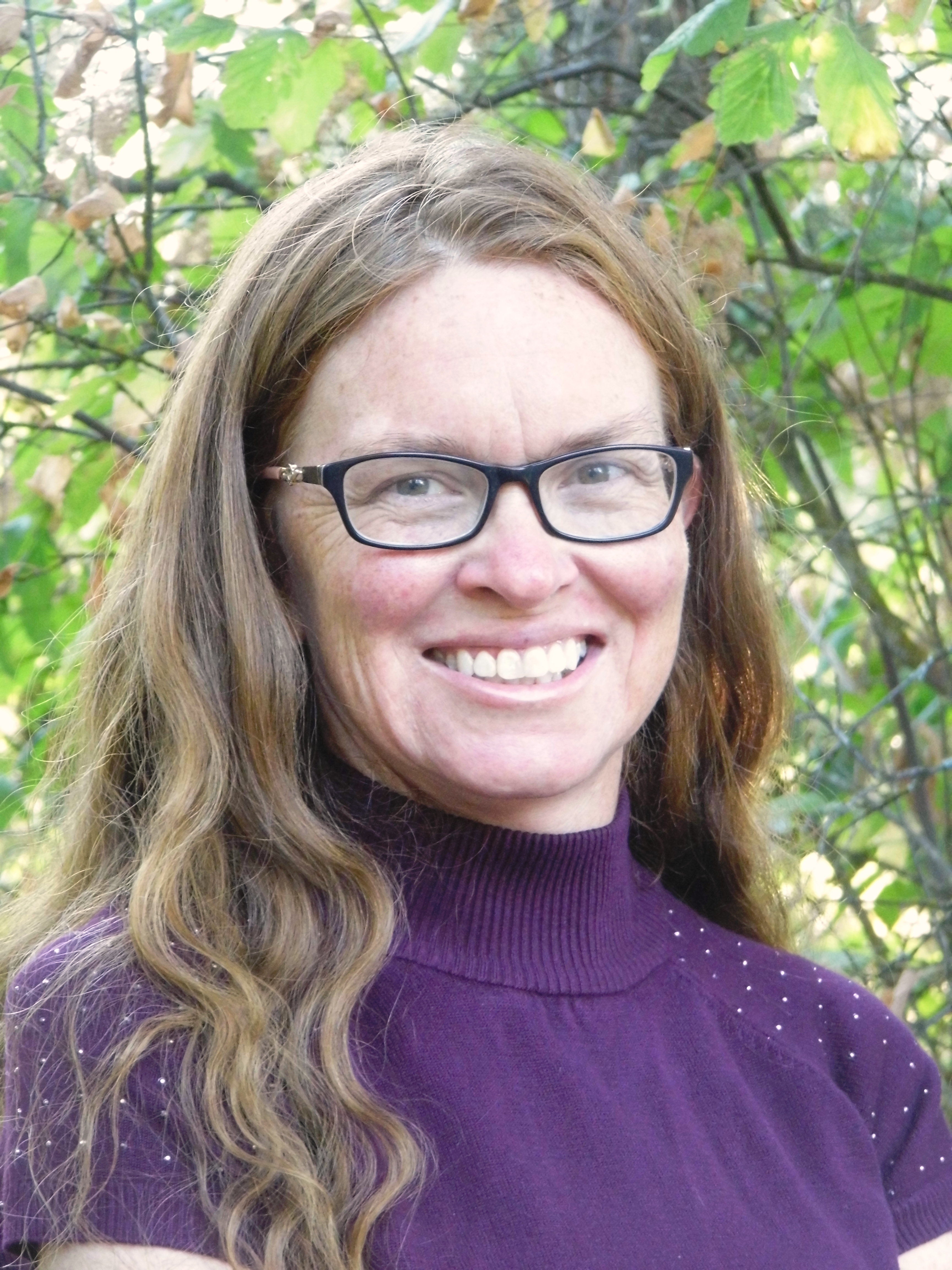 Lynette Leonard is currently the Librarian at Southside Elementary, in Cocolalla, Idaho. She has lived in many states over the years.  Lynette is originally from South Jordan, Utah.  She has been teaching children over the last 15 years in both formal and non-formal settings.  For the last 4 years she has also been teaching literacy, technology classes such as coding, STEAM and much more.  Lynette believes every child should have the same access to STEAM skills no matter their geographical location, social economic status and/or ethnicity. This has been a motiving factor for her to bring STEAM resources to the students of the small rural school of Southside Elementary.  She has created a makerspace in her library. She incorporates STEAM skills in all her library and computer lab lessons and collaborates with classroom teachers to do the same with their core lessons and projects. Lynette started a 3D printing team and has created a summer STEAM camp, hosted STEAM career nights, implemented a library wax museum night and is an instrumental leader in progressing STEAM education at Southside Elementary.  In addition, she has been instrumental in pursuing funding for STEAM programs currently at Southside and continues to do so. Lynette's dedication to bring STEAM resources to children has her currently working on bringing the first STEAM SmartLab classroom in the state of Idaho to Southside Elementary School.
Her dedication to teach children expands beyond Southside Elementary as she has volunteered or is currently volunteering, in other community organizations such as Cubs Scouts; where she is held many positions including Day Camp Program Director for the Inland Northwest Council,  Boy Scouts , Master Naturalist and (SOLE)Selkirk Outdoor Leadership & Education.
Lynette is a mother of three wonderful sons, who inspire her to help every child aspire to their full potential.  She lives and works for children; and their educations and successes are her rewards.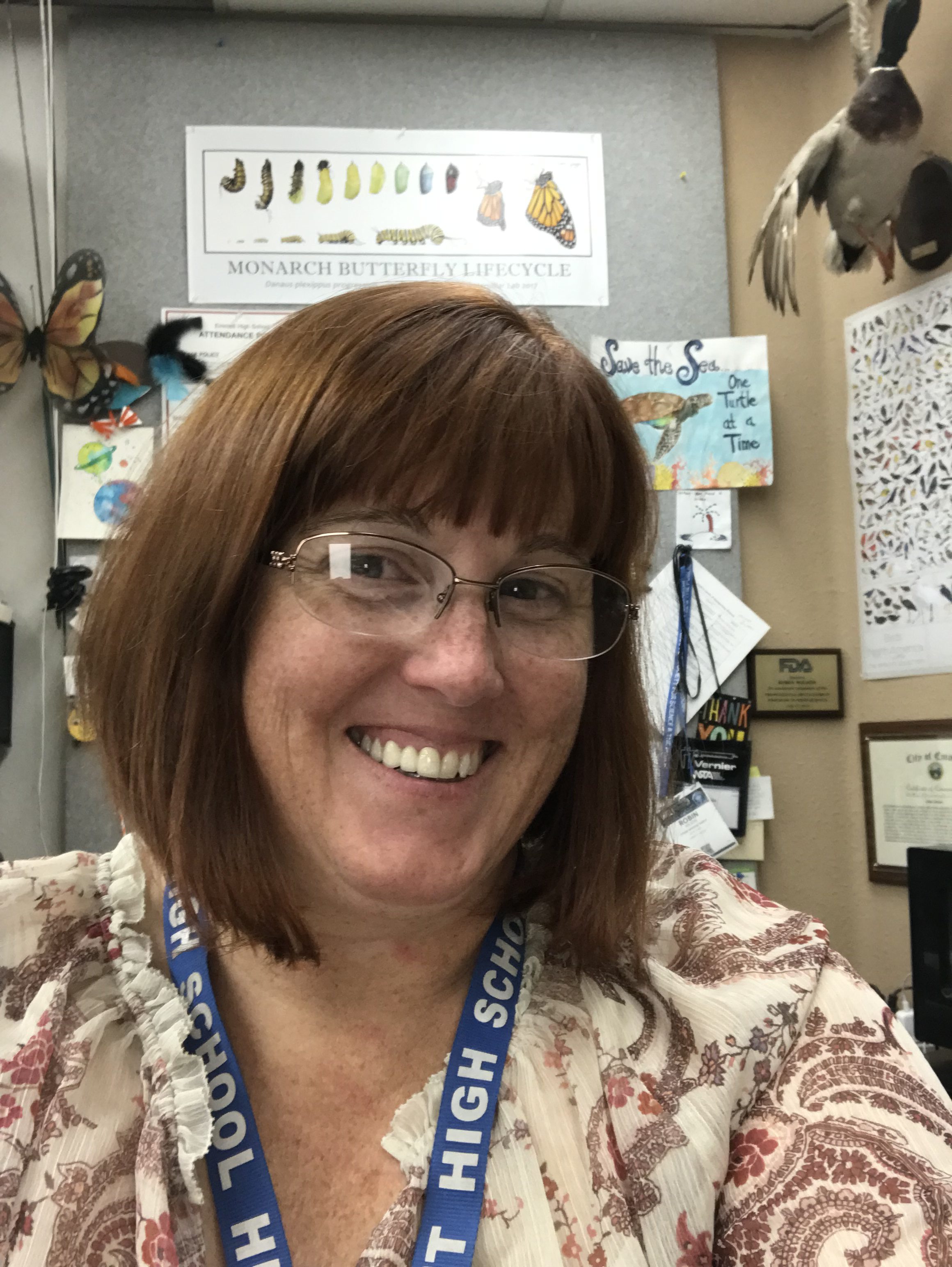 Robin Wilson is a science teacher with the personal and professional objective of connecting students to science and developing their analytical thinking skills to help them become better decision makers as adults. Her teaching style is patterned after her own experiences as a scientist and focuses on providing her students with real-world context and have them "doing science".  Prior to February 2014, Robin Wilson was a professional biologist managing regional, statewide, and national programs in Nevada for over 15 years. When the opportunity to geographically relocate and shift careers came about, Robin transitioned by receiving her Master's in Teaching and becoming a secondary science teacher. Since August of that same year, Robin has been teaching at Emmett High School, in Idaho, as a biology and chemistry teacher. In this short period of time, she has been successful in accomplishing her objective, with students going on to college in science fields, students participating in various college-ready internship science programs, and strong participation in regional science fair competitions.  In 2018, Robin was appointed as Science Department Chair in the Emmett School District and has been working diligently to advance the science program at the Emmett School District. She also oversees her beloved Biology Club. Robin Wilson has a daughter who has a Masters in Civil Engineering and is employed by the Nevada Department of Transportation.