IDSEF Support
IDAHO SCIENCE & ENGINEERING FAIRS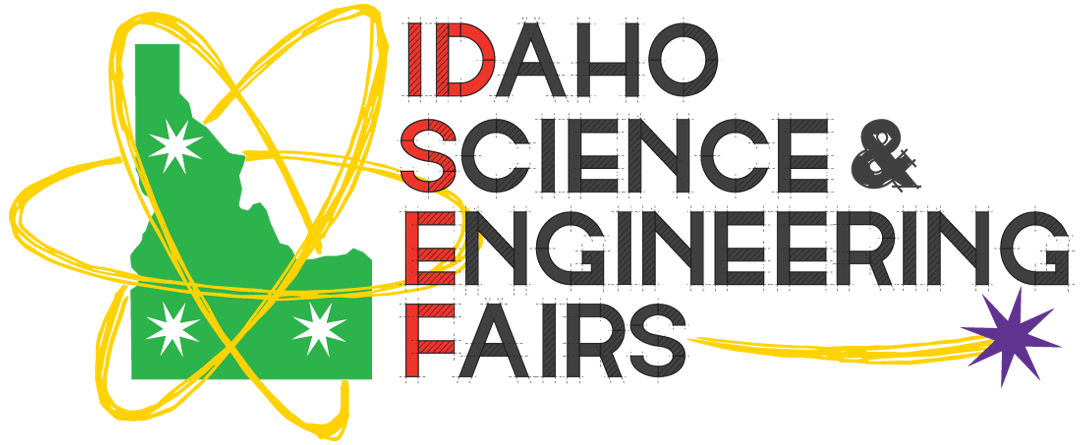 Each spring, the Idaho STEM Action Center and its partners proudly host three regional science and engineering fairs for high school students across Idaho. These fairs offer students the opportunity to engage in original STEM research projects aligned with their interests. Participation in STEM research meets many of the Idaho State Science Standards, as well as Math and ELA standards.
Learn more about Idaho's Science & Engineering Fairs at stem.idaho.gov/isef
The 2021 Idaho Science & Engineering Fair will still take place in a virtual format closely following the International Guidelines: International ISEF Project Guidelines 2021
Participants will submit:
An Official Abstract
A Project Presentation (Template will be provided)
A 1 page Project Summary (Template will be provided)
Optional 1-2 minute video giving demonstration if needed
Student Project Support
Educators supporting student projects competing in their regional Idaho Science and Engineering Fair may apply to receive up to $100 per project, up to 10 projects (limited to 30 projects per school).
Funding can be used for classroom/research materials for student projects.
Contact:
Merrie Rampy, Idaho Science Fairs Director
or call the STEM office at 208.332.1729
STATUS: Closed
Eligible Applicants:
Educators who will be teaching in a public high school (grades 9-12) during the 2020-2021 school year.
Funding Schedule:
Open: November 20, 2020
Close: February 19, 2021
Award Dates:
Monthly; Nov. 2020 - Feb. 2021
Max funding: $1000 ($100 per approved student project, up to 10 projects)
Program Managers: Merrie Rampy, Crispin Gravatt, Ken Wareham, Bradley Howard, MaKayla Guthrie