ISEF 2020 Support
IDAHO SCIENCE & ENGINEERING FAIRS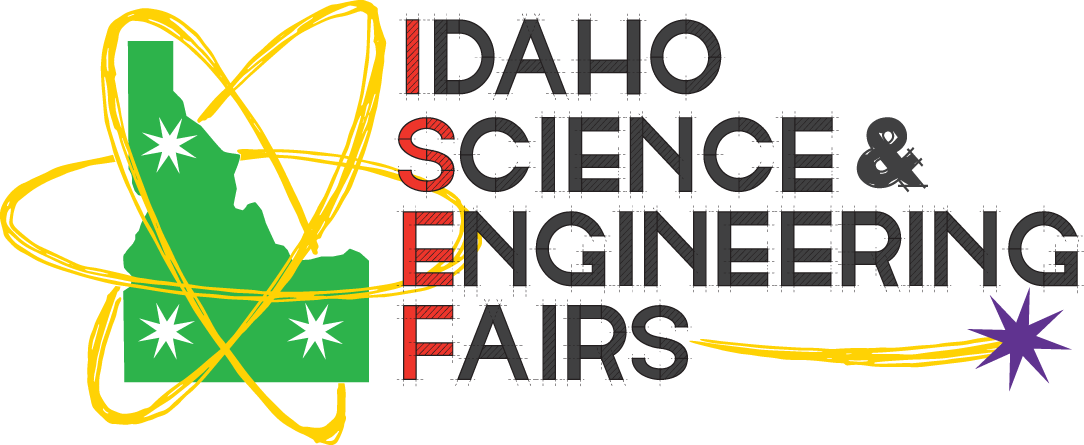 Each spring, the Idaho STEM Action Center and its partners proudly host three regional science and engineering fairs for high school students across Idaho. These fairs offer students the opportunity to engage in original STEM research projects aligned with their interests. Students present their findings at the Northern, Western, or Eastern Idaho Science and Engineering Fair. Each fair offers students the opportunity to meet and learn with other motivated students in their area. Representative teams from each region are selected to attend and compete in the Intel International Science and Engineering Fair (Intel ISEF), one of the premier international student competitions, offering students the chance at global recognition, industry connections, cash awards, and potential scholarships.
Learn more about Idaho's Science & Engineering Fairs at stem.idaho.gov/isef.
Student Project Support
Educators taking multiple projects to their regional fair may also qualify to receive up to $1,500 for participation in their regional Idaho Science & Engineering Fair ($500 per approved student project). Funding can be used for:
Classroom/research materials for student projects, and
travel to their regional fair with student projects in spring 2020
Professional Development
This PD training will equip educators new to the Idaho Science and Engineering Fairs with the skills necessary to mentor student research projects. Educators will also gain an understanding of the required paperwork and permissions for student projects. ISEF Educator trainings are aligned to Idaho Content Standards, including the new science standards.
STEM AC will provide reimbursement of travel expenses for your attendance at your region's professional development training.
Two PD credits are available for participation in this training, and may include online follow-up.
STATUS: Closed

Training Schedule
Western: July 29-30, 2019
@ Boise State University
Eastern: August 1-2, 2019
@ Idaho State University
Northern: August 13-14, 2019
(offered through the ISTA/ICTM Annual Conference, registration required and can be reimbursed)
Student project work: September 2019 to regional fair date.
Who can apply?
Eligible educators will be teaching in a public high school (grades 9-12) during the 2019-2020 school year.
Max funding per award:
Travel reimbursement for training
$500 per approved project, up to $1,500
Funding Award Dates:
End of  each month;
September 2019 - January 2020
Fair Registration Schedule
(2019/2020)
Open: August 9, 2019
Close: December 20, 2019
Forms Deadline: January 10, 2020
Abstract Deadline: February 7, 2020