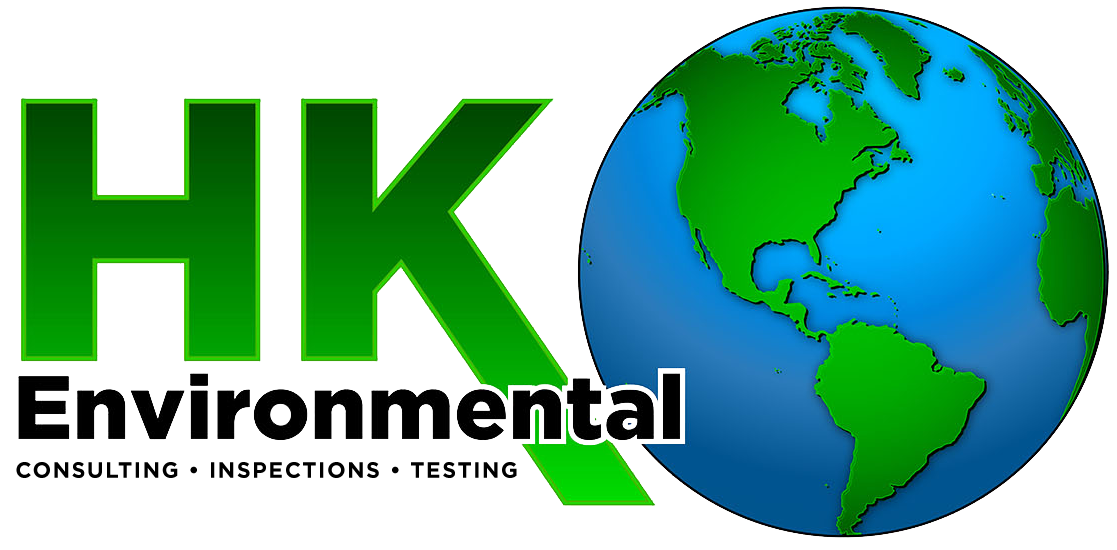 As a newbie, this experience has been very educational! And when I say "newbie," I mean I just finished my first-year teaching as well as this being my first time with the ISTEM Externship. Next year I will be teaching a junior high STEM-Bio class and I will potentially use what I have learned from this externship.
HK Environmental was my host site which is a small company located in Nampa, ID, and run by a woman who also happens to be a veteran. (Impressive! I know!) She is certified to clean up asbestos, mold, lead, radon, and other environmental hazards that have been found in buildings. She is a very busy woman! My task was to help her rework her website to make it more visitor friendly and provide information for those searching for answers.
I have enjoyed learning more about the hazards of these environmentally unsafe materials (did you know asbestos is naturally occurring?) and helping HK Environmental become more internet friendly. I can show my students an alternative business that doesn't require a college degree. I can also teach my STEM students about these environmental hazards and how they harm us, and how we can clean them up.