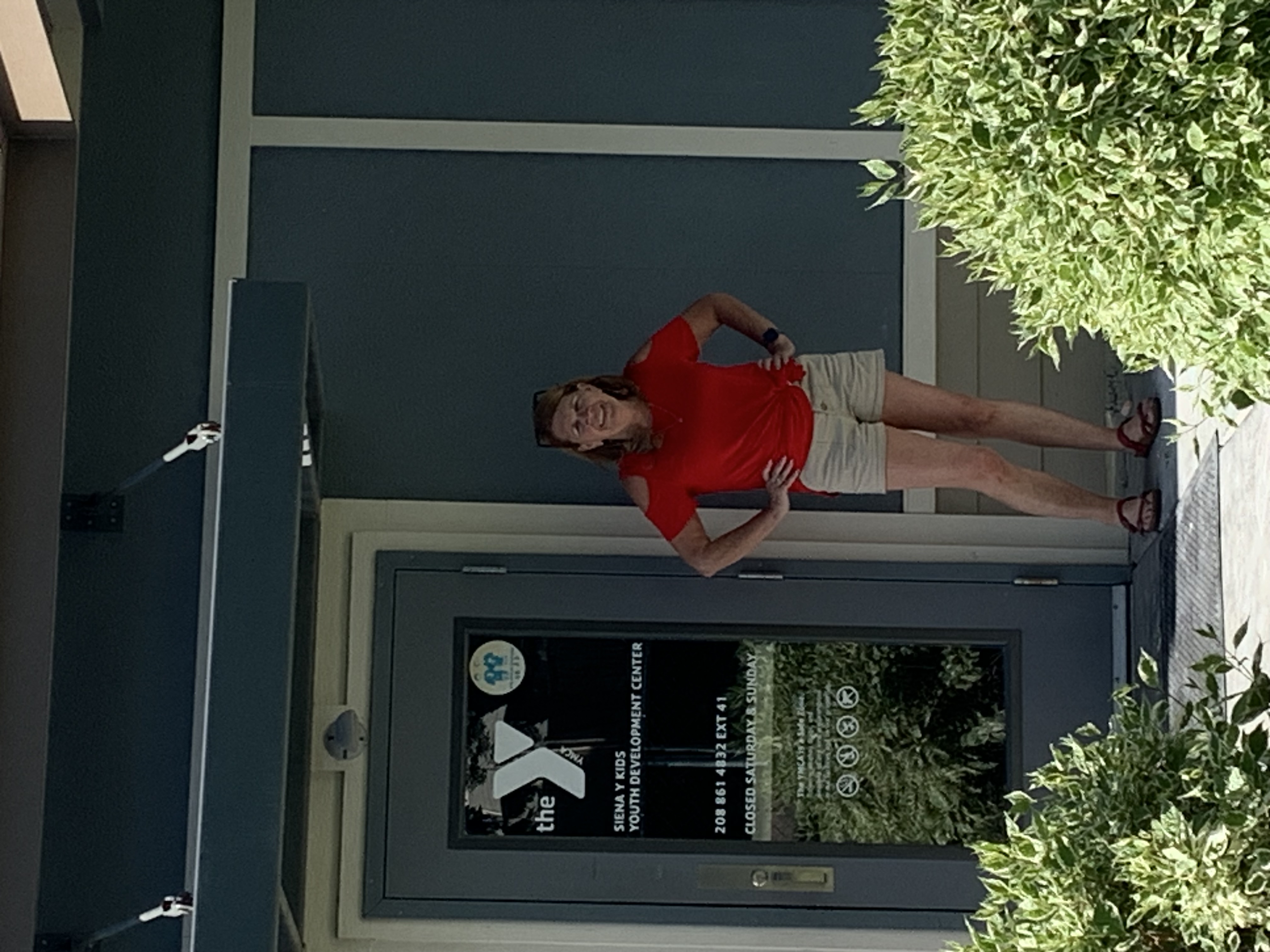 My summer externship with the YMCA has been a melding of my past experiences, education and my strong desire to help my community. I work directly with Teresa Wood-Adams who is the Senior Executive Director Child and Youth Development. She has a passion to expand the locations as well as attracting and retaining high quality individuals to work in the centers. She understands the need for training, community partnerships and college assistance programs.
The main tasks began with understanding the YMCA and what they have to offer within the community. I have been working to collect data and information that will hel the YMCA create a framework for a comprehensive recruiting plan for EC teachers. I have developed and sent questionnaires to high school teachers as well as College and Career Counselors.
I am also working with the Idaho Workers Opportunity Network and the Idaho Business for Education to learn more about their programs and how we might be able to create mutually beneficial opportunities. Learning and understanding the process that the hiring manager for YMCA is important so that I am not duplicating what they are already doing. The Director of Community Partnerships who works for the Boise Mayor is going to brainstorm with me regarding potential partnerships as well as working with the refugee population.
I am working to gather all the information into a concise report with names, contacts and benefits to the YMCA.