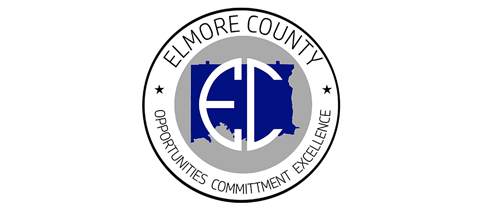 Have you ever met a real life superhero? I got to spend my summer working with one! I worked alongside the County Coroner in Elmore County this summer. I was hesitant to start my externship because of what it entailed, but I am so thrilled that I went for it!
The majority of my externship was spent learning the realms of the job. I got to experience so many different aspects from the office and paperwork side of the job, to the field portion as well! I got to assist the coroner in pickups, which came with working alongside detectives at the scene. I got to experience a wide variety of cases from overdoses to car accidents, and "typical" health issues.
One of the most memorable parts of this experience was getting to sit in on an autopsy for one of the cases. It was amazing to see the actual anatomy of the body instead of learning about it through pictures and textbooks.
I am so excited to take some of the amazing things I learned back to my classroom! While I do not think the actual experience would mesh well with elementary students, I have learned so much about the importance of smaller details working to create a bigger picture, and I think this will help tremendously in the classroom. I also gained a lot of skills with organization and having some tough conversations with people, which can also relate back to the classroom.
I am beyond thankful for this amazing opportunity this summer and I hope to continue being able to gain skills in the future!