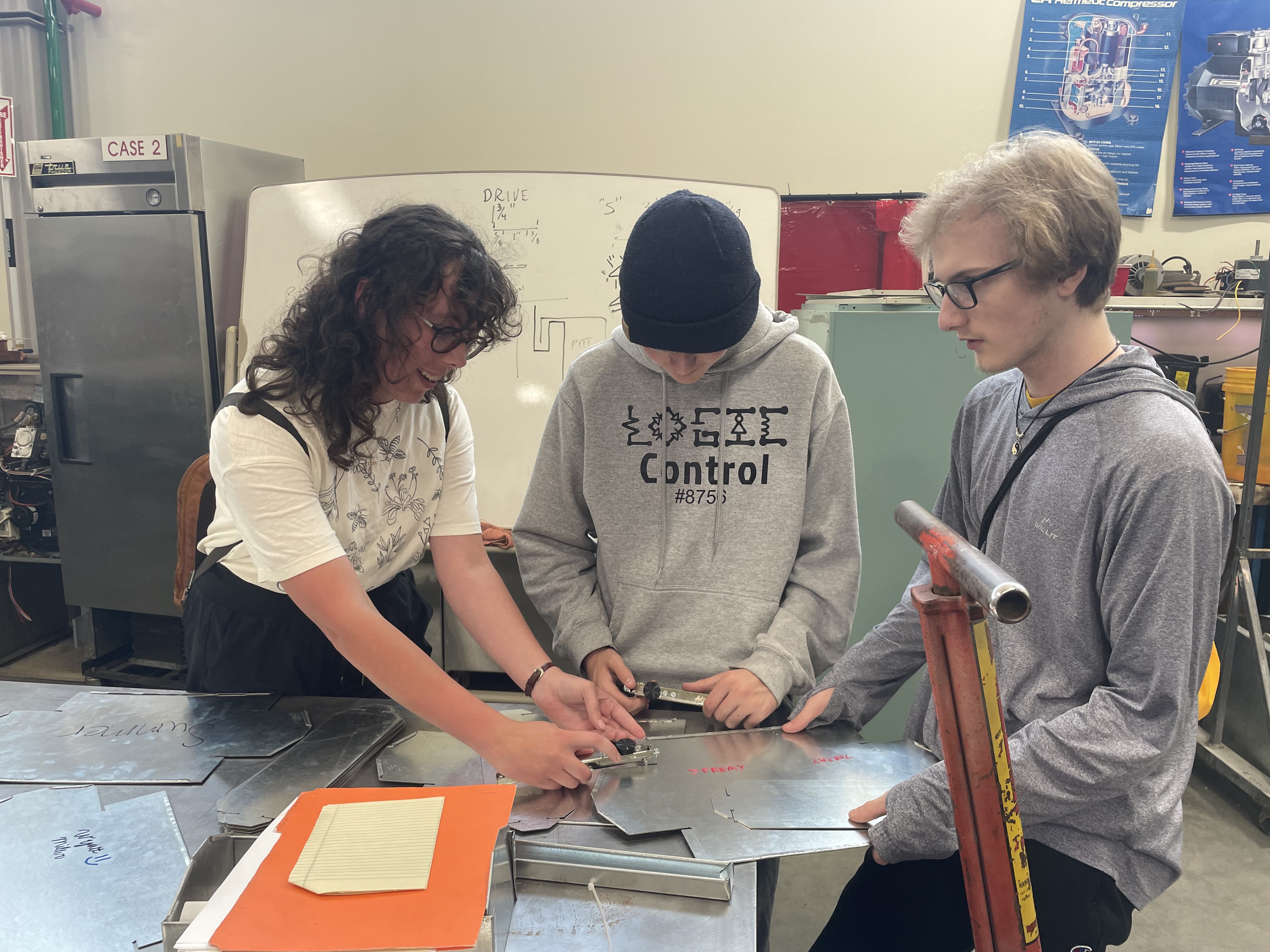 This summer, I had the opportunity to work at with the amazing people in the CSI Workforce Development career camps. The heart of this program is giving students real-life career experiences to help them to discover and foster their passions. These camps are an incredible connection between academia and the workforce, with businesses not only opening their doors to the students, but also sponsoring them and giving them the chance to build and create real industry products.
The first camp was a entrepreneur camp where students created a business under the guidance of local small-business owners such as Shawnee Kyle (Float Magic), Cory Paulsen (Perrine Man), and Winnie Christiansen (Culture for Change). The next camp focused on trades with participants having the chance to weld lawn ornaments, carve bee homes, solder keychain lights, and make toolboxes and Thor hammers. At the agricultural camps, students explored the cattle side of the industry talking with ranch owners, exploring feed production, touring Glanbia, and experiencing a cattle auction. Lastly, at the cybercore camp, students coded their own raspberry pi projects and soldered a working miniature traffic light.
Getting to work with awesome people helping students find their passions and hone their skills has been so incredibly rewarding this summer. I am so excited to take back the information and the connections I've made to my classes. This program has been an invaluable experience!