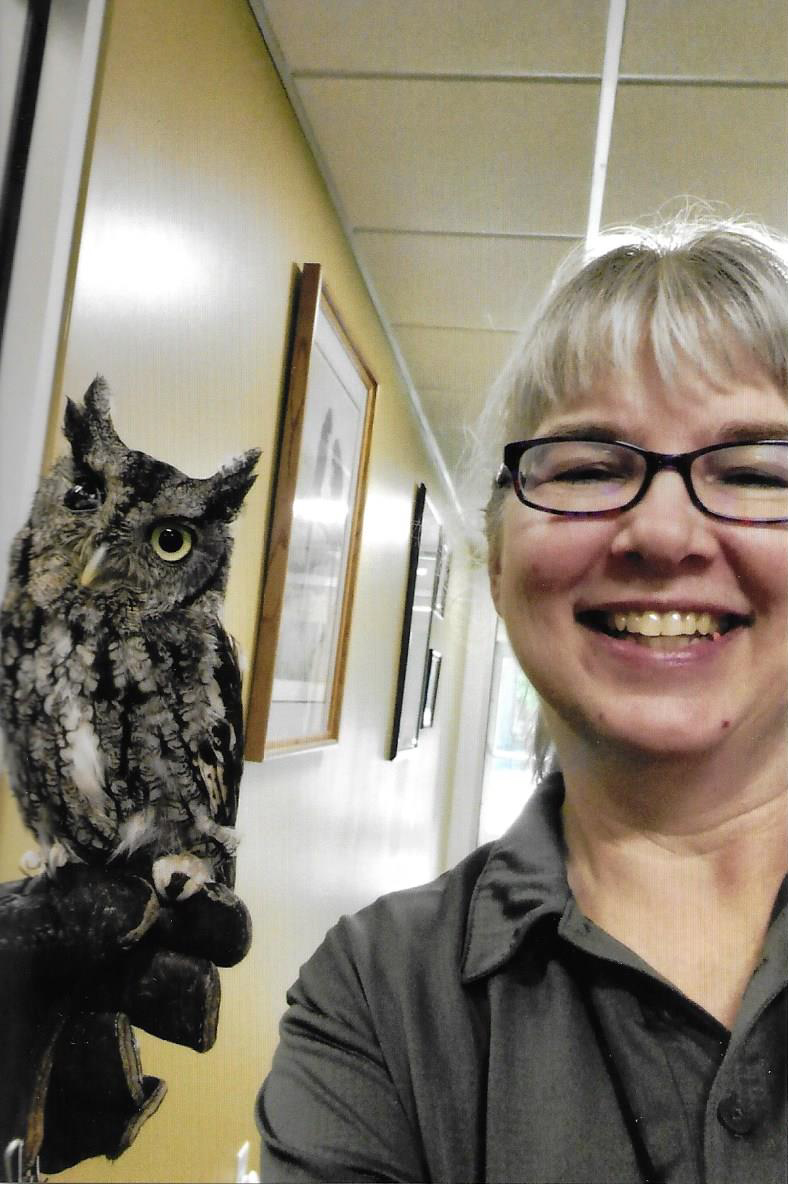 I just completed my externship at the Idaho Falls Zoo. It was excellent! It was a great combination of doing what I love (teaching and creating resources for teachers) with new experiences like learning about habitats, island corridors, and other sciencey stuff!
Most of my time was spent working remotely which is when I created worksheets, projects, scavenger hunts and other resources that teachers can use with their classes before or after a zoo visit. Providing meaningful activities before/after zoo visit will create connections and help learning. I really liked going to the zoo once a week and working onsite. I got to attend planning meetings where the team was brainstorming potential future zoo installations and see some of the behind-the-scenes efforts of the IFZoo team.
We got to help with public outreach with zoo patrons. We created activities for zoo patrons in the form of games and experiences to teach about what animals need. We focused on habitats and building empathy for the animals. My family needs food, water, shelter, and space and so do all animals.
One week I got to shadow zookeepers. That day involved a lot of activity. I got over 14,000 steps without going near the gym! I got to help clearing yard debris from some of the animal enclosures (raking and weeding) and bringing their food to them. There are also an incredible amount of dishes to be done with so many varieties of diets. There was also poop to clean up, of course! Zoo staff are incredibly dedicated to the health and well-being of the animals they care for. A lot of thought goes into providing high-interest objects for animals to play with and experience. I observed first-hand the dedication of all the zoo staff to the care, safety, and respect of the animals. There is also a sense of wanting to provide a positive experience to zoo visitors. I especially appreciated the focus on empathy and respect for all living things.
I highly recommend checking out the various activities the zoo offers. One that I really enjoyed helping with was Bat Night. There was a fascinating talk given by local university bat expert and then tours to see the bats flying around the water where they hunt for bugs. The university set up devices that pick up the bats echolocation and transmitted it through speakers so human ears can hear it. It was fascinating to hear and watch them as they hunted. And being at the zoo at night is fun, too!
I loved being a part of such a great organization who welcomes newcomers, encourages learning about and respect for all living creatures, and has a lot of fun doing it!