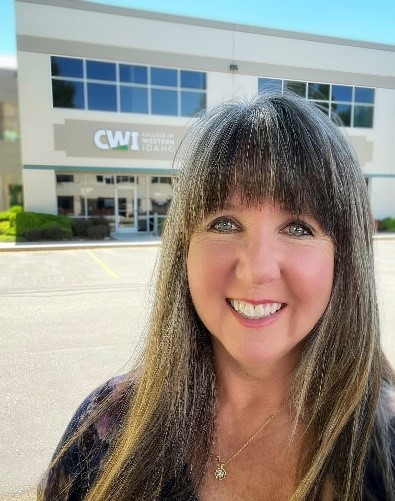 My externship was with the Idaho Department of Labor working on finding educational institutions to pair with registered apprenticeships to update their repository database. I've discovered that many colleges in Idaho such as CWI, CSI, NIC, CEI, and ISU have workforce training programs that offer non-college credit courses in various trades. Some even offer courses entirely online which can be helpful to those living in rural areas. Most technical programs cost way less than college tuition rates and lead to long term employment along with certifications. I've learned what it takes to be an electrician, plumber, truck driver, dental assistant, diesel mechanic, certified nurse assistant, collision repair specialist, pharmacy technician, welder, and many more!
This role really resonated with me having a daughter who recently graduated from college and another that's going to be a high school senior. With my own children, the expectation has always been that they'll get a college degree. However, after my oldest graduated college with a degree in Sociology and no real work experience, I've observed firsthand how hard it can be to get started on a meaningful career. She is currently working in a job that doesn't require a college degree. Was it a poor choice of major? It could have been. On the other hand, she didn't really have exposure to career options that might have helped her decide what she really wanted to do.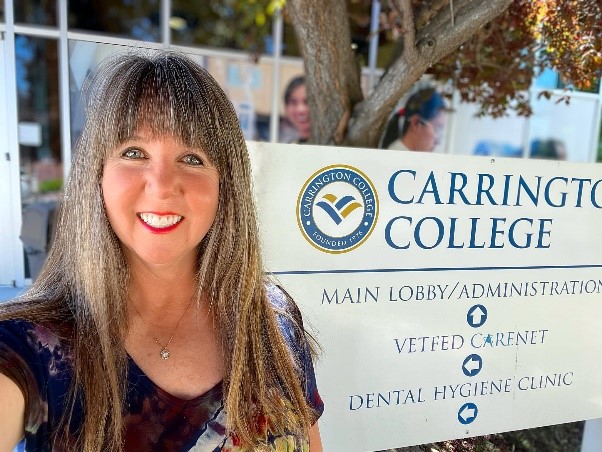 I've discovered that with apprenticeships, there's a low monetary commitment required on behalf of the student because it's the employers that are encouraged to cover the educational costs. Usually with this type of financial commitment from the employer, they have expectations of the student that they will work for them a certain amount of time. Some of the longer four year apprenticeships, like electrician, require that students complete a pre-apprenticeship training program to make sure they know exactly what they're getting into and gain a realistic expectation about what the job may entail. For those programs that are not employer paid, there's also funds available through programs such as Idaho Launch that can cover a majority of the tuition costs. It should be mentioned that these funds encourage students to pursue careers that are currently in demand in our state which also means these students are gaining skills that are highly sought after. Besides the costs, another advantage of apprenticeships would be all the on the job experience that these students are also gaining. It would be a terrific learning opportunity to have students who either went through apprenticeships or are currently involved in one to come and speak to high school students letting them know what type of work they do. However, these types of speakers shouldn't be limited to just high school students. You could motivate students in any grade for why they need to learn subjects such as math because it's what they'll need to use in a variety of careers. The more ways we can inspire students, the more relevant their classroom learning becomes.