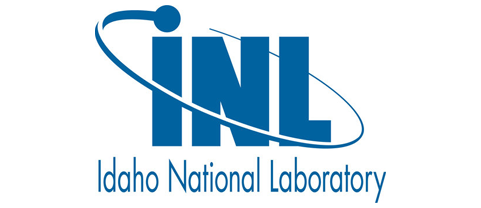 This externship has been amazing for me to get to know the community better. Knowing how hard the INL works to reach out to schools and do programs is amazing. There are opportunities for kids of all ages to try and experiment with things that they might want to pursue in their futures.
I have been given the amazing opportunity to work with Jennifer Jackson. She is over all of the INL STEM program and outreach. She has been amazing to work with. She wanted to get to know me and find a project that I would be interested in. Not just put me in any position over the summertime.
In our meetings, we discussed something that would help out future INL high school interns. Creating a handbook for them to see before they start the first days at INL. What they need to bring, expectations, and activities to look forward to. I followed these high school interns in their process of on-boarding. This was the orientation and welcome to INL. Lots of information, but it was amazing to see how the students soaked it all in and how they were able to meet with Jennifer before this all started. So that they to, would be put in the best possible situation to become successful and something that they are interested in achieving.
In creating this handbook, I cannot wait to bring back what I have learned and to help my classroom and even my school, to work smoothly. To create better lesson plans, and to work with administrators on our new school and athletic handbook that needs to be adjusted and created.