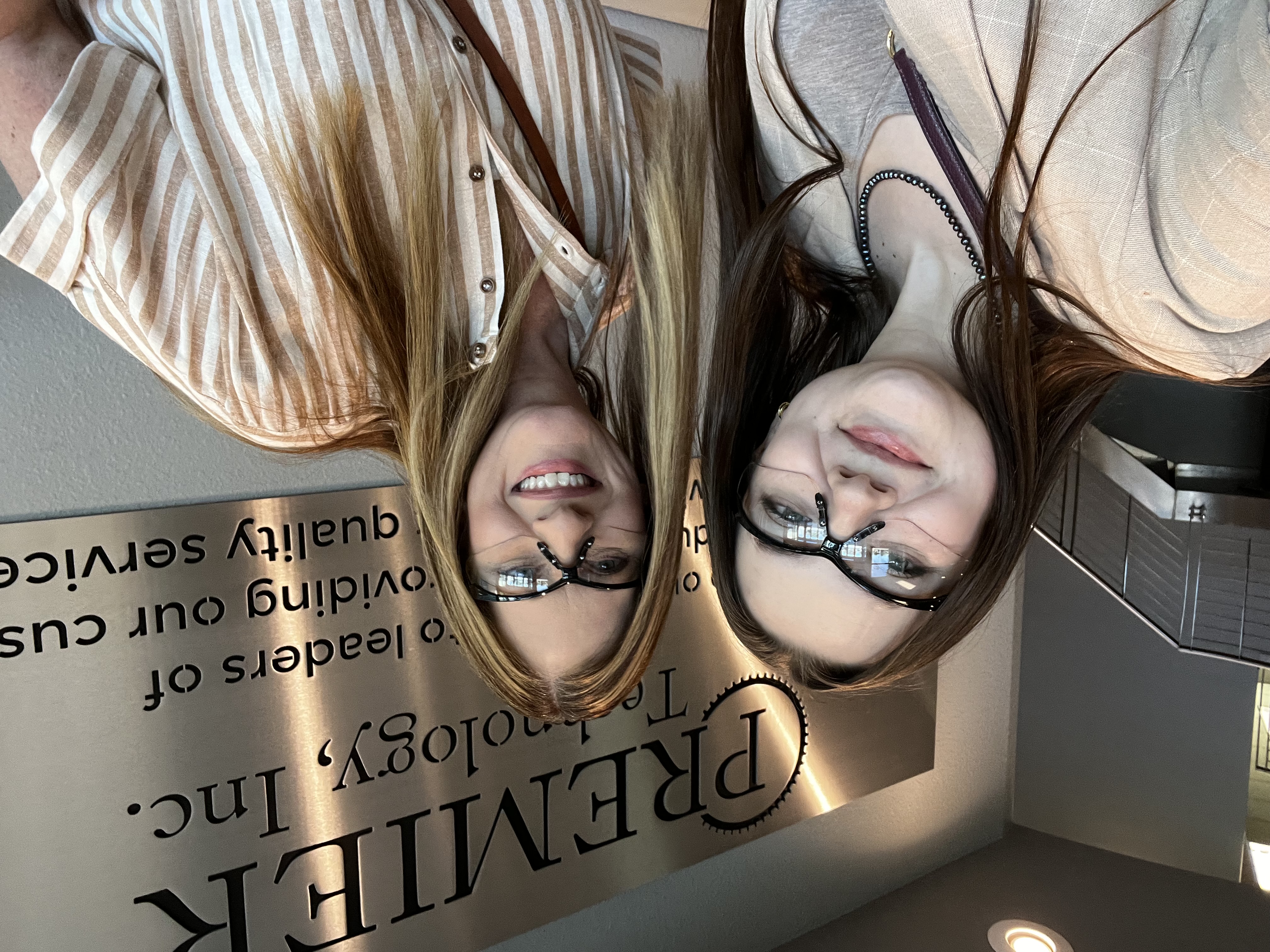 If you had told my younger self that I'd spend a summer working with various experts in the STEM field and helping out with math-based projects, I would have been shocked. I am an English teacher who has loved her subject from a young age. Math was easily my least favorite subject in school, and all I wanted during class was to get back to my books. My English Education degree required a few lower-level math credits but was mostly literature based. As a consequence, as I've begun to grow into my career as a teacher, I've realized a gap in my expertise. I want to be able to connect with and help all students, and as I've taught, I've noticed how many students connect better with math or science. I felt I needed to learn how to better incorporate STEM concepts into my classroom if I wanted to engage them effectively. Why should a student planning to go into mechanical engineering find value in my class? I wanted to be more informed in my answer so that I could better encourage kids to find value across all disciplines.
So, in order to diversify my experience and bring a new perspective to my future students, I decided to participate in the Idaho STEM Externship program. It has been a wonderful experience. I was placed into the capable hands of the dedicated workers at Premier Technology in Blackfoot, Idaho. I have done everything from designing and creating workplace trainings (something in the wheelhouse of an educator) to learning to read blueprints and double-check complicated measurements (something I had far less experience with). I've had the unique opportunity to familiarize myself with the industry while I've worked. I've toured the large campus of industrial workshops and office spaces, participated in meetings, and helped their HR department at job fairs. It has been a diverse and rewarding journey.
I'm pleased to say that I'm confident I will be a better educator because of my time here. The many opportunities I have had to find connections between the STEM industry and my classroom have been invaluable. For example, I was able to sit down with their HR Recruiter and discuss what skills are valued in this particular workspace. In the future, I'll be able to communicate to STEM-oriented students the English-based skills that will prove necessary in the careers they aspire to. I am very much looking forward to applying my new skills and knowledge to make my future instruction more valuable to my students.