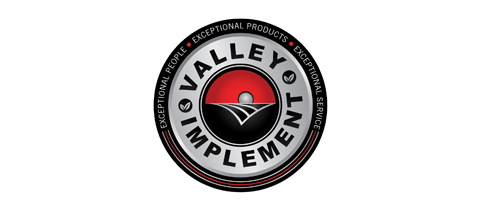 This summer I had the opportunity to work with Valley Implement in Preston, Idaho. Valley has been a staple in community for many years and yet, I had no idea all of the amazing things that take place there and the enormity of their company. The first day I was able to tour the grounds which helped me grasp what exactly they do and the many facets that are involved. There are at least 11 mechanics constantly working on huge pieces of machinery. Machinery is also sold from Valley along with any part you could every need for any piece of equipment you could ever need from any era.
I was able to work in parts department, helping with the paperwork and receiving all the parts that come daily, into the computer. I learned so much about different avenues that kids can take in field of agriculture.
I appreciate all I learned as an administrator about what a good work environment looks and feels like. I have learned about some computer apps and programs I am going to use in my school. More than anything, I just appreciate Valley Implement letting me come work with them and see the inner workings of their business.