Ready, Set, Drone!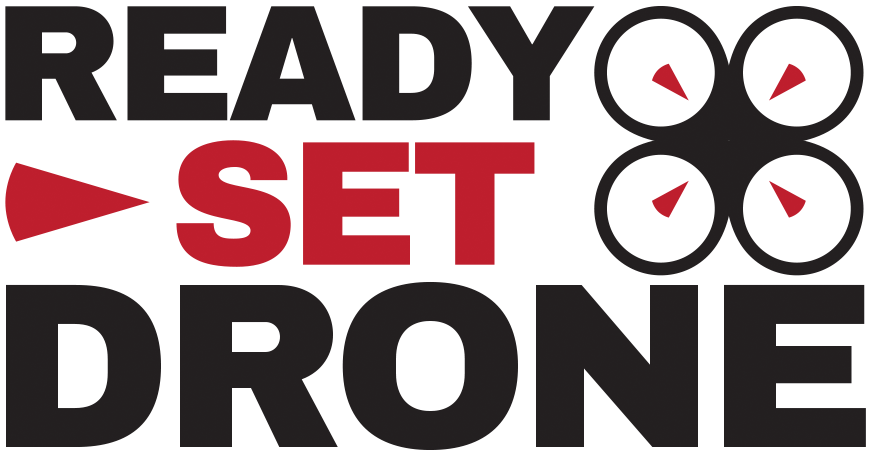 Opportunity Goals and Objectives: The goal of the Ready, Set, Drone! Education program is for students to gain theoretical and practical knowledge related to computational thinking, connect learning with drone technology applications, and build interest in and excitement for current and future career opportunities related to computing and drones.
Brief Description: Now with the latest and easiest-to-use mini-drone technology and new video content designed especially for the very youngest pilots-in-training, Ready, Set, Drone!: Second Edition takes students to the skies! The 12 one-hour lessons and extensions in the Ready, Set, Drone! curriculum provide the perfect introduction to the world of unmanned aerial vehicles (UAVs). Then, with their ability to be programmed in multiple coding environments, the new mini-drones included in the package become a thrilling platform for computer science. Training workshop will provide support for educators to develop lessons that extend the Ready, Set, Drone! lessons to teach Idaho computer science standards, in addition to an overview of the new curriculum. Ready, Set, Drone! Second Edition comes with an Instructor Guide, a digital curriculum download, and all the supplies needed for 12 one-hour activities.
Travel: You will be reimbursed for travel based on the following schedule. Funding is also available to support a second educator from your organization to attend the training.  Please make note of this educator as the secondary contact in your application. Mileage is calculated one-way from your school/organization address to training address.
Mileage to training
Days of training
(one-way)
1
2
3
0-24 miles
--
--
--
25-49 miles
$0
$50
$100
50-149 miles
$250
$400
$550
150+ miles
$450
$600
$750
STATUS: Closed

Training
2020 Dates Coming Soon
Schedule
Open: February 14, 2020
Close: March 14, 2020
Award date: April 1, 2020
Two graduate PD credits are available for participation in this program.
Eligibility
Educators serving youth in grades 4 through 8, including educators who have previously participated in drones programming through STEM AC.