Boise's first Picademy Training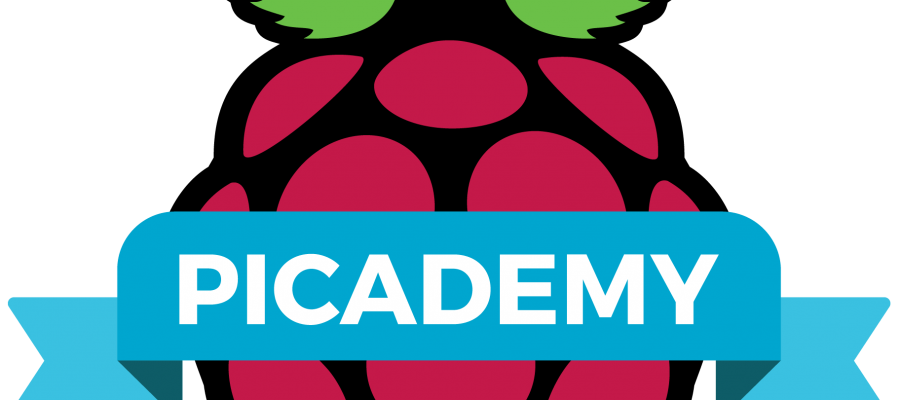 In July of 2017, the Idaho STEM Action Center partnered with the  Raspberry Pi Foundation to host the first Picadmey training in Boise, Idaho. This training was one of only four Picademy trainings across North America this year. Other 2017 training sites were in Providence, Rhode Island, Irvine, California and Ann Arbor, Michigan.
This training is geared towards providing educators with knowledge of digital making and the confidence to creatively compute with tools like the Raspberry Pi computer. Raspberry Pi minicomputers are the size of a credit card and plug directly into your monitor. These are an affordable way to allow people of all ages to engage in and get excited about computing and coding with languages such as Python and Scratch.
Two cohorts of forty educators from across the nation were chosen from a competitive pool to attend this highly sought-after professional development experience. 36 Idaho educators were among the 80 educators to receive training in Boise.
All educators who completed the training received official Raspberry Pi certification, recognizing their mastery of the skills they need to teach computer science and coding in their learning environments. As a part of this program, they also join global community of certified educators to exchange ideas and best practices.
The Idaho STEM Action Center is committed to Idaho's computer science initiative. We are proud to have worked with global leaders like the Raspberry Pi Foundation to help increase statewide computer science awareness and access. Through sustained partnerships with global leaders in the field, the STEM Action Center will continue to provide high-quality professional development opportunities, grants, camps, competitions, scholarships and much more.
Check out Boise's Picademy Training: