Pi Day FUNdraiser a STEM-azing Success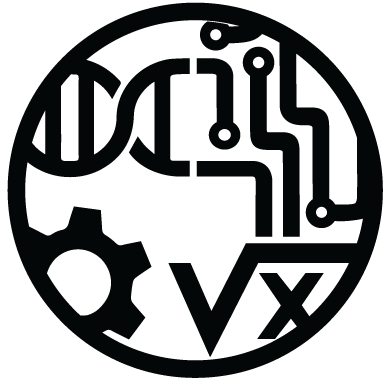 Over 150 guests joined the STEM Action Center to celebrate Pi Day (3.14) and help raise funds at the Telaya Winery along the beautiful Boise River. Our guests had the opportunity to learn about leading edge technologies, network with other STEM-interested individuals, and enjoy scrumptious food and wine.  Lt. Governor Brad Little spoke about the need for mentorship to inspire students to pursue STEM careers and legislators and industry representatives had the opportunity to interact with educators and community members to discuss STEM awareness, successes, and challenges.
The evening was stuffed with action including STEMbusUSA tours and hands-on activities, robot races, Segway rides, and a live auction.  Attendees actively bid on over 20 techie items including a 3D Printer, a Drone, and a STEMbusUSA school field trip. The generosity continued as we asked everyone to support STEM professional development for rural teachers and student travel grants for national competitions by raising their paddles to donate to our mission. By the end of the night we had raised over $24,000! The generosity of our donors will make it possible to bring innovative STEM programs to the children of Idaho.
We are very grateful for the support of KBOI2-TV and Johnna Johnson, our very enthusiastic Master of Ceremonies. We could not have done it without them! Pi Day will be an annual event, so stay tuned for information and plan to join us next year for another STEM-azing evening of fun!