EcosySTEM Collective Impact
Idaho STEM EcosySTEM partners have already started to engage in collective work to strengthen Idaho STEM from cradle to career!  From making commitment statements showing support for our work to joining forces to launch innovative projects, ecosystem partners are making a difference.
Commitment Statement Resources
If you are struggling to find the right words to form your commitment statement, these resources might help. The first is a google doc that provides a word template and sample statements which can be found here: Commitment Examples. The other is called Commitment Wizard, which is offered by CSforALL. With this tool you simply answer a short series of questions and it generates a commitment statement for you!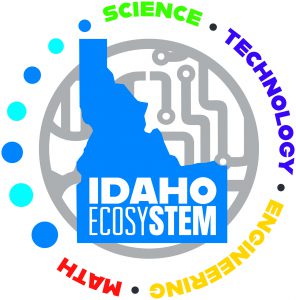 Contact Information
Erica Compton
STEM Program Coordinator
Phone: 208-332-1725
Email Erica Compton
Idaho STEM Action Center
Partner Commitment Statements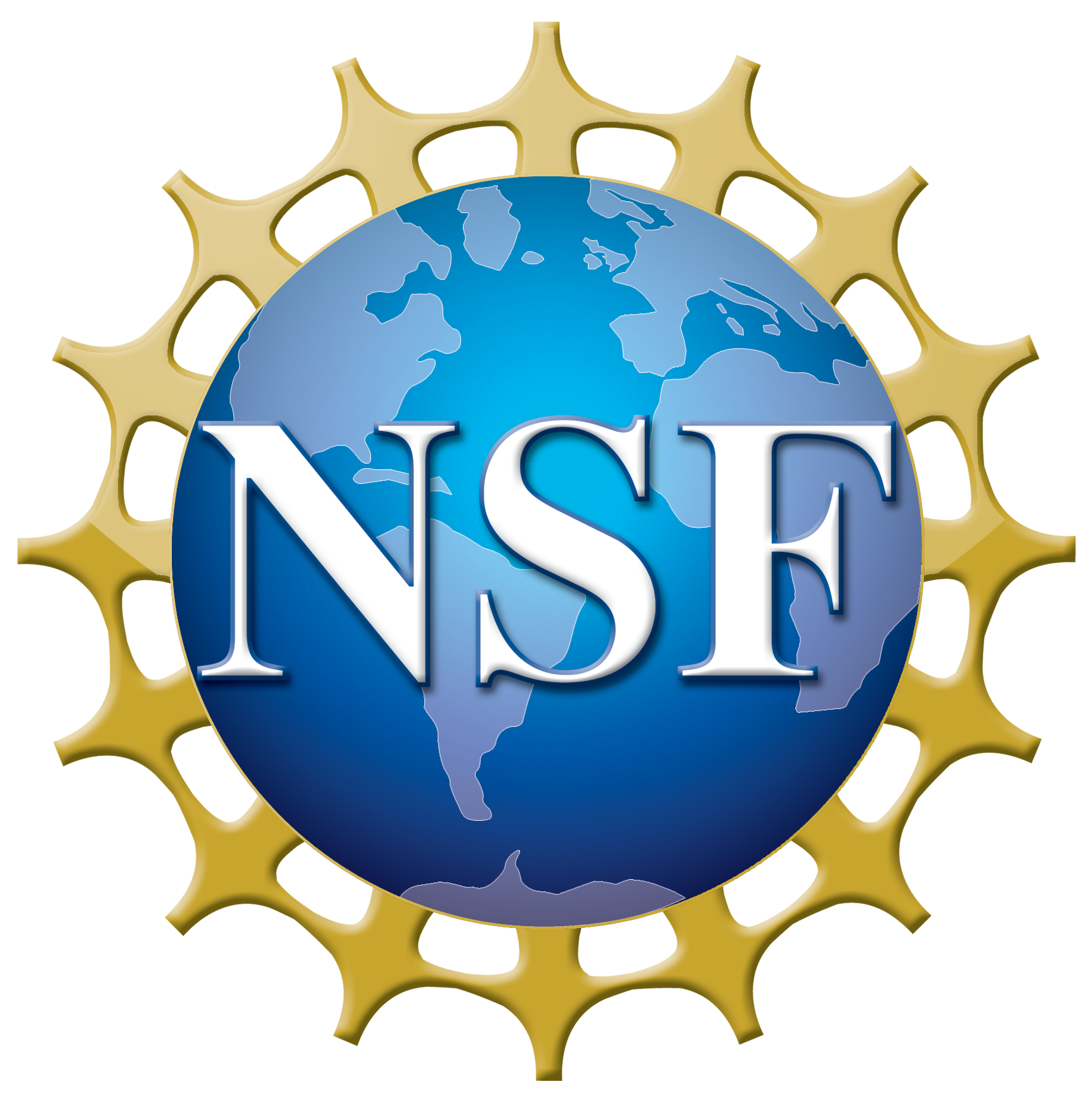 This material is based upon work supported by the National Science Foundation under Grant No. 2013234.  Any opinions, findings, and conclusions or recommendations expressed in this material are those of the author(s) and do not necessarily reflect the views of the National Science Foundation.