STEM Matters! at the Capitol
January 23, 2018 @ 11:00 am

-

3:00 pm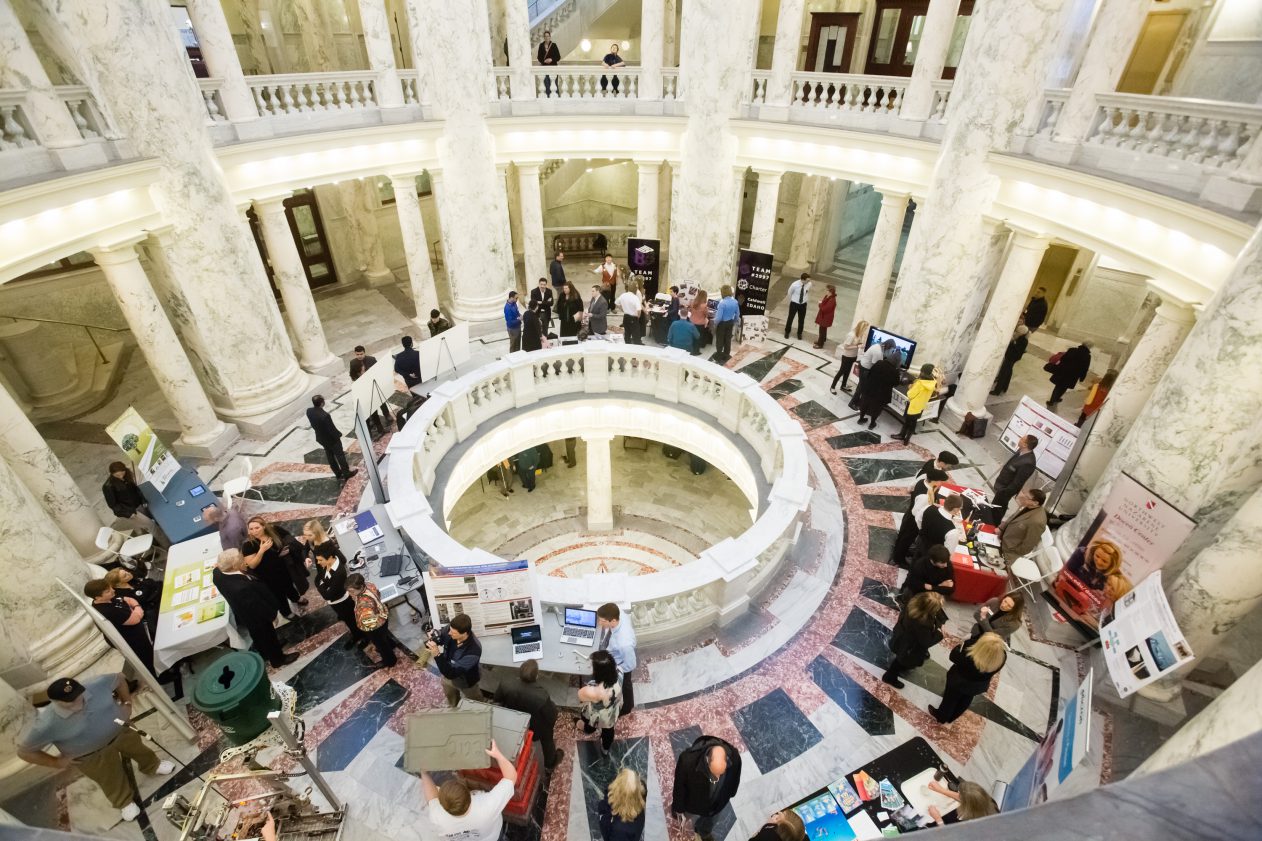 The Idaho STEM Action Center would like to invite students, families, and community members to join us January 23 for STEM Matters 2018 at the Idaho State Capitol Building. STEM Matters is a free hands-on educational event that will showcase students, community members, and companies that are making a positive impact on STEM education in Idaho.
Highlights Include:
FREE EVENT!
Hands-on STEM activities for kids like building BristleBots, exploring virtual reality, and working with circuits and slime
Showcase of Idaho student STEM projects
Watch Lt. Gov. Little speak on the importance of STEM
Meet Idaho legislators
And more!
Event Details:
Event Name: STEM Matters 2018
Date: January 23, 2018
Time: 11:00 AM – 3:00 PM
Location: Boise Capitol Building – 700 W Jefferson St, Boise, ID 83702
Cost: Free
Questions About This Event?
Please send your questions to Cory Compton at  admin@stem.idaho.gov
Event Media Coverage:
NEWS ARTICLES
OTHER MEDIA
Gov. Otter creating a video with students at STEM Matters: Video Link