Help Idaho Define "STEM School"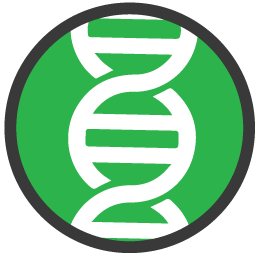 House Bill 70, which is intended to honor and award STEM schools, passed both the House and Senate during the 2017 session with significant bipartisan support. This bill will allow schools to apply for a STEM School Designation that would be awarded by the State Board of Education in conjunction with the Governor's Idaho STEM Action Center. The goal of this designation is to publicly recognize schools that offer a high quality, integrated STEM education that can serve to highlight best practices in STEM throughout Idaho. The established criteria will also serve as a guide for the creation of new STEM schools. The Idaho designation is voluntary and may come with a monetary incentive for successful applicants.
You can help Idaho determine the parameters that will be used to award the STEM School Designation. In its June bulletin, the State Board of Education will request that interested participants sign up to be part of the negotiated rule-making process. The committee will meet from July – September 2017. The final recommendations will go before the State Board of Education during the October meeting. If passed, these will move to the 2018 legislative session for final approval. This would mean that during the 2018 – 2019 school year, STEM schools could apply to the STEM Action Center for the designation.
Please click here to review the May Bulletin, page 50 to register for the negotiated rule making. Please contact Tracie Bent as soon as possible if you are interested in participating as the deadline has been extended to mid-June.