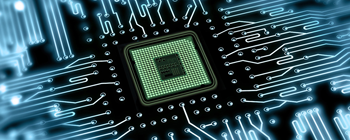 What is Computer Science?
Computer Science, or CS for short, is the study of principles, applications and technologies of computing and computers to build problem solving and creative thinking.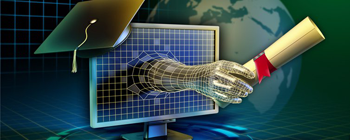 Why is CS Important?
Idaho's technology sector is one of the fastest-growing in the nation, and 80% of jobs will require these skills in the near future. CS helps equip you with the skills you need to succeed in any field!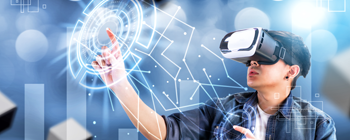 Incorporate CS in the Classroom
Funding is available throughout the year for a variety of CS-related projects. Find out how your learning environment can benefit from CS pilot projects or gain access to more technology to support CS education.
Computer Science is Changing Everything
UPCOMING EVENTS
Computer Science Week
Hour of Code
December 6 - 12, 2021
Computer Science Education Week is a yearly event the first full week of December to raise awareness of the rich educational and career opportunities available in Computer Science.
Hour of Code
Easily scaled non-profit, educator, and school-wide events which introduce and celebrate Computer Science any time of the year, but with most events taking place during Computer Science Week.
Idaho Computer Science News
Idaho has been a national leader in expanding computer science education for their K12 students. In 2018 Idaho became the second state to adopt all nine Computer Science policies to expand computer science in schools across the state, thanks in part of the to the Idaho STEM Action Center. Watch their video to learn more about what they are doing with KIBO for their young learners!
Jessica Taylor interviewed Dr. Hemingway about the national push to incorporate computer science into public education and how close Idaho is to implementing something similar to Wyoming's recent move requiring K-12 public schools to offer C.S. instruction.
According to Code.org, Idaho is one of the states leading in Computer Science (CS) nationwide. Code.org is a national non-profit dedicated to expanding access to CS in schools and increasing participation by women and underrepresented minorities. Their vision is that every student in every school has the opportunity to learn CS. They have come up with nine policy recommendations that every state could adopt to help move CS Education forward. Idaho is the second state in the nation behind Arkansas to implement all nine, making CS a fundamental part of education.