VR4Ed Coding Program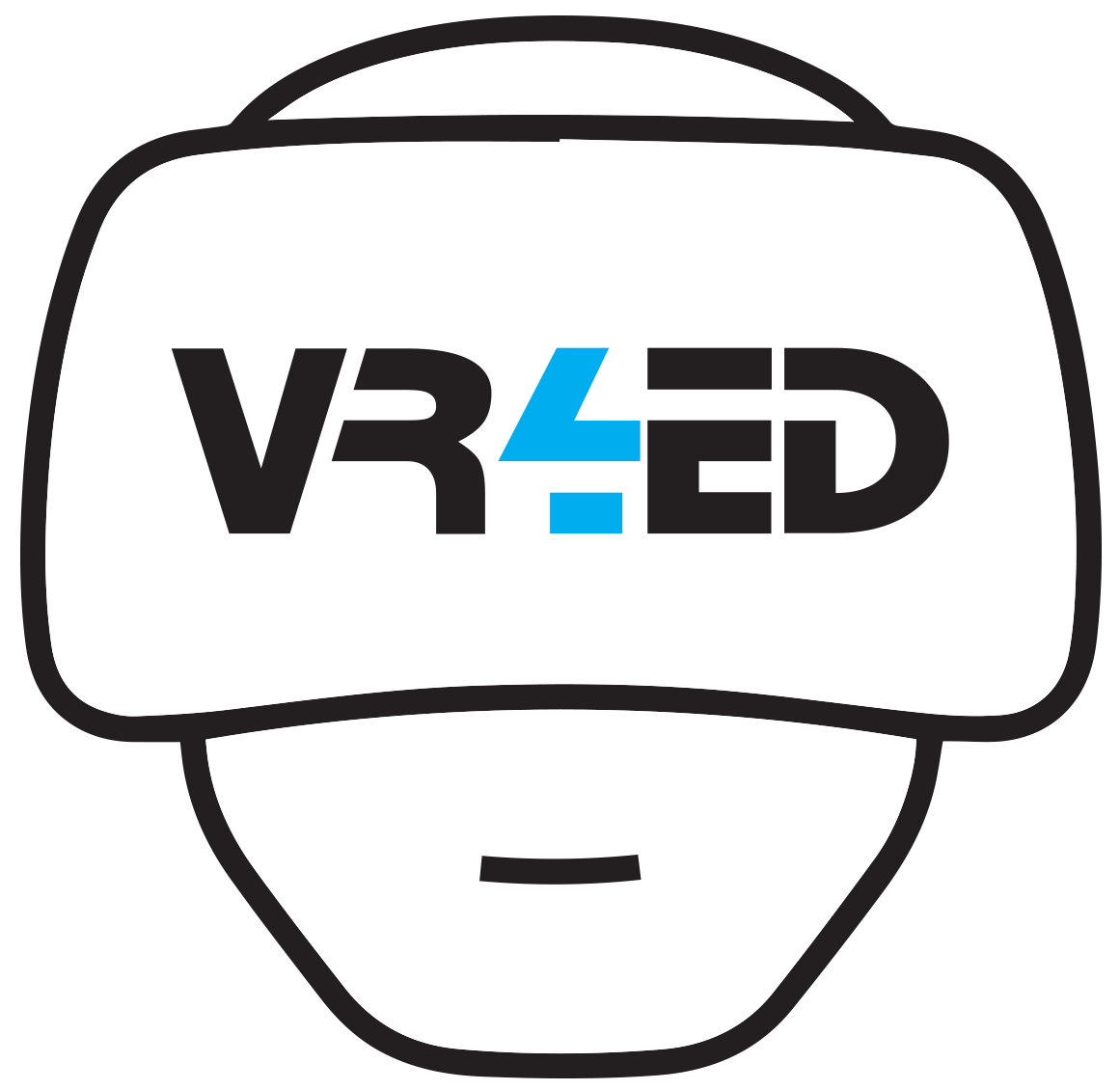 Opportunity Goals and Objectives: The goal of the VR4Ed Coding Program is to develop and connect next-level computer science pedagogy with interdisciplinary career exploration and practical applications to build equity and self-efficacy among students and educators in Idaho.
Brief Description: The VR4Ed Coding Program is a cutting-edge computer science education program crafted specifically for Idaho middle and high schools. This program connects core computer science concepts like logical processing, coding language, and graphics to real-world applications through guided challenges in the Blocksmith VR platform. Students can build virtual worlds and games, and are given a challenge theme to guide their project. Participants will be able to enter the worlds they design through the use of VR viewing tools.
Selected educator teams will attend a professional development training on July 24, 2019 in Boise, ID to gain familiarity with the program materials, get 12 lesson plans to effectively instruct 3D coding on the Blocksmith platform, and understanding of how to utilize the Virtual Reality hardware to immerse into student-build worlds or games. Educators are highly encouraged to apply as a team with another educator to effectively implement this program.
Educator teams will guide their students through a multi-week virtual design challenge, incorporating a theme discussed at the training. Students are encouraged to incorporate industry perspectives in their projects through use of the online Mentorship Portal, interviews with experts, taking on a challenge with a local business, etc. At the end of the multi-week process, students will submit projects for a virtual showcase.
STATUS: Closed

Training

Required: TBD
Optional: Educators are also invited to the IVRC's meeting & networking event after the training
Schedule
Open: December 16, 2019
Closed: January 19, 2020
Award date: February 3, 2020
Anticipated # of awards: 10
Who's Eligible?
Current public middle and high school educators
Program Partners
Blocksmith VR
Idaho Virtual Reality Council (IVRC)
Applicants must apply as a team of 2 from their school to support the implementation of the program in their organization and act as a sustainability plan if one were to leave the organization.
Both team members must attend the all day PD training on July 24, 2019 in Boise.
Please note that use of the VR headset requires approximately a 6'x6' area free from obstruction to operate.
Must implement the program within a semester of the PD training.
Teams must share the hardware listed below but will have access to their own software.
Must complete all grant report requirements.
Submit a team sustainability plan with the signed agreement.
At the end of the multi-week process, students will submit projects for a virtual showcase on April 3, 2020.
Students to have access to computers for this program to be successful (PC/Mac or Chromebooks)
Program Materials Included
Program Materials ($1,715 value), each school will receive the following to share:
1 HP Mixed Reality Headset
3 Oculus GO Headsets
1  Supporting Laptop
Classroom set of Blocksmith VR software licenses