VR4Ed Coding Program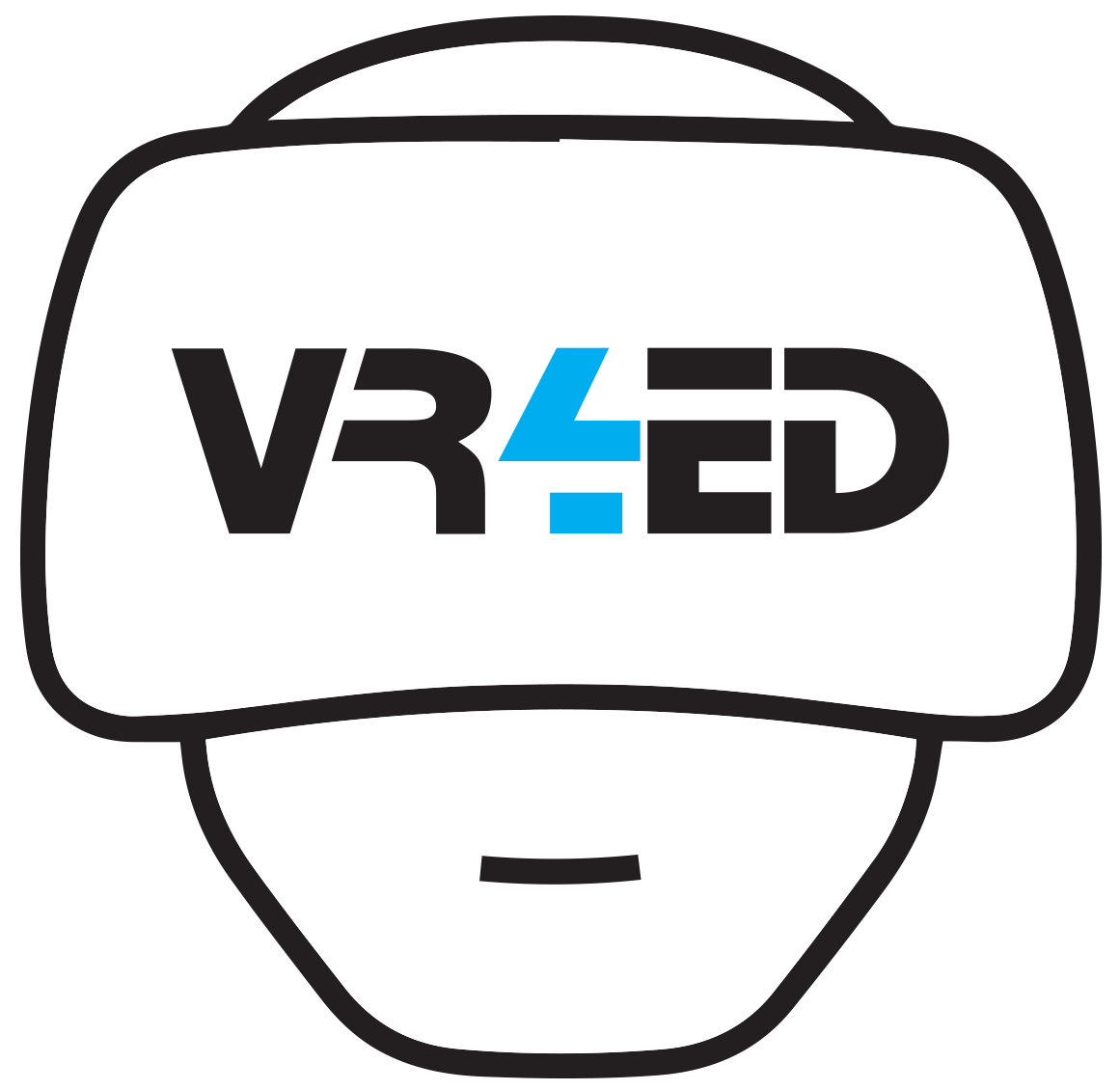 ATTENTION: Educators who have previously participated in VR4Ed programming through STEM AC are eligible.
Opportunity Goals and Objectives:
The goal of the VR4Ed Coding Program is to develop and connect next-level computer science pedagogy with interdisciplinary career exploration and practical applications to build equity and self-efficacy among students and educators in Idaho.
Brief Description:
The VR4Ed Coding Program is a cutting-edge computer science education program crafted specifically for Idaho 5th-12th grade students. This program connects core computer science concepts like logical processing, coding language, and graphics to real-world applications through guided challenges in the Blocksmith VR platform. Students can build virtual experiences, worlds and games, and are given a challenge theme to guide their project.
This year's challenge will be creating experiences of a preselected STEM occupation. Educator will guide their students through a multi-week virtual design challenge "A day in the life of a STEM professional." At the end of the multi-week process, educators will submit at least one student project for a virtual showcase (projects will be submitted online, no travel is required) by May 31, 2021. Blocksmith will then finalize the top project submitted to be used for distribution to other Idaho students which will help introduce them to STEM careers.
Educators from past cohorts are invited to apply to gain a deeper understanding of the Blocksmith software/curriculum and build upon their existing VR4Ed program.
The VR4Ed program is aligned to Idaho Content Standards. 
Scroll down and click on Requirements for more information regarding eligibility and materials.
STATUS: Closed
Training Fee: $20/educator
Training Date Required:
Please see Requirements tab below.
Funding
Open: October 12, 2020
Closed: November 29, 2020
Award date: January 6, 2021
Program Manager: Finia Dinh
Anticipated # of awards: 10
Eligible Applicants:

Idaho public 5th-12th grade educators who have previously participated in VR4Ed programming through STEM AC - applicants must have already taken and implemented the Idaho STEM AC's VR4Ed program in the last 3 years.
PD Syllabus: One (1) Graduate PD Credit Available
Applicants must have already taken and implemented the STEM Action Center's VR4Ed program in the last 3 years
Must attend both virtual PD training on February 11th and 12th 2021
Must attend both virtual 1-hour follow up session: mid-March, mid-April (exact dates TBD)
Must attend the 2-hour virtual polishing session: Mid-May (exact date TBD)
Must complete all final report(s) requirements
Must comply with the challenge theme and deadlines
At the end of the multi-week process, educators must submit student projects for the challenge showcase by May 31, 2021
All schools agree to grant all students access to computers for this full length of the program to be successful (PC/Mac or Chromebooks)
Program Materials ($1,300 value), each school will receive the following to share:
2-day Professional Development (PD) training
Two1-hour follow up sessions with PD providers
2-hour final project polishing session with PD provider
Up to 150 Blocksmith software licenses for 1 year