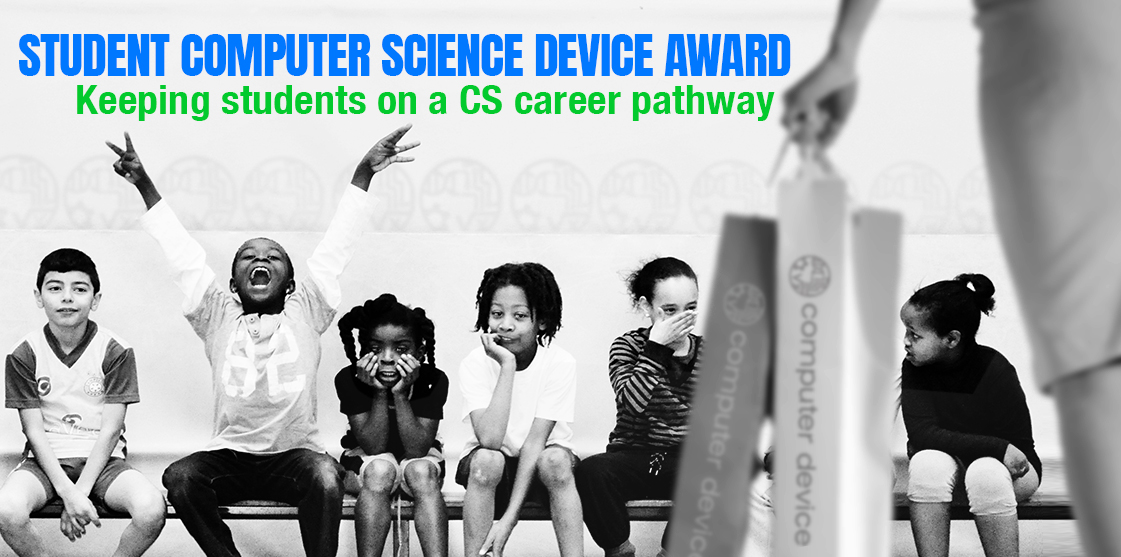 Student Computer Science Device Award Nomination
Opportunity Goals and Objectives
The goal of this opportunity is to decrease the "digital divide" in Idaho by ensuring students from rural and low- and moderate-income families have a device to engage with online computer science (CS) learning to spark their interest in and keep them on a CS career pathway.
Brief Description
The COVID-19 pandemic has shed light on the inequalities of remote learning in underrepresented populations in Idaho and we recognize we are not serving students that do not have devices. We want to ensure that Idaho students can participate in STEM and Computer Science activities during and after the pandemic by providing devices to those without one. In partnership with US Bank, we hope to decrease the "digital divide" for underrepresented populations in rural areas across Idaho by providing a device with the intention of using it for online computer science (CS) learning program or course to introduce or spark their interest in Computer Science and STEM activities.
Teachers, after-school educators, and librarians will nominate a student that is in need of device and will work with the students to ensure they use the device to participate in at least one online CS learning opportunity and STEM activities. Educators (applicant) will be responsible for submitting a final report back to STEM Action Center. Students receiving devices through this program
Eligibility
Nominated students should be from rural communities in Idaho and fall within low or moderate family income levels in public schools.