STEM Ecosystem Sponsorship & Public-Private Partnerships (P3) Application 2022-23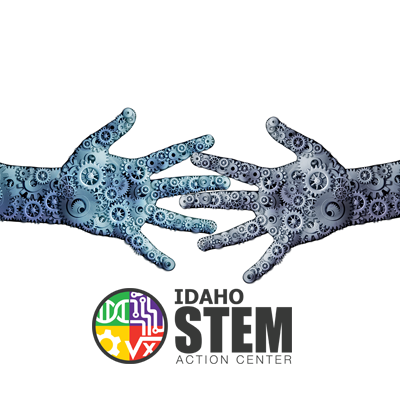 We are excited to learn more about your STEM-related program! The Idaho STEM Action Center (STEM AC) may have funding available to support or enhance your program and amplify other donor funding if your program aligns with the STEM AC mission and/or the priorities of the Idaho STEM Ecosystem (EcosySTEM) regional hubs (see Funding Priorities below).
If your application for matching funds is selected, 100% of your partner donation(s), regardless of whether funding runs through the STEM AC or the STEM AC Foundation, will go to your STEM program. STEM AC may match a portion of your donor's contribution.
STATUS: OPEN
Max funding per award:
Dependent on proposal & partner donation
Anticipated # of awards: 50 per year
Funding Schedule: 
Program proposals are reviewed once a month and due by the last day of each month. Please note that funding may take up to 30 days after receipt of signed agreement, invoice, current W-9 form, and donor funds. Please plan accordingly.