Rural Community STEM Engagement Grant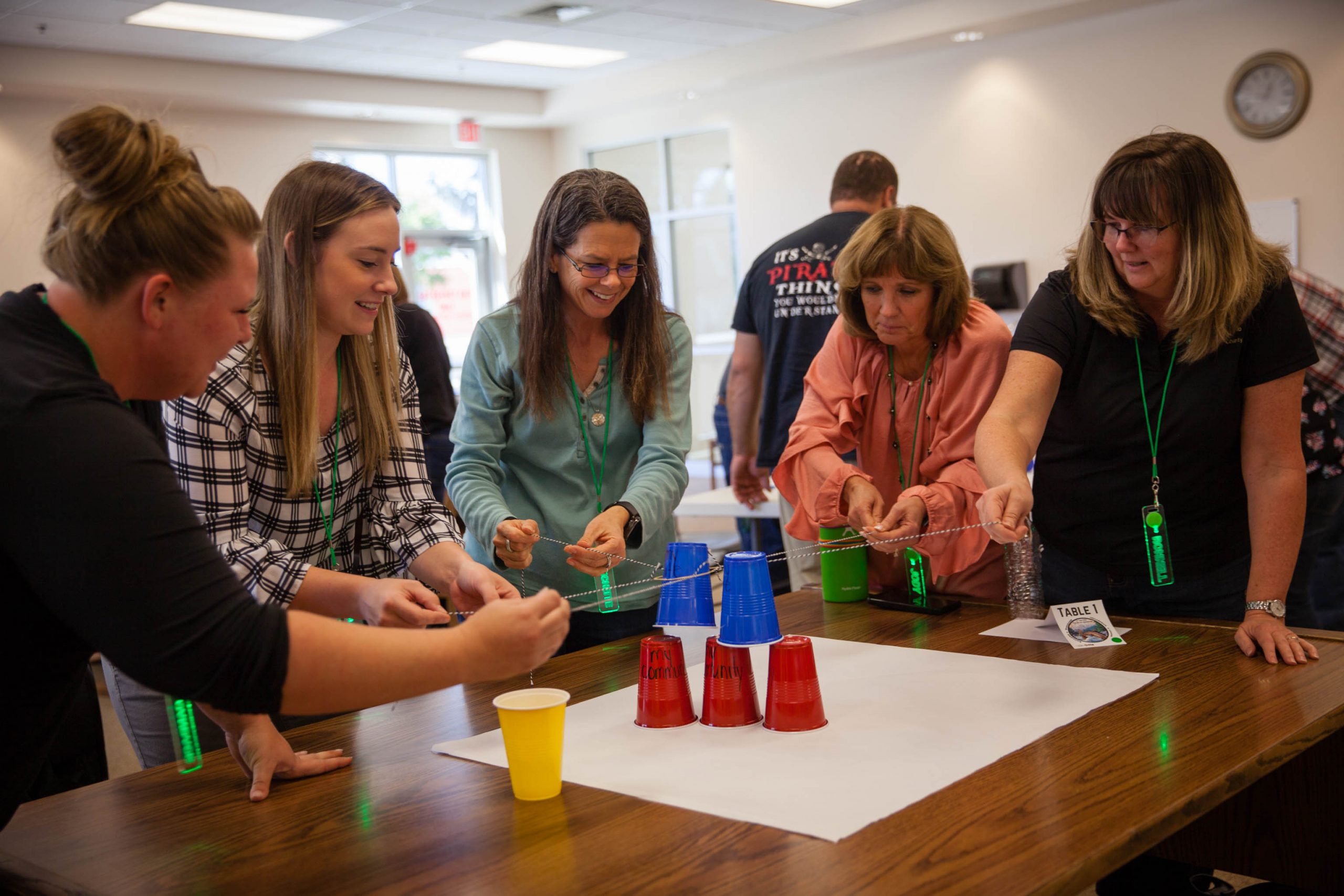 Opportunity Goals and Objectives: The next generation of Idaho jobs will require a flexible set of skills that include creativity, communication, collaboration and problem-solving. We can cultivate these skills – and increase economic opportunity for our children – through an educational approach that centers on discovery, experimentation and design (maker-centered learning). These are learning processes that can happen not only in advanced science and math classes but across curricula and for all age groups, setting up youth for success in an interdisciplinary, 21st-century workforce. This opportunity is designed for rural schools or organizations who want to introduce local educators to the methods and applications of maker-centered learning, strengthen community partnerships, and activate new community leaders in STEM education. Recipients will host a two-day STEM engagement workshop, developed and led by the STEM Action Center, in Summer 2020, that will provide strategies and resources for educators to integrate a maker-centered approach in their programs and classrooms. The grant will also provide funding for the Lead Organization and up to five Partner Organizations to implement maker-centered learning projects in Fall 2020.
Professional Development Workshop: Objectives
Educators who participate in the two-day professional development workshop will:
Learn about the Maker movement, STEM and how they relate to education in rural communities;
Gain hands-on experience with tools and technologies for teaching STEM;
Practice techniques for facilitated versus instructional learning;
Experience the empathy-based model for design and how it can be used as a tool for cross-disciplinary education;
Learn strategies for developing and evaluating learning objectives in a Making context;
Connect with other educators and develop a strategic vision for 21st century education in your community;
Become familiar with tools for telling the story of your work in your community and beyond;
Explore how space & environment can shape experiences of Making and learning.
STATUS: Closed

Funding Schedule
Open: TBD
Close: TBD
Award date: TBD

TIMELINE: Lead organization will work with the STEM AC facilitation team to schedule the 2-day workshop and establish an overall timeframe for the project based on the community's needs.
For more information about workshop objectives and content, please contact the workshop facilitators: Jeff Stratter (salmonlibrary1@gmail.com) & Francesca Bessey (stemsupport@stem.idaho.gov).
STEM AC Program Manager: Erica Compton
Please review the important information below:
Who Should Apply?
Grant Award Details
Requirements & Eligibility