PK12 Innovative STEM Project Grant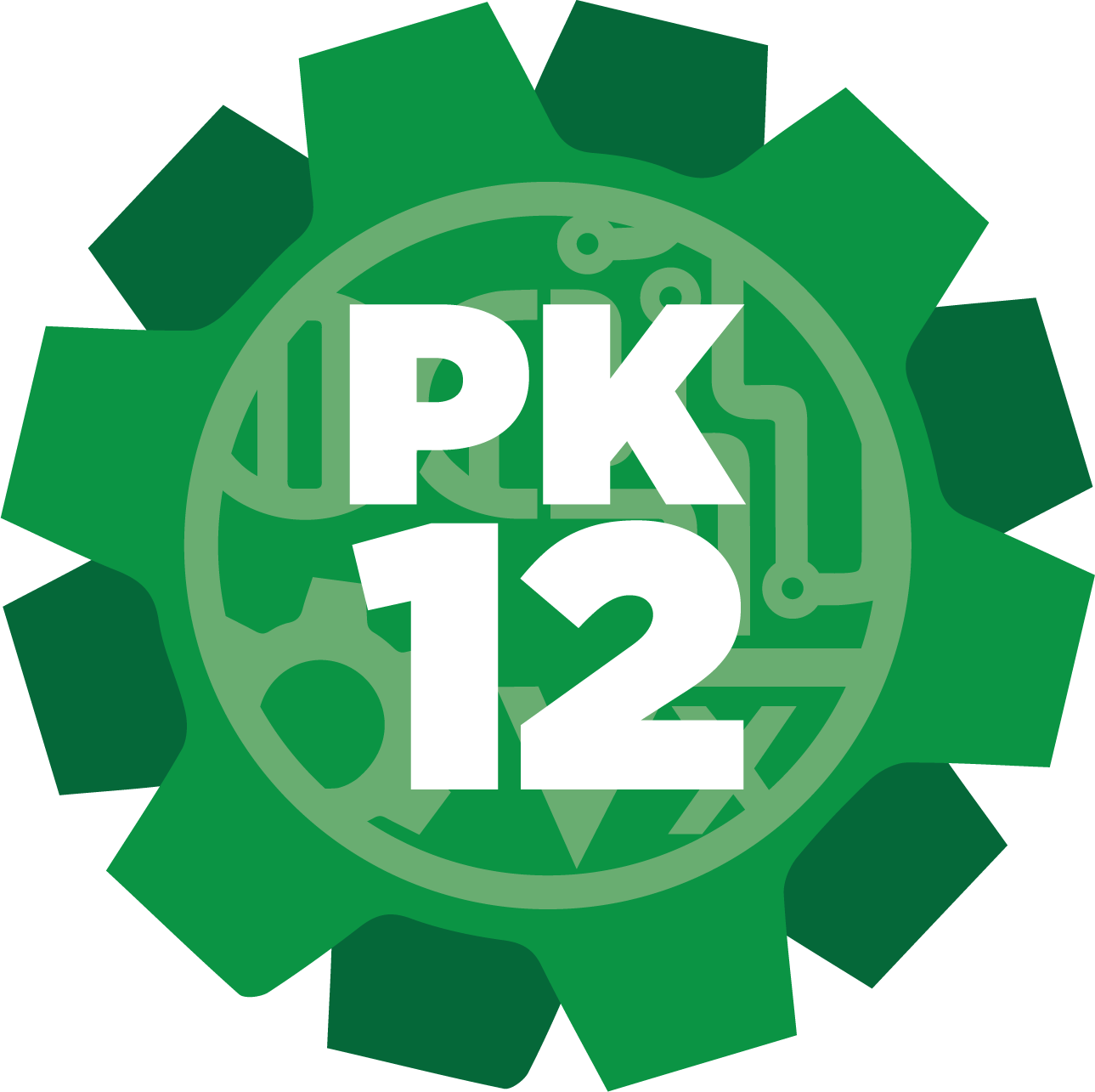 Brief Description: This PK12 Innovative STEM Project Grant is available for Idaho educators, library staff, and out-of-school organization staff to apply for funding to improve student understanding and learning experiences in the subjects of science, technology, engineering and mathematics (STEM). Awards will be granted for innovative and creative projects in STEM subjects which are hands-on and/or project-based in nature. These projects should focus on student-level instruction that is unique to the needs of the students.
Opportunity Goals & Objectives: The goal of this opportunity is to encourage the exploration of innovative concepts through engagement with new educational tools by educators, students, and local communities. This opportunity also aims to encourage students to explore future pathways in STEM-related fields, reinvigorate excitement for STEM educators, and build local communities of learning across Idaho.
STATUS: Closed

Grade Ranges: PK-12
Funding Schedule
Open: August 21, 2019
Close: September 22, 2019
Award date: October 15, 2019
Max funding per award:
Up to $2,500

Anticipated # of awards: 60