Junior Botball Challenge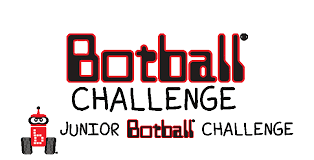 Opportunity Goals and Objectives
Developing an Idaho Community of teachers leveraging existing participants and newly recruited educators to collaborate and develop a deeper understanding of computer science and a wider array of skills and strategies to engage students in the classroom.
Brief Description
This interactive program was developed to teach STEAM fundamentals and help students of all levels achieve subject mastery through engaging and exciting hands on robotics activities! The JBC curriculum was developed by teachers for teachers to "Empower Teachers and Impact Students". The KISS Institute for Practical Robotics provides all educators with professional development to help ensure the successful integration of this computer science and STEAM education opportunity.
This virtual training is for Idaho educators who want to implement the JBC coding program into their classrooms this fall or spring via online or in-person. Professional development will include training on KIPR's virtual Integrated Development Environment. Educators will learn 'virtual Wombat' a real-time coding software that allows users to verify their code and find any errors, so educators will be able to not only check student's work but support them instantly. Professional development will also include training on KIPR's virtual simulator software, in which users can test the impact of their code on a virtual simulator! Educators will receive training, student software licenses for both the virtual Wombat and the simulator, program, and curriculum.
Eligibility
Public Idaho 3-8th grade educators (new or previously trained formal or informal educators).
Program Partners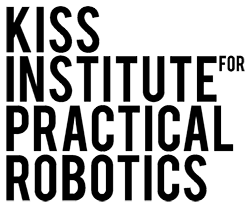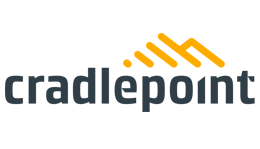 STATUS: Closed
Training Fee: $20/educator
Virtual PD Training Dates (required to attend both days from 8:30am-12:30pm):
Friday, December 4th/Saturday, December 5th
Statewide Challenge Day (required to participate):
Spring 2021 (TBD whether it will be in-person or virtual)
Schedule
Open: August 22, 2020
Close: September 27, 2020
Award date: October 14, 2020
Program Manager: Finia Dinh
PD Syllabus: One (1) Graduate PD Credit
Computer or laptop
Wifi
Zoom or Google Hangout account
Educators previously trained in JBC will receive:
Professional development training, two 4-hour virtual trainings
Up to 30 student licenses to simulator software
Up to 30 student licenses to real-time program Virtual Wombat
One year of curriculum
Registration for spring challenge day
Educators new to the JBC program will receive:
Professional development training, two 4-hour virtual trainings
Up to 30 student licenses to simulator software
Up to 30 student licenses to real-time program Virtual Wombat
Registration for spring challenge day
One year of curriculum
One Junior Botball Robot and mat (New Educators only)