We are excited to partner with Success in Education, St. Luke's Health System, and the Acahand Foundation, and the Idaho Technology Council to launch Idaho Codes. This program will offer Idaho 7th-12th grade students an exciting opportunity to learn web development at home. Idaho Codes is an online, self-paced computer science program that teaches students the foundational skills of building websites and developing apps with HTML, CSS, and JavaScript.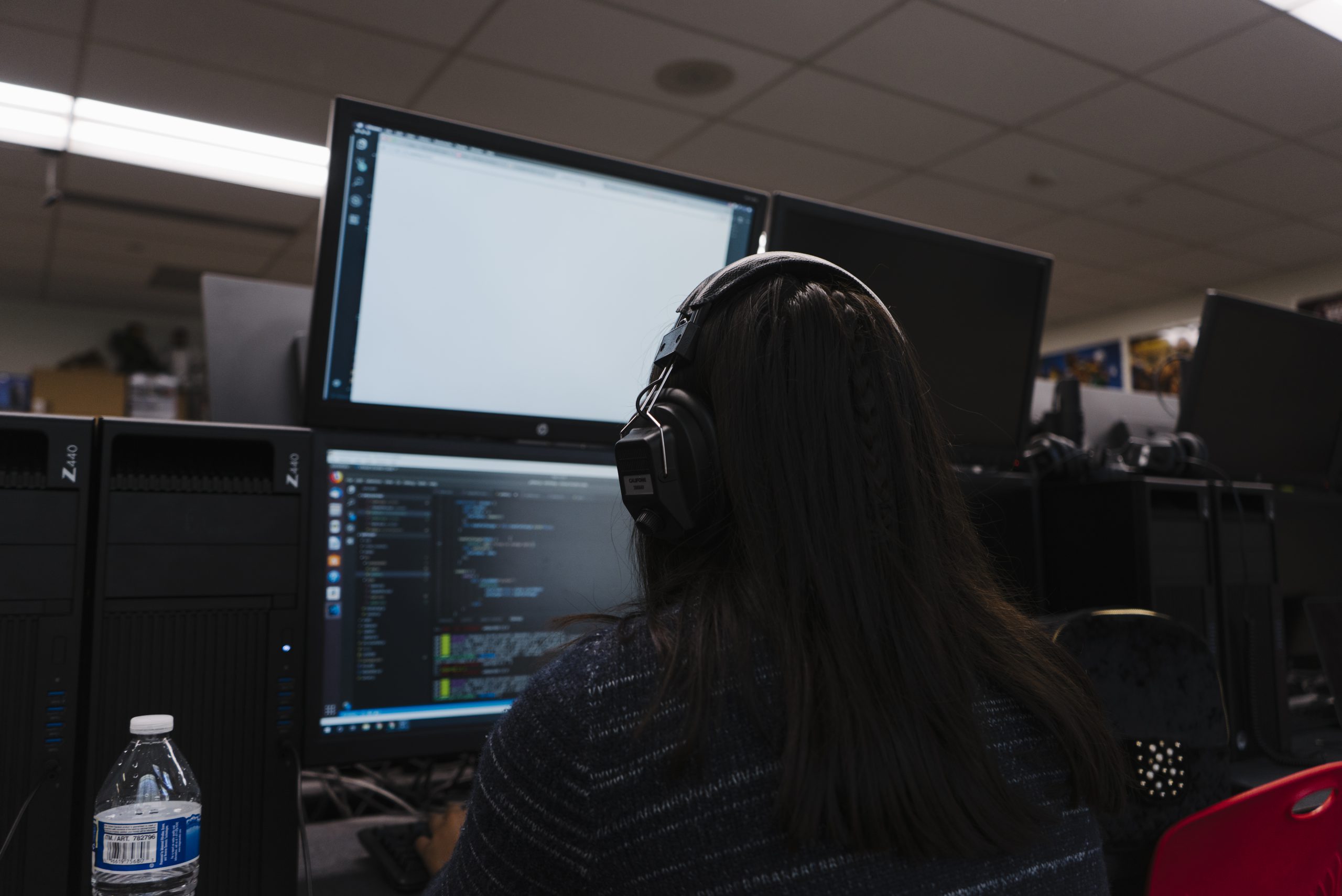 Students will dive into 120 hours of professional-grade curriculum that includes videos that walk students through modules, exercises, online mentor support, quizzes, and projects. Students do not need any prior coding experience to enter the program and will have the potential to earn high school and/or college credit.
Our industry partners are excited to give students the opportunity to learn the foundational skills that are used in their businesses daily. The course typically costs $200, but thanks to donations from the Acahand Foundation, the Ken Garff Automotive Group, the Micron Foundation, Idaho Central Credit Union, St. Luke's, and Idaho STEM Action Center, the first 2,200 students to register will have their fee waived.
Don't miss out on this great opportunity. Registrations are filling up, so hurry and register now at www.idahocodes.org.
Idaho STEM Action Center Program Manager: Finia Dinh
If you would like to support Idaho Codes, you can be a Corporate Partner, donate as an individual or donate to the Idaho STEM Action Center Foundation. Click on one of the buttons below.
Your corporate partnership will help us scholarship students!
Your STEM AC donation is eligible for the Idaho Education Tax Credit.
Your donation to Idaho STEM Action Center Foundation, a 501(c)(3), is eligible for CARES Act tax benefits.

The Bearden Award for Women in Computer Science will be presented to Idaho Codes projects demonstrating innovative solutions and engaging design or otherwise compelling expression. The Bearden award is in recognition of girls pursuing computer science learning opportunities to encourage educational equity and opportunity for girls to develop 21st century skills that lead to their career futures.
Completed projects by September 1 are automatically eligible
Award Date: October 22, 2020
Four Cash Awards of $250 each will be presented to outstanding participants