Idaho Makers for Equity Project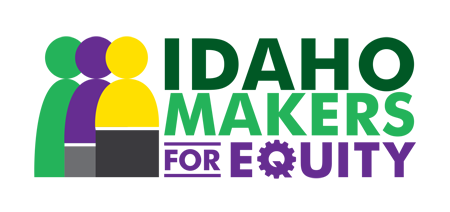 The Idaho STEM Action Center (STEMAC) is launching a state-wide initiative highlighting accessibility and inclusion in education. Our first project is a call to action to design and/or print educational 3D models for visually impaired students across the state.
Over the past three years we have provided 3D design training and printers to over 100 educators, with another 45 slated to join the cohort this summer. This program has introduced 3D printing to thousands of students across Idaho. Together with industry professionals, this robust group of makers and students will be called on to use their skills, tools, and passion to address a real-world need by creating a repository of educational 3D models.
Teachers from the ISDB, along with educators from other schools in Idaho that serve blind and visually impaired students, are creating lists of models needed to support and expand their students' learning. The STEM AC is creating a process whereby educators and individuals can request 3D models and makers around the state can "fill an order" by either designing and/or printing the model(s). Industry experts will assist in vetting models and ensuring quality. A process for providing feedback to the maker on edits or needed modifications will ensure that models are educationally appropriate and meet required standards set forth by Specification 800, Braille Books and Pamphlets (National Library Service for the Blind and Physically Handicapped of the Library of Congress).
We are leveraging partnerships with the Idaho Commission for Libraries, ISDB, Idaho Commission for the Blind and Visually Impaired, higher education institutions, and public libraries and schools to create this repository of 3D models. Many of the physical models will be housed at ISDB and be available free of charge to educators of the blind and visually impaired throughout Idaho.
National Make For All Commitment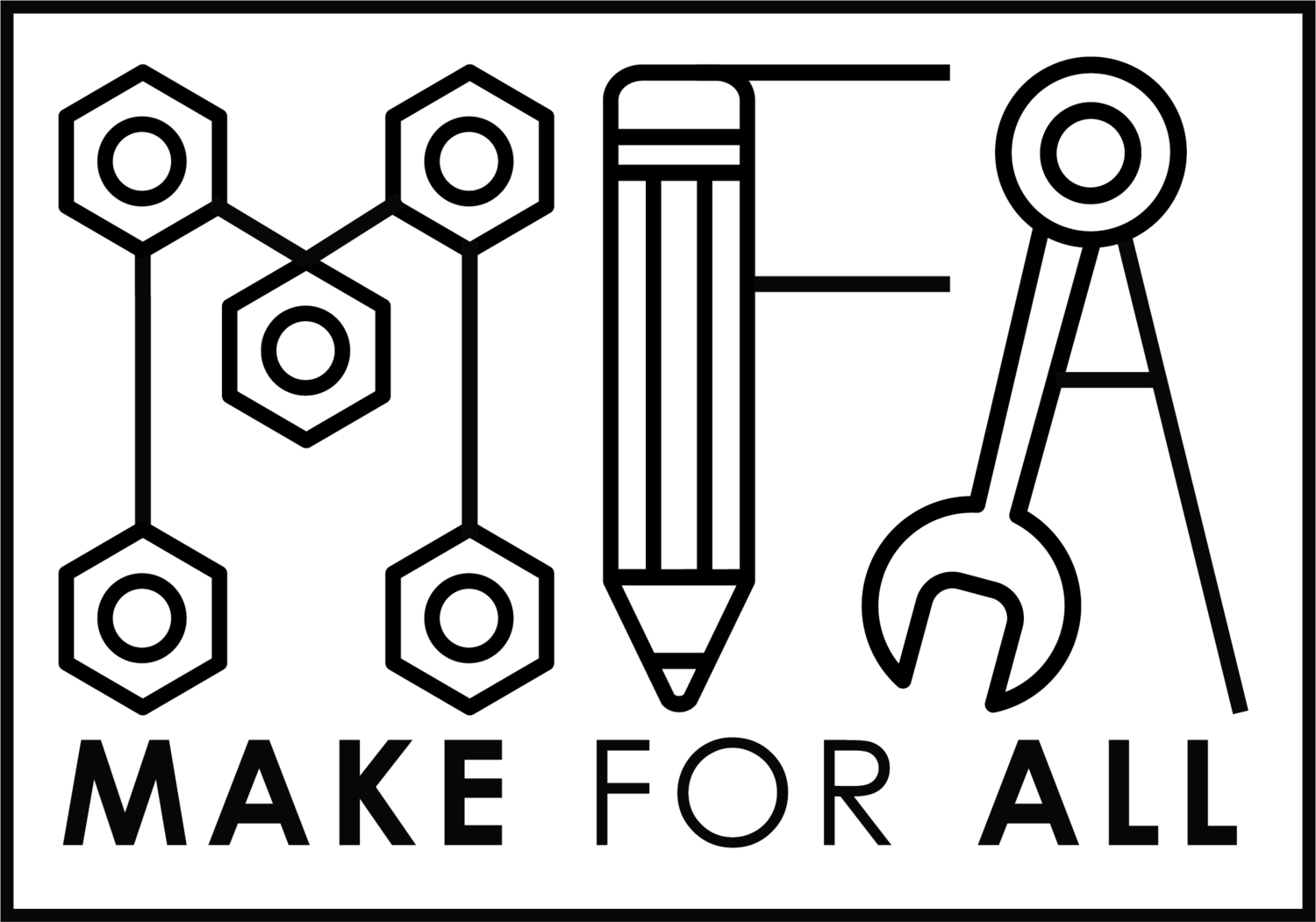 Starting in summer 2019, the Idaho STEM Action Center (STEMAC), leveraged our STEM ecosystem partners of students, educators, learning organizations, industry partners, and individual makers across the state, to crowd source the design and creation of 3D models to enhance learning opportunities for the visually-impaired citizens of Idaho. Both the physical and digital repositories of models will be available free to Idahoans wishing to access them for educational purposes.
Learn more about the Make For All Initiative here.
Program Manager: Erica Compton
Announcing the #IdahoMakersUnite project!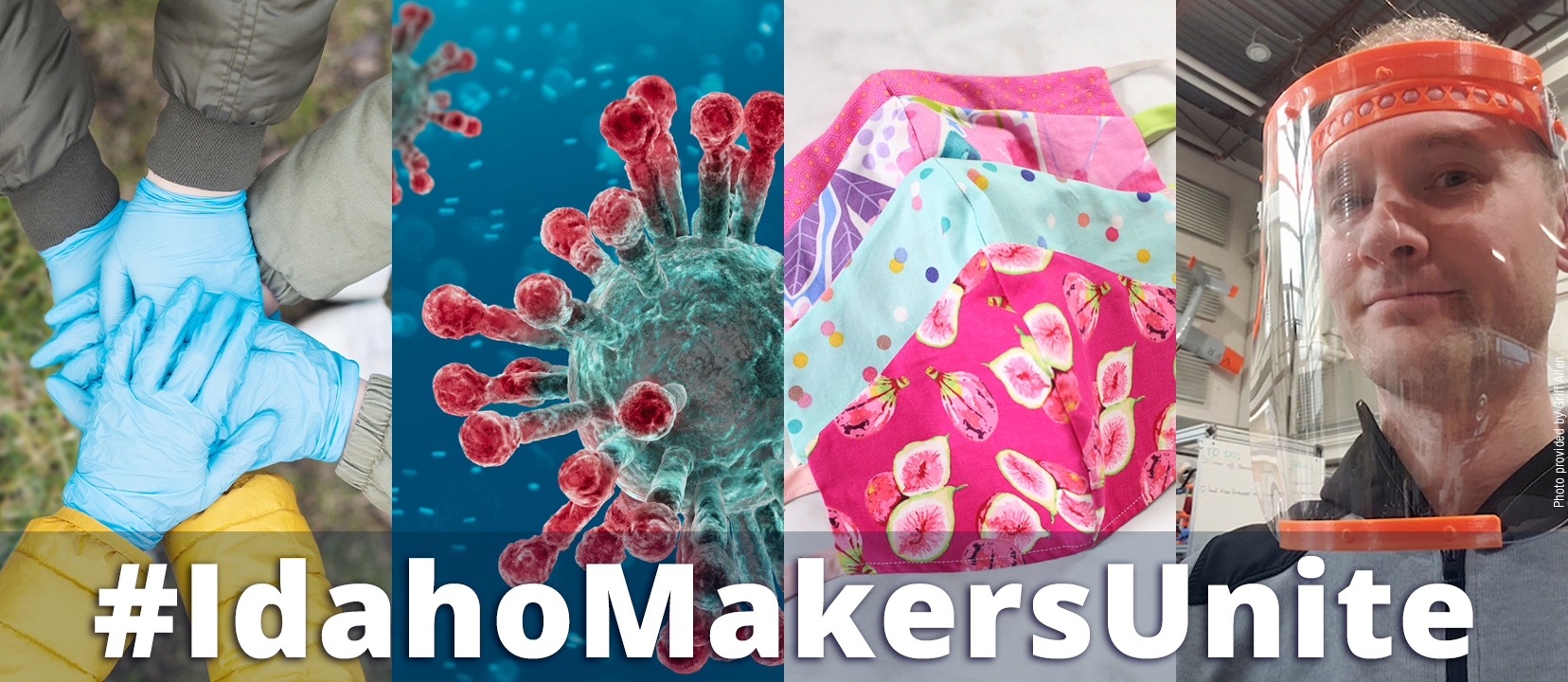 Idaho Makers for Equity, a state-wide initiative highlighting accessibility and inclusion in education, has pivoted to respond to Idaho's urgent public health need due to the COVID-19 crisis.
Healthcare workers need Personal Protection Equipment (PPE) to stay safe and ready to assist others. Hospital workers, first responders, nursing and retirement home staff, doctor's office personnel, pharmacists, and more rely on these items to keep them healthy! Unfortunately, many of these critical items are in short supply.
You can help! Be part of an army of Idaho Makers providing solutions to keep those on the front lines of care safe and healthy!
Ways You Can Help!
Tag shared information with #IdahoMakersUnite
Donate
Make PPE and get funding
Share Resources with Makers
Support Local Organizations
Share your Maker Story
Get involved today!
Click on a PRINT-THIS link below to let us know you are printing a model for the repository.
You will be given further instructions. Thank you!