FIRST® Robotics Team Registration Sponsorship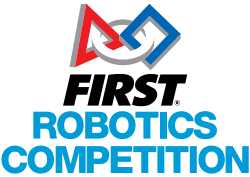 Team Registration Sponsorship made possible by Micron and the Laura Moore Cunningham Foundation
Opportunity Goals and Objectives: The goal of this opportunity is to support the Idaho FIRST Robotics teams planning to participate in the FIRST Robotics program in the 2020-2021 academic year.
Brief Description:
Idaho supports teams participating in the FIRST Robotics program.
Funding from the Laura Moore Cunningham Foundation is meant to cover registration fees for FIRST Robotics teams associated with a publicly-funded organization or nonprofit from a rural area in Idaho to participate in the FIRST Robotics program for the 20-21 academic year. Up to $2500 is available for these teams, as well as an additional $500 from Micron (total $3000).
Funding from Micron is meant to provide funding for FIRST Robotics teams located in the Treasure Valley, Idaho area. The objective is to make it possible for teams to be able to participate in the FIRST Robotics program for the 20-21 academic year. Up to $3,000 is available for teams to cover registration and other expenses.
Additional consideration will be given to teams with effective engagement of underrepresented populations, or teams who are under-resourced.
Optional- Micron Educator-Mentor Appreciation Stipend
Micron appreciates the time and dedication of our mentors, and realize it is particularly difficult for educators. Educators serving as lead mentors who are not otherwise compensated for their time may qualify for an additional $1,000 stipend.
The acronym FIRST represents "For Inspiration and Recognition of Science and Technology". FIRST is a national organization founded in 1989 to inspire high school students to pursue careers in STEM. Understanding students "can't be what they can't see", the program relies on working collaborations of high school students with STEM professionals and academic mentors in communities across the state. The result is a business-like environment in which student teams design, build, test and field a robot which performs specific tasks. Students hone STEM skills while also developing skills in creativity, teamwork, critical thinking and problem-solving, project management, marketing, presentations and public speaking.
STATUS: Closed
Funding Schedule
Open: October 7, 2020
Close: October 30, 2020
Award date: November 6, 2020
Program Manager: Kaitlin Maguire
Max funding per award:
up to $3,000 per team
Anticipated # of awards:
4 rural teams, 5 Treasure Valley teams
Program Partners:
Rural team registration funding is made possible by the Laura Moore Cunningham Foundation.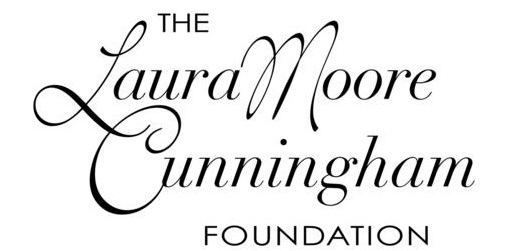 Treasure Valley team funding is made possible by Micron Foundation.