Print a 3D Model for the Idaho Makers of Equity Project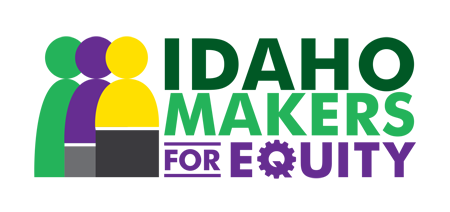 INSTRUCTIONS
Thank you for agreeing to print a model for the Repository!!
Complete the form to let us know you are printing a model for the repository.
Once you have successfully printed a model, please do the following:
Email Katie.BoschWilson@stem.idaho.gov with the following:

What model you printed
How many copies of the model you printed
The stl file you printed (only if you modified or changed it in any way)
Date you will mail the model to the ISDB

Mail it to:
Idaho School for the Deaf and Blind (ISDB)
Attn: Sharlyn Jackson
1450 Main Street
Gooding, ID 83330
Stay tuned for feedback from the users in case there are modifications that need to be completed for successful use of the model.
Once you have printed and mailed your 3D print, you will be entered into a drawing to receive one of several great prize packages from the STEM Action Center!