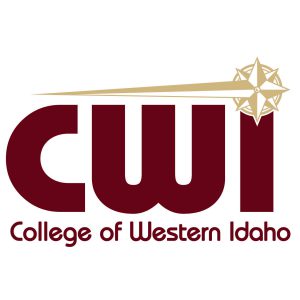 This year Treasure Valley i-STEM Institute (TViSTEM) will be June 25-28 at College of Western Idaho (CWI). Over these four days, participants will attend workshop strands, participate in general sessions with keynote speakers and network with other STEM educators across the state. Participants will receive continuing education credits (see below) and leave with a kit of materials related to the strand workshop they attend, ready to implement what they have learned into their classrooms. APPLICATIONS TO ATTEND i-STEM WILL OPEN FEBRUARY 1, 2019 – Visit https://stem.idaho.gov/grants to apply.
Cost: The registration fee for Idaho public formal and informal educators is $50. The registration fee for private, non-Idaho, home-school and other educators is $500.
Professional Development Credits (CEUs): Participants can purchase two graduate professional development credits from Boise State University ($60/credit) for attending i-STEM and purchase an additional credit upon completion of a follow up professional development assignment in Fall 2019 (TBD).
Travel: If eligible, travel stipends will be sent from STEM AC to participant's school districts or organizations after the i-STEM institutes. Distance is measured from the participant's organization (school, library, after-school program) to the closest institute location. Participants must attend all four days of the institute to receive a travel stipend.